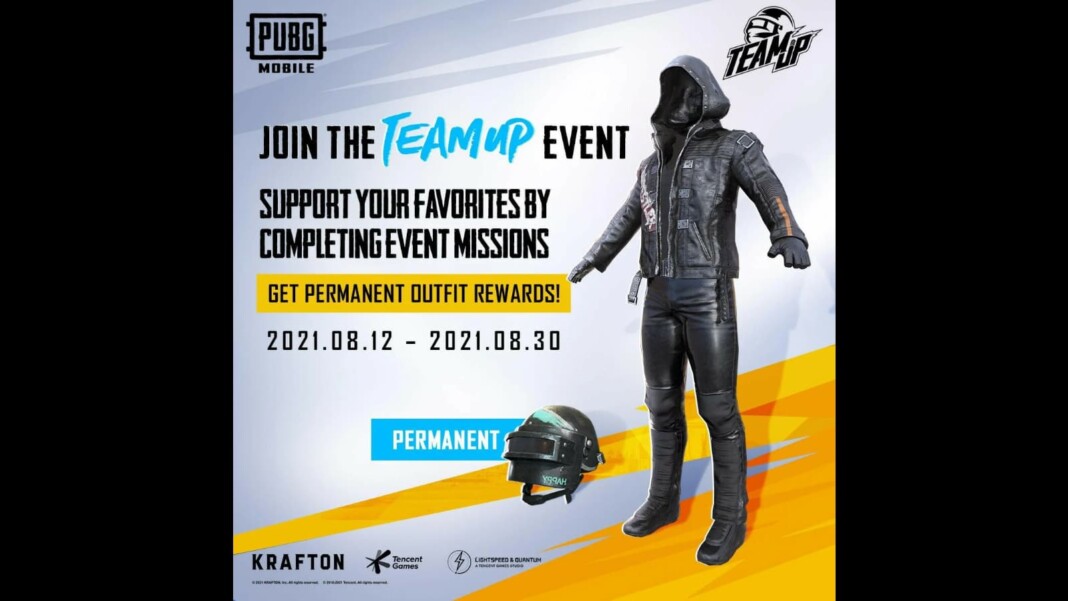 PUBG Mobile Team Up 2021 has commenced and the officials of PUBG Mobile have recently announced a community event where players can participate to cheer for their favorite team and win exciting rewards on the way!
The makers of the game have been releasing events at regular intervals and even giving away permanent rewards absolutely free. It is a huge relief for those who do not wish to spend bucks for obtaining outfits. Events prove to be a great way for obtaining exclusive outfits and what makes this event more special is that players will also be provided with a permanent backpack and motorcycle skin just by completing some effortless missions and cheering for their favorite team.
Down below we have informed our readers the method of participating in PUBG Mobile Team Up 2021 and the rules they should keep in mind while participating in the event.
PUBG Mobile Team Up 2021: How to participate?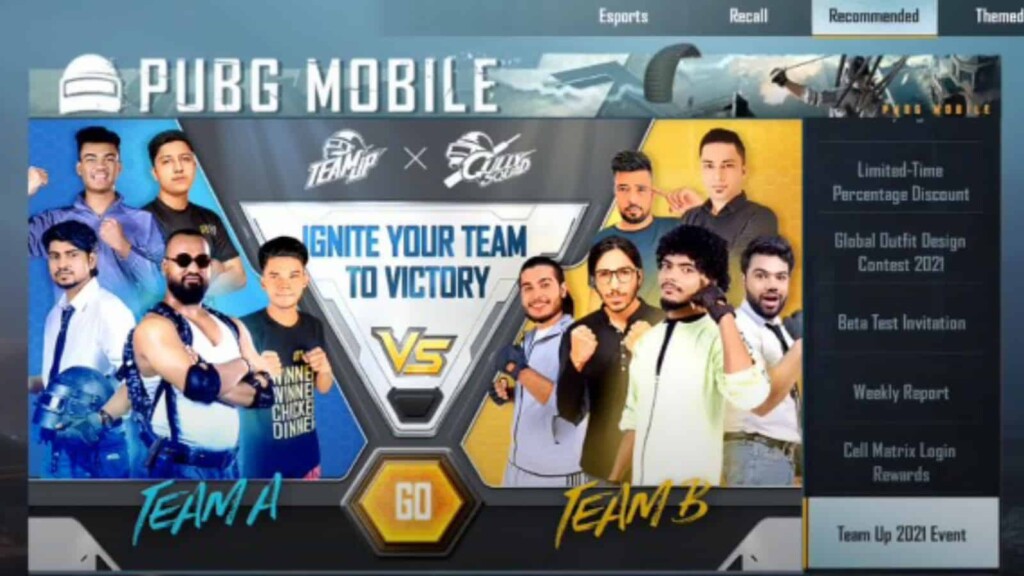 Players have to head over to the social media platforms of PUBG Mobile and either comment on the Team Up event post OR post a comment on their timeline telling us which team you're supporting
After that, finish up your comment/post with the event hashtag #TEAMUP2021 and then hashtag the team you want to see win!
Once you've completed those steps you're done and officially entered in!
Related: PUBG Mobile announces Next Star Program for content creators with $100 million prize pool
Rules & Rewards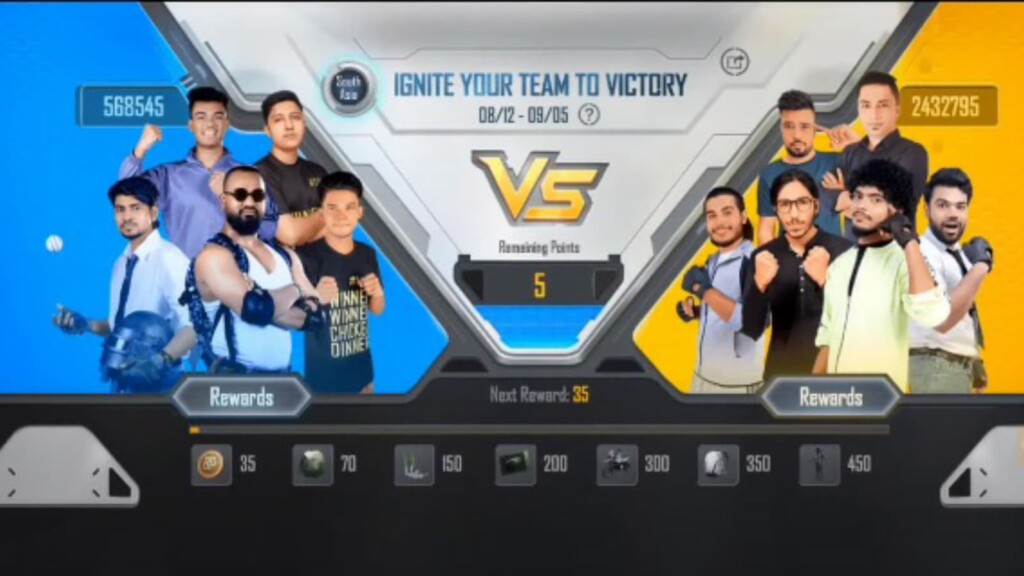 There will be nine (9) winners for this event
Winners will be selected at random from all players supporting Team Up 2021 and their favorite teams by following the "How to Enter" section of this event
Community members can only win one (1) reward
If any community member is found to be using multiple accounts in an attempt to win multiple rewards, entries for this event will be disqualified, and they will be banned from all future PUBG MOBILE events.
TEAM UP 2021 team support posts will be totaled in their entirety across all platforms to add to the final scoring of the event.
The winners will receive the following rewards:
Gift to Space (Motorcycle) (5)

Shadow Maiden Set (1)
Classic Crate Coupon (10)
The event began on 12th August,2021 and is set to continue till 31st August,2021. Players can cheer any team of their choice which comprises of the celebrity captains & content creators of their region. Players can also help their favorite team win after completing daily missions and earning points. The points earned by the player will be shifted towards the team and the team with highest points will win the competition. Players can also view further details here.
Also Read: Shoaib Akhtar Character in PUBG Mobile Pakistan: Gully Squad Leaks