PUBG Mobile has announced its multiple collaborations with the game in the coming year. The popular Battle Royale game is all set to partner up with Jujutsu Kaisen, a popular Japanese Manga and Anime, Alan Walker-a renowned DJ and music composer and Zaha Hadid architects – popular British architecture and design firm.
PUBG Mobile is undoubtedly one of the best and most popular games in the gaming industry. On the other hand, the game's esports has taken premium standards across the globe and have gained popularity & momentum with successive events. The game has been the top-grossing mobile game for July 2021 in terms of overall revenue.
PUBG Mobile upcoming Global Collaborations with Jujutsu Kaisen, Alan Walker, Zaha Hadid Architects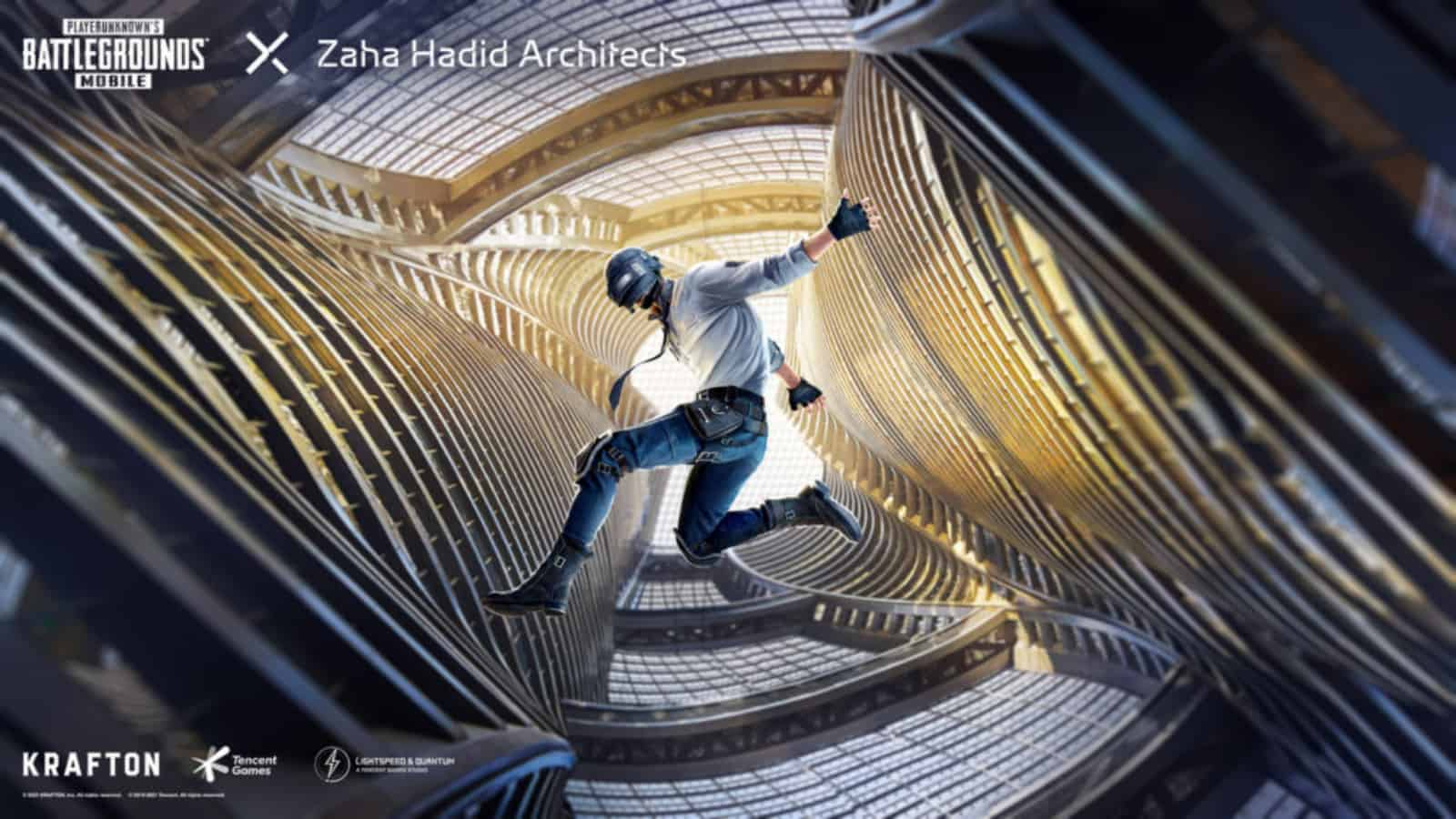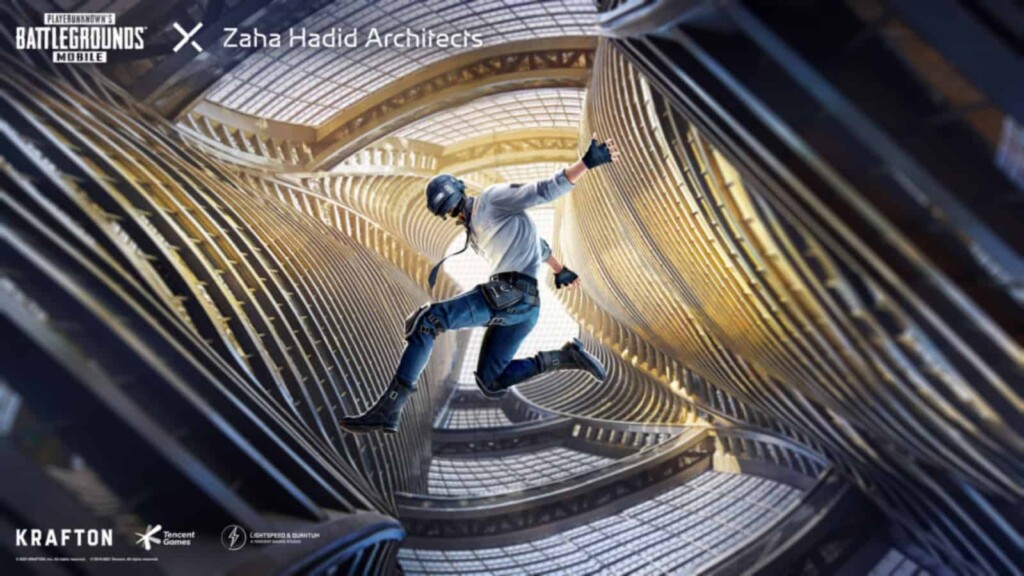 The officials let the players have a glimpse of these upcoming collaborations by teasing them in the keynote presentation of PUBG Mobile: 2021 Team-Up Challenge, a global PUBG content creators tournament. The game has attracted the masses over the years, but lately, they are having competitions everywhere and the officials are bringing in more strategies and monopolies.
Speaking of these collaborations, PUBG Mobile has work experience with Alan Walker twice. The Norwegian DJ personality has launched two music tracks in 2019, namely, "On My Way" and "Live Fast," in partnership with PUBG Mobile. Tencent is up for another crossover with him and says that will be revealed soon.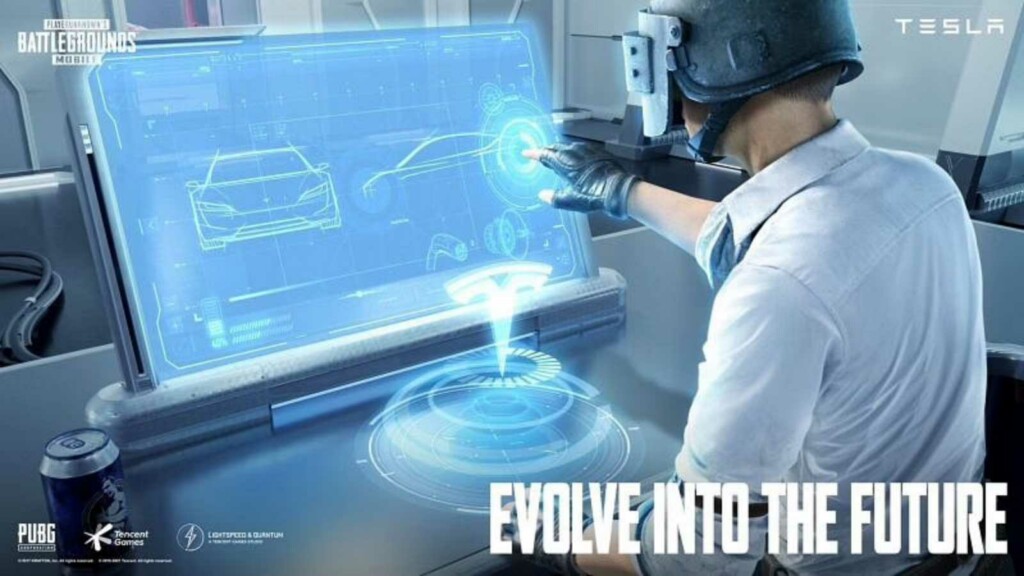 Read More: PUBG PC introduces Krafton ID: All you need to know!
The other major global collaboration is with Jujutsu Kaisen, a popular Japanese Manga Series and Anime. The Dark-fantasized genre of manga is very popular and it is said that the manga had sold more than 50 million copies around the world. It is listed in one of the best-selling mangas in the world. The developers are up for making the game into a more extensive gaming platform. Earlier, the game has brought in Godzilla and Kong in the 1.4 update. Reportedly, the Jujutsu Kaisen collaboration would also bring similar elements to the game.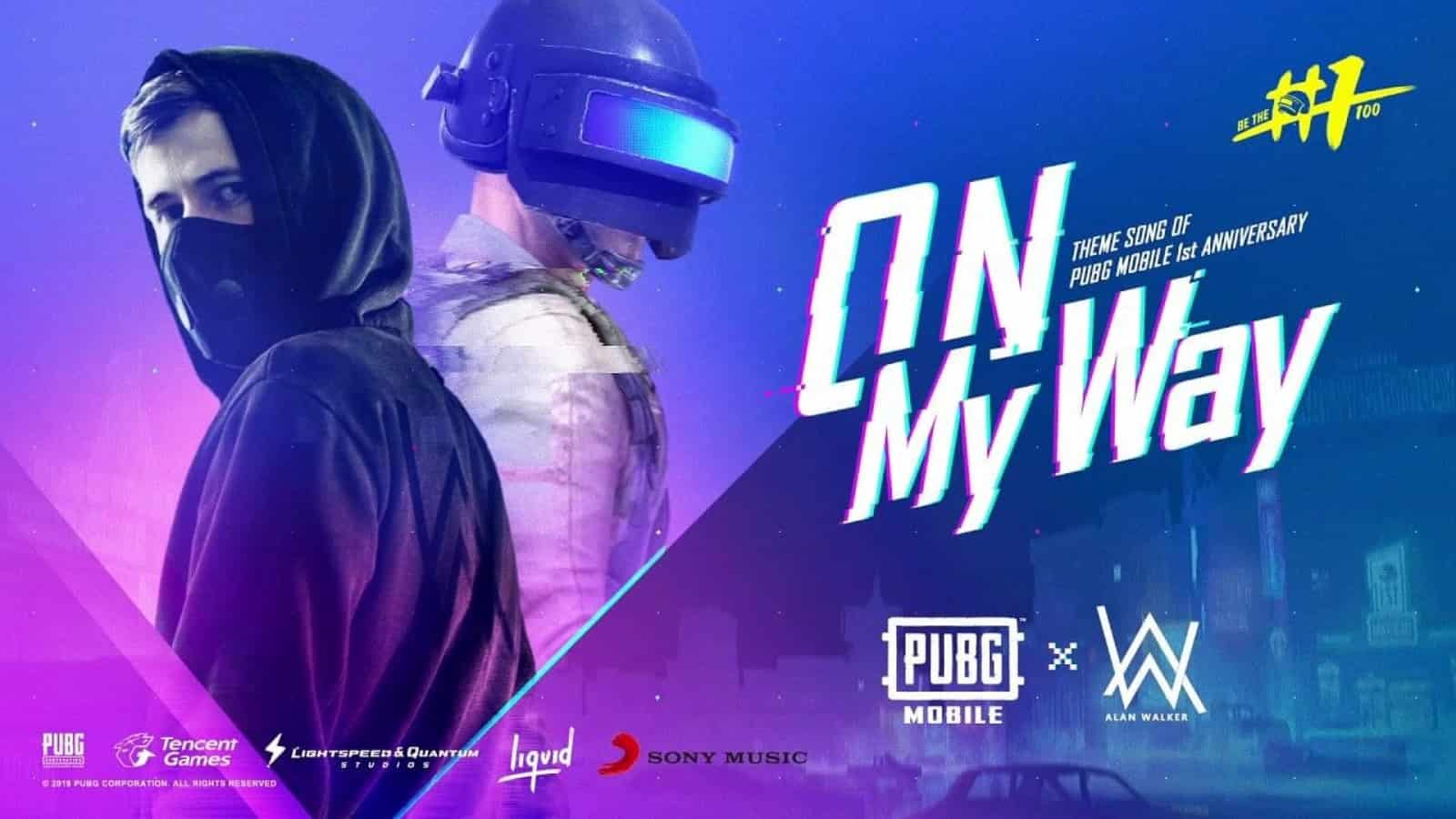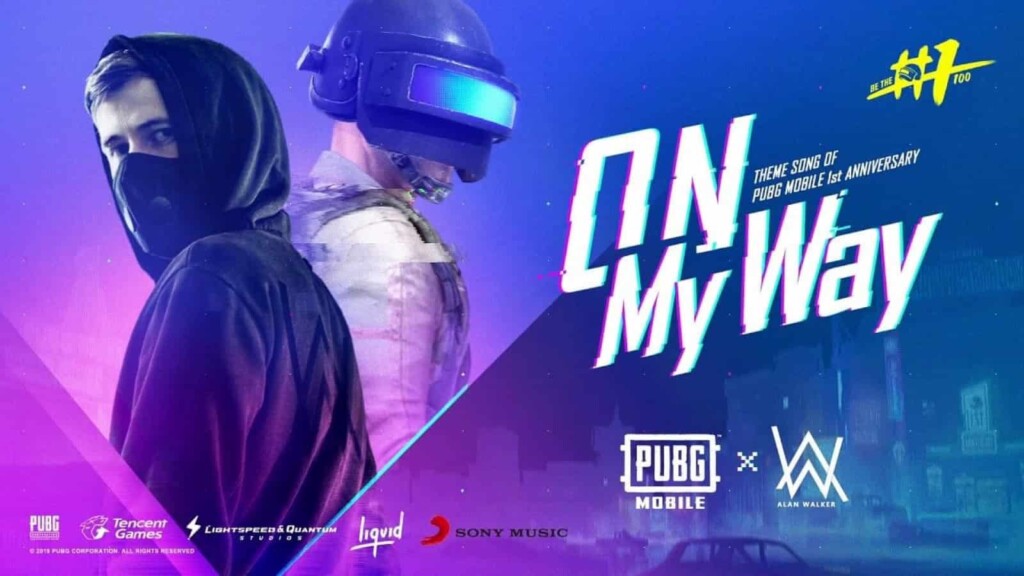 The next major collaborations of PUBG Mobile is with Zaha Hadid Architects world-famous British architecture firm. This collaboration is subjected to bring "cutting edge designs" into the game for future map updates. All players across the world will be able to experience top-notch and futuristic architectures in the future map updated in PUBG Mobile.
The more specific details on these collaborations are yet to be revealed and players are suggested to follow the official social media handles of PUBG Mobile to stay updated. It will be intriguing to see the outcomes of these collaborations in the game.
Also Read: PUBG New State allows players to revive knocked enemies and recruit them as teammates