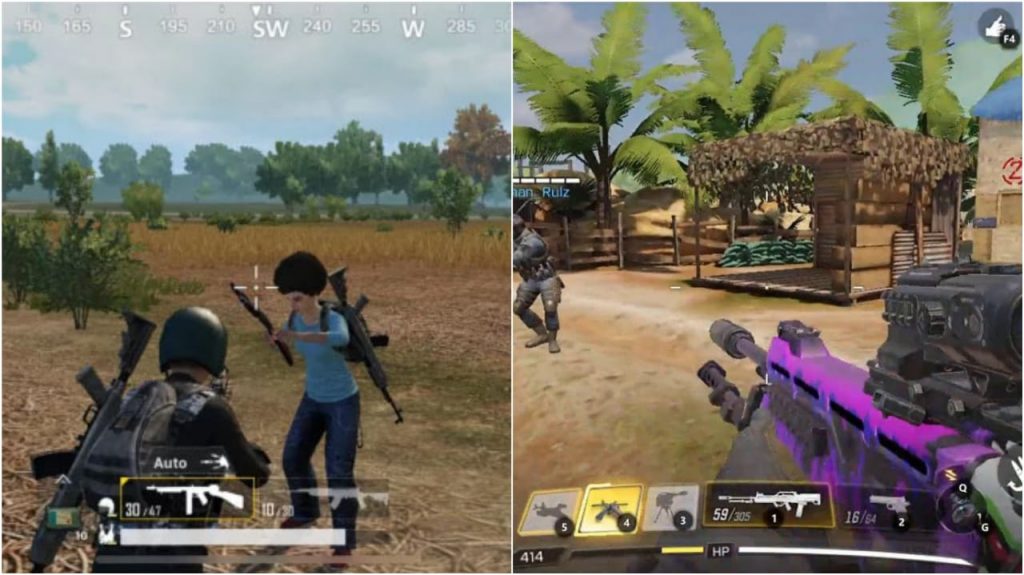 Battle Royale has become one of the biggest genres in gaming in recent times. Even mobile games have implemented the game mode really well. There are many games which feature the mode and have millions and millions of downloads. These games are played by users from around the world. Two games that are really popular on mobile are PUBG Mobile and Call of Duty Mobile. in this article we will compare the graphics of PUBG Mobile vs Call Of Duty Mobile.
PUBG Mobile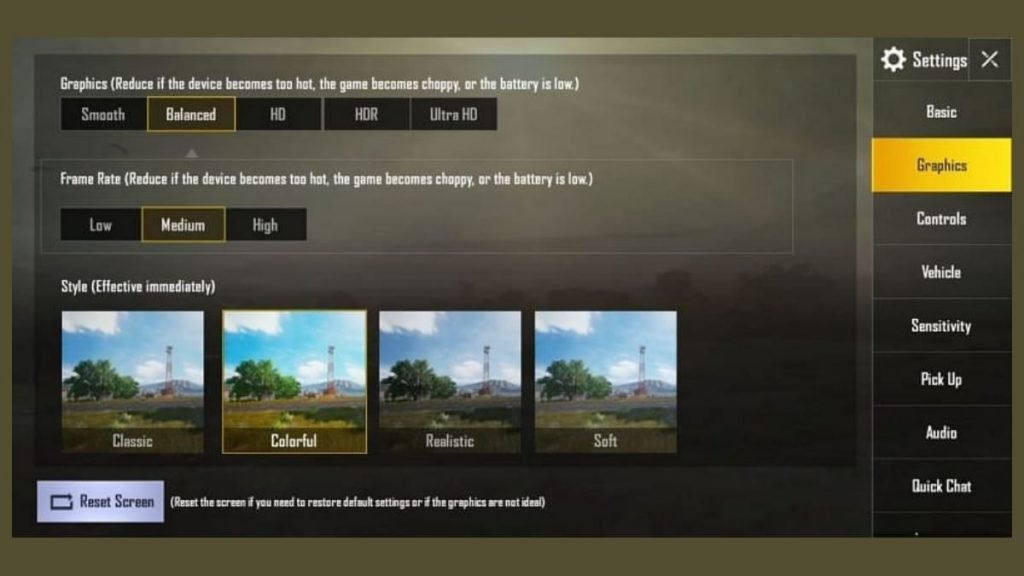 PUBG Mobile's Graphics are pretty realistic looking. The game runs on the Unreal Engine and looks pretty good on most devices. You can change various settings in game like the texture quality and more. You can also tweak the quality to provide better visuals and framerate or save battery by reducing the settings. Additionally the quality graphics setting only works well on powerful devices.
Call Of Duty Mobile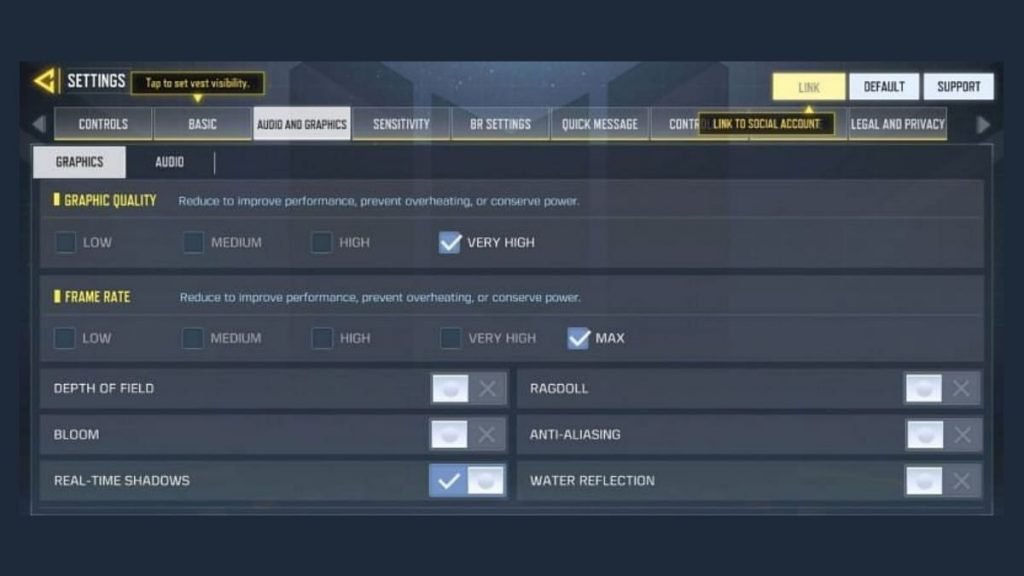 Call Of Duty Mobile runs on the Unity Engine and has great visual appeal. The game is optimized really well and runs smoothly on compatible devices. There are also options to tweak quality and performance. The game looks colourful, sharp and attractive. The optimization means that the game will run on high settings on many devices.
PUBG Mobile vs COD Mobile
Comparing the graphics, we find that Call of Duty has graphics that are more colourful and saturated. PUBG mobile has more realistic looking graphics. It essentially comes down to personal preference but COD is far better optimized.
That was our article comparing the graphics of PUBG Mobile vs Call Of Duty Mobile.
Also Read: Top 5 Best Games Like PUBG Mobile Lite