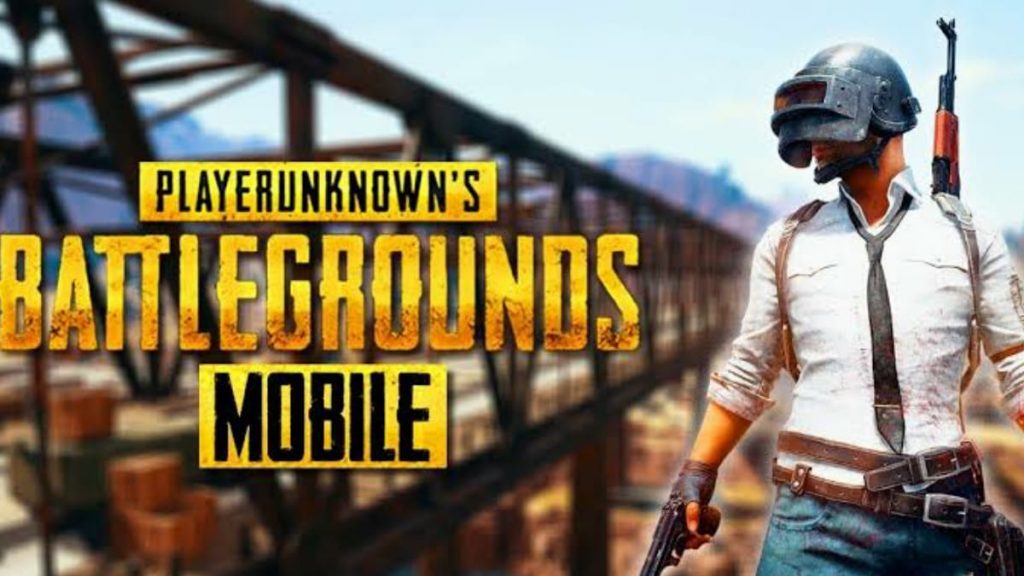 PUBG Mobile is the portable version of the PC Battle Royale game PlayerUnknown's Battlegrounds or PUBG in short. PUBG Mobile was created so it could release in China as the original game was banned there. The game released on February 9 2018. Chinese giant Tencent Games handled the publishing of PUBG Mobile. The game became really popular post release worldwide and amassed a large player base over time. The game has it's own eSports leagues and tournaments with major gaming teams like FaZe and Optic having their own squads for the game. The mobile version of the game is pretty engaging and provides a fun experience.
Why was PUBG banned in India?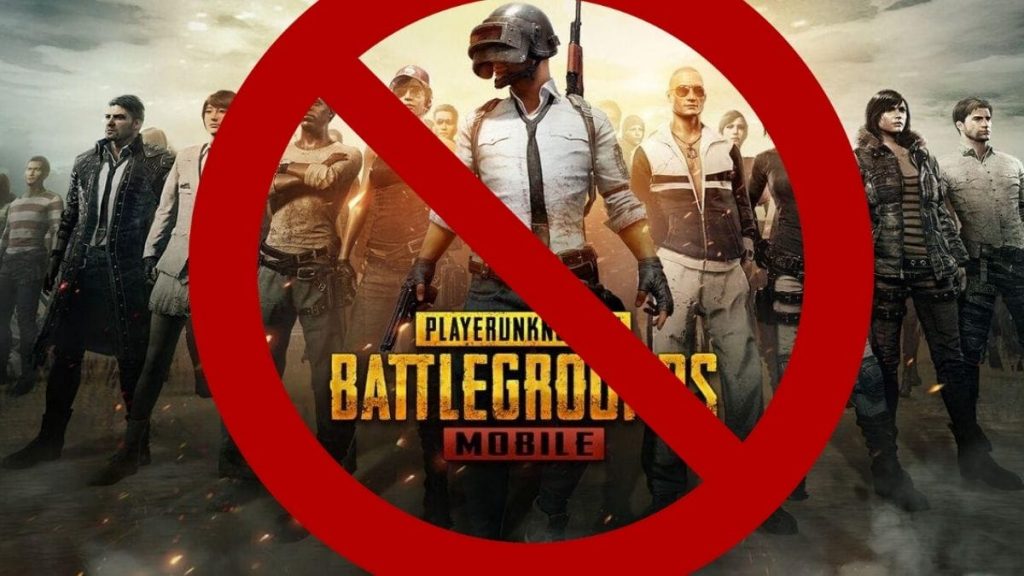 PUBG Mobile had a great following in India. There were millions of Indians playing the game and the numbers only went up. Unfortunately for Indians, the game was no longer accessible from September 2nd. The Ministry of Electronics and Information Technology decided to ban PUBG Mobile alongside over a 100 other Chinese apps due to data security and privacy concerns. PUBG Mobile and the other apps received bans under Section 69A of the Information Technology Act. According to the aforementioned Act, if a website or service threatens India's defence, sovereignty and integrity, friendly relations with foreign countries and public order, the government is permitted to ban it after following due procedure. The security concerns the Indian government had with the game are actually valid.
Will the Government lift the ban on PUBG Mobile?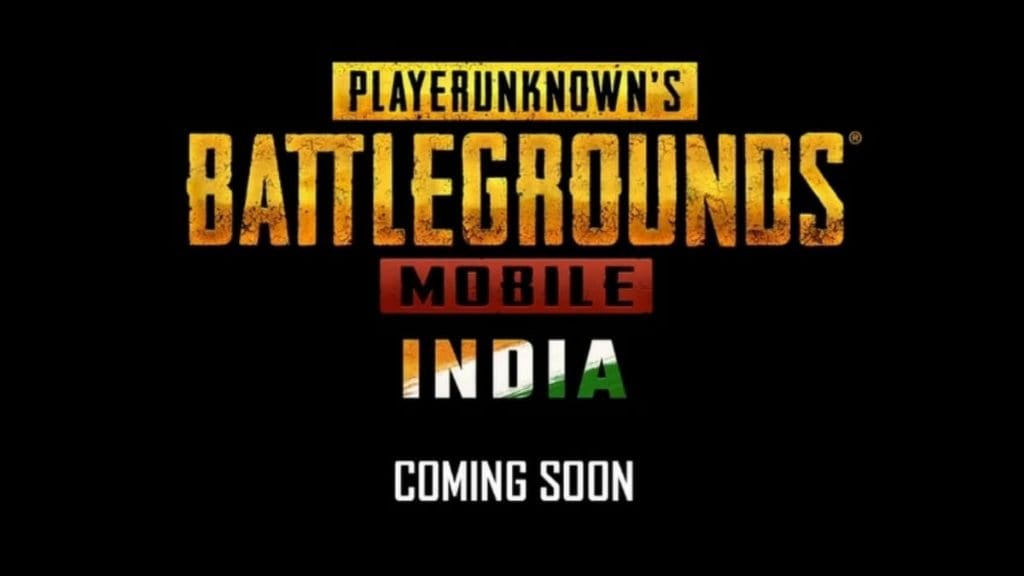 Since the ban, the developers of the game have cut ties with Tencent Games for the Indian Sector. A new version of the game, PUBG Mobile India is on it's way to the Indian market. The developers are making use of Microsoft Azure servers instead of Tencent Games' servers to handle Indian player data this time around. The game will also have a few changes made to it to emphasise the virtual nature of the game and limit screen time. PUBG Corporation have also announced that they wished to release the game again after addressing all the Indian Government's concerns. PUBG Corporation will also be investing a lot of money into developing the eSports and Entertainment industries surrounding the game. They will also collaborate with local studios. Furthermore PUBG Mobile India is now registered as an Indian company. This signals the arrival of the game being close.
There has still been no official word from the Indian Government's side however. Sources have stated that relaxing the ban will be difficult until their needs are met. The game has an official website and social media handles and will most likely receive approval and release in the country soon.
Also Read: PUBG Mobile India to have a 6 Crore prize pool post launch