PUBG Mobile x Dr DisRespect: PUBG Mobile is known for making exciting collaborations with prominent personalities, movies as well as different games, so that players can enjoy the battle-royale game in a different way and earn amazing rewards as a part of the collaboration.
As Halloween is around the corner, PUBG Mobile is announcing special events so that the players can celebrate the spooky festival in the battleground itself. The game's PC version has also introduced a special fantasy battle royale mode which will be based on the theme of Halloween. To keep in par with other mobile games, the developers of PUBG Mobile bring different aspects in the game and partner with well-known creators. The game had previously partnered with Alan Walker which was a huge success, moreover, the announcement of this collaboration has also thrilled the fans.
PUBG Mobile x Dr DisRespect: Dr DisRespect joins PUBG Mobile Halloween Event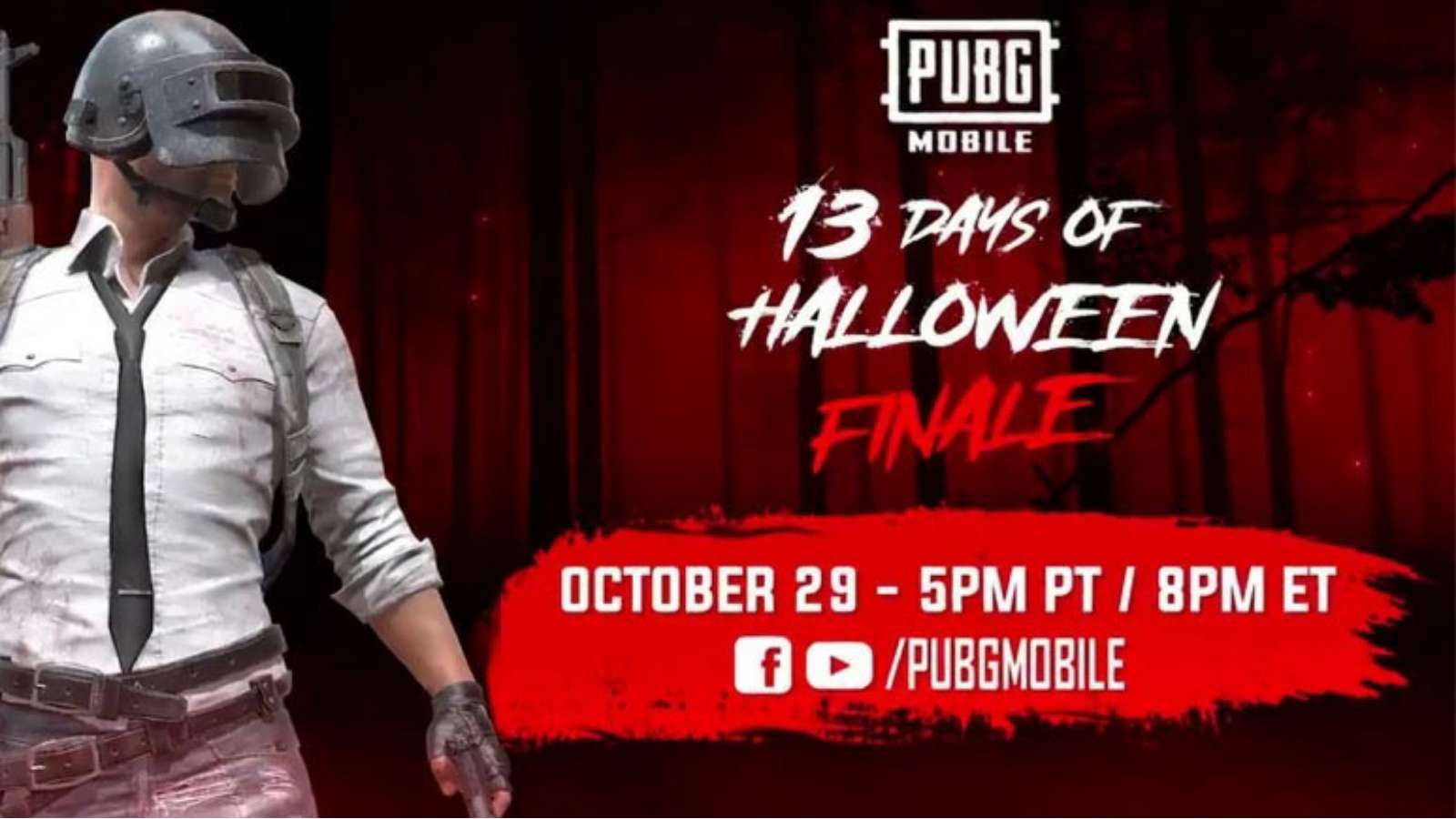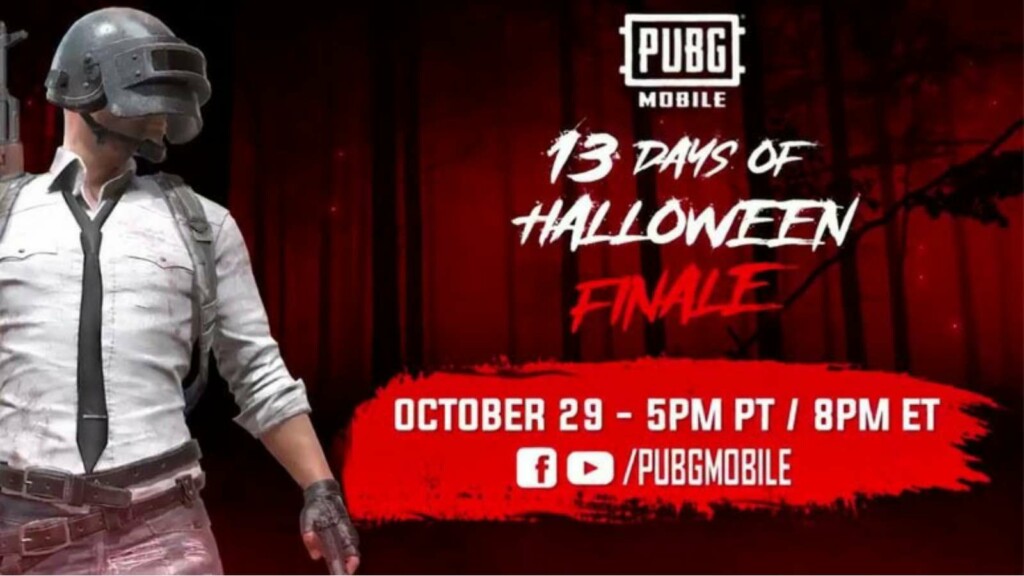 PUBG Mobile had announced 13 Days of Halloween Event to celebrate the upcoming festival in a different way. Various renowned streamers will be taking part in the community live stream. Not only that, each stream will feature a special giveaway for the viewers which consists of UC (Unknown Cash), AirPods, iPods as well as exciting gift rewards. The event commence from 19th October and will continue till 28th October,2021.
Related: PUBG Mobile Global Championship 2021 (PMGC): Qualified teams, structure, schedule and more
It had been announced by the officials that they will be collaborating with a special guest for the finale of PUBG Mobile Halloween Event and it has now been revealed that the special guest is none other than Dr DisRespect (Herschel "Guy" Beahm IV), a famous Twitch personality whose main focus is on PC games such as Black Ops 4: Blackout, Apex Legends, Fortnite and much more.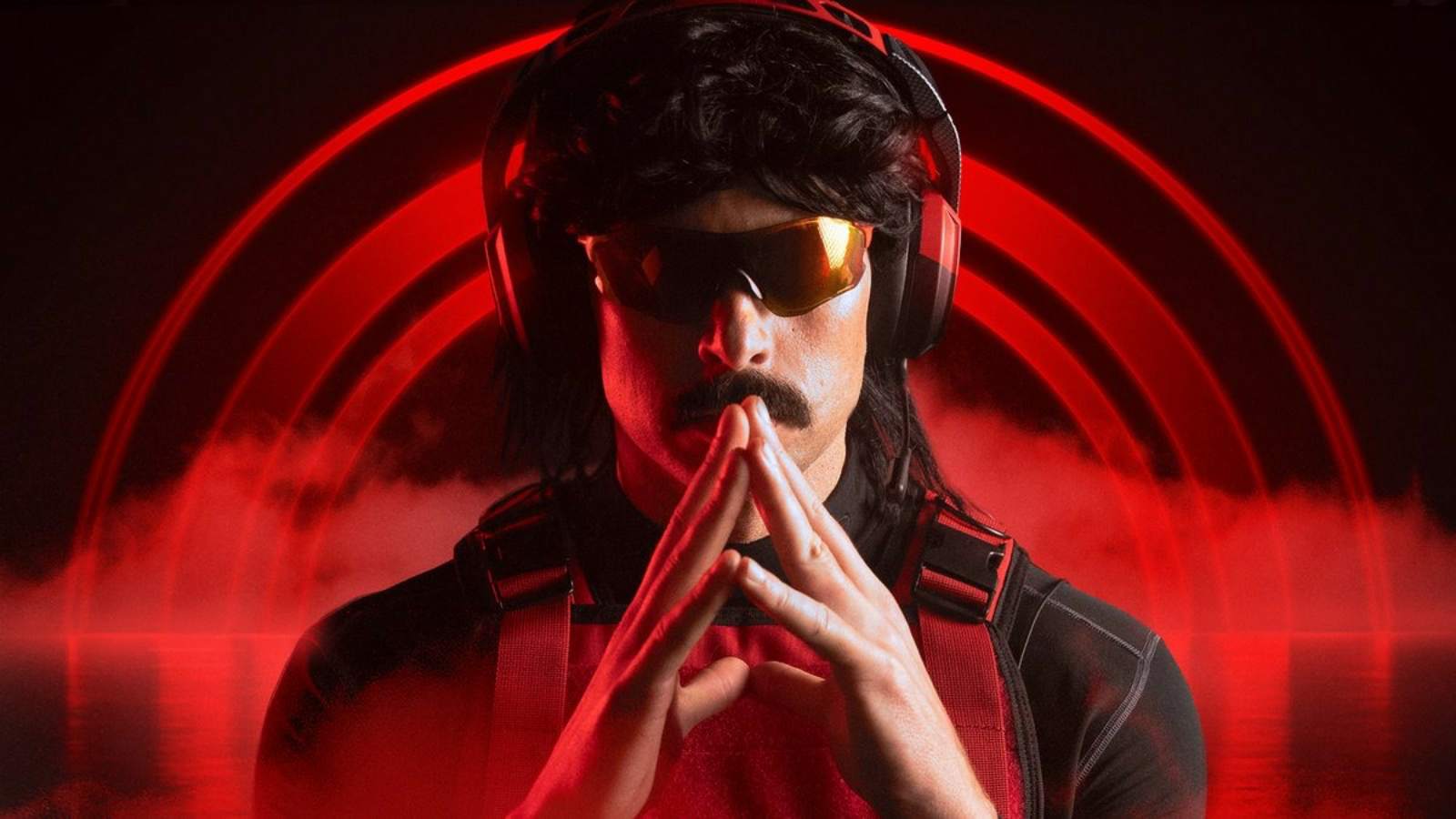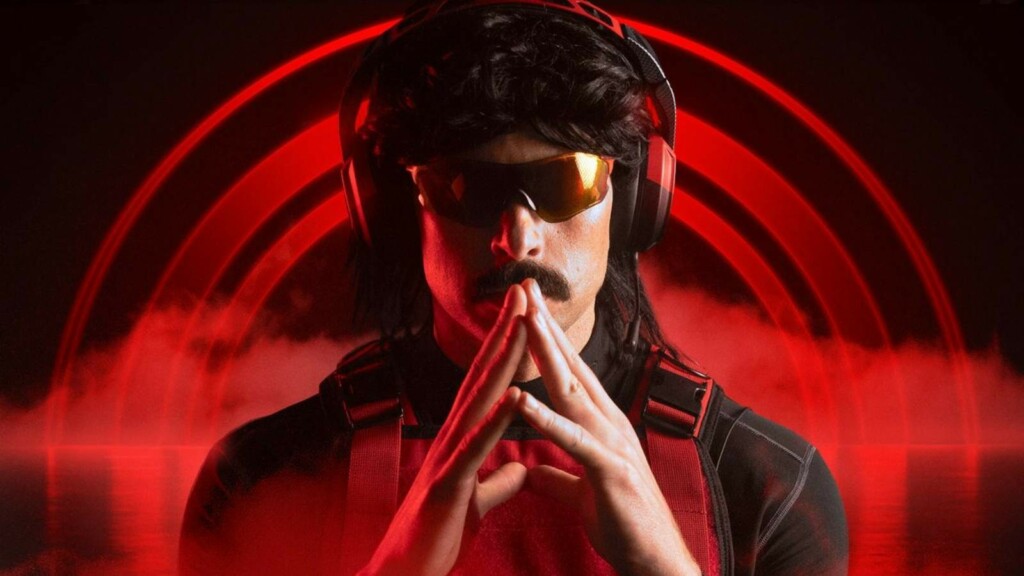 Dr DisRespect will be seen at the finale of the event which will be live streamed in the Youtube channel of PUBG Mobile. He is going to join three teams Team Violence, Team Speed and Team Momentum in four matches. At the last match he will pick out the MVP of the matches played before and jump into the Erangel map with the team he chose.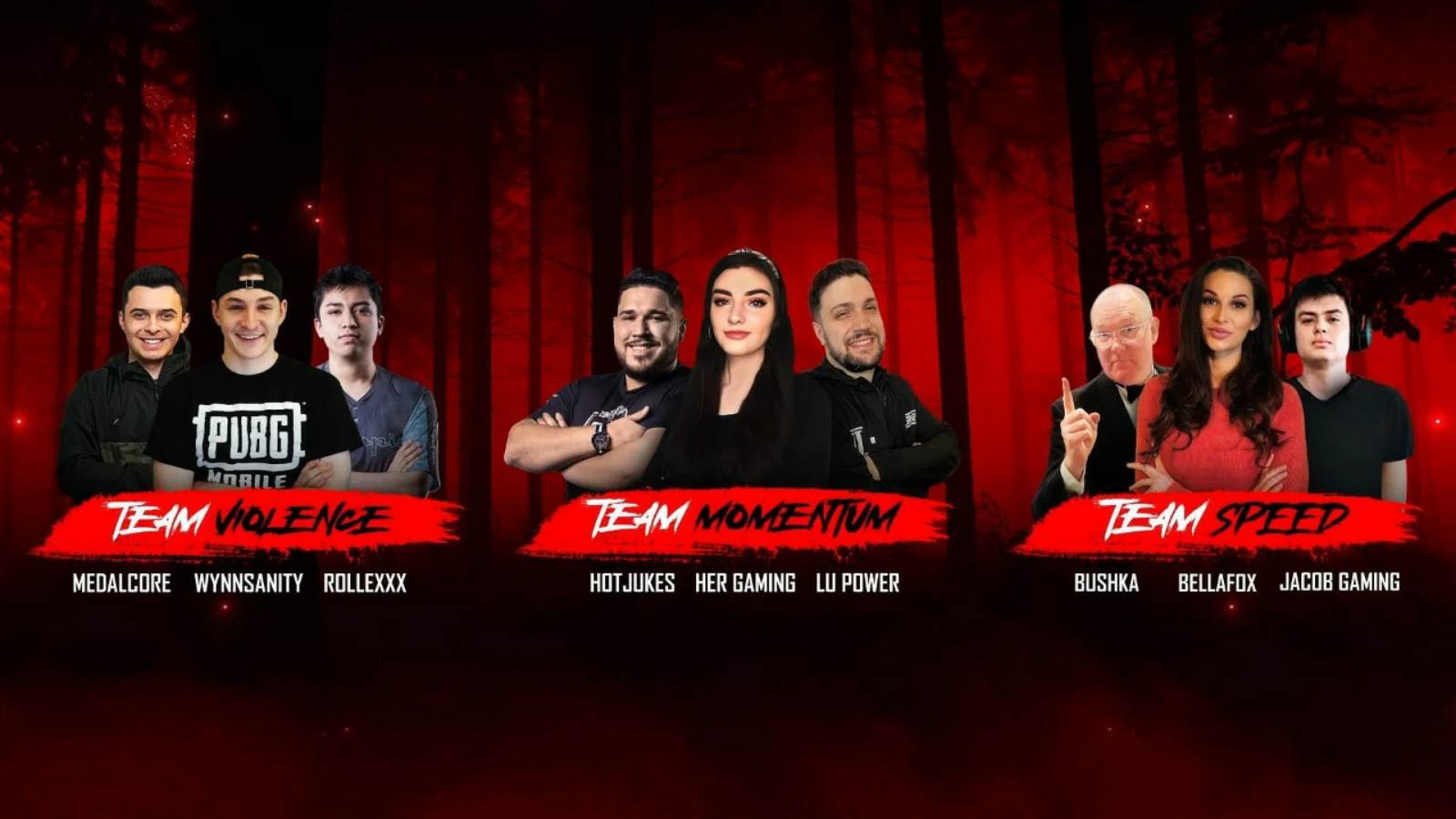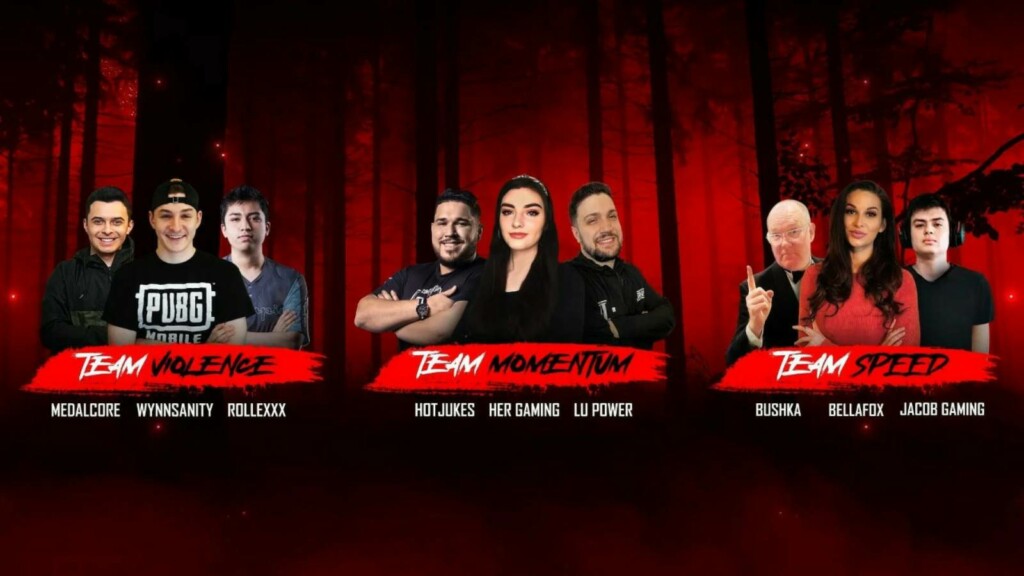 Another interesting fact for the players is that they can participate in different contests, such as 'Ride to Survive Sweepstakes', Who will Doc choose raffle'. These contest boasts of prizes such as iPhone, Air Pods and even a Ural Sidecar Motorcycle 2021.
When and where to watch Dr DisRespect live stream?
When: 29th October,2021 5 .00 pm PDT (-7:00 UTC)
Where: PUBG Mobile Youtube channel
Players can click on this link to be updated on further details regarding PUBG Mobile x Dr DisRespect Halloween Event.
Also Read: PUBG New State Features: Drones, green flare gun, recruit enemy feature and more