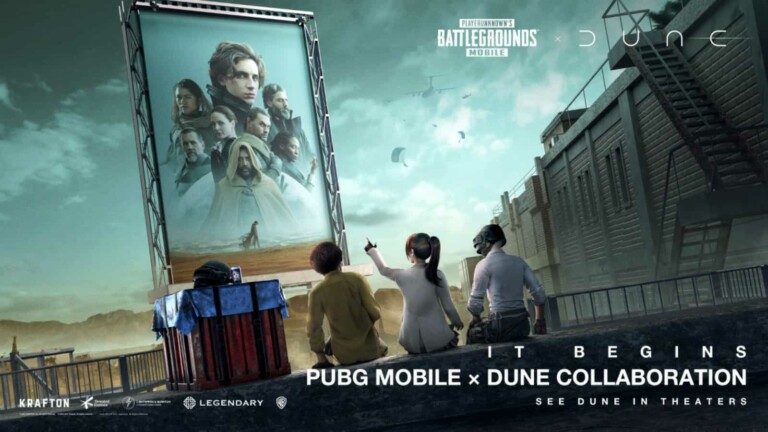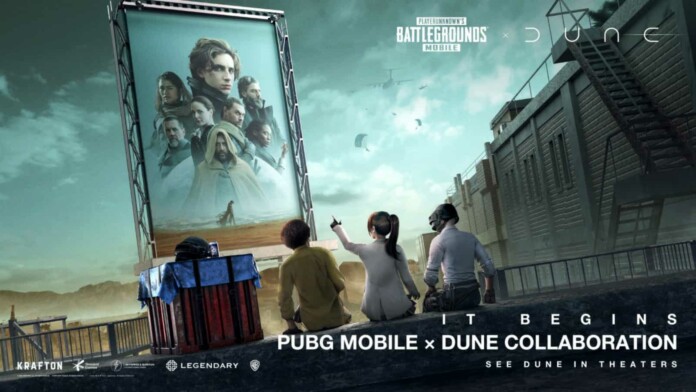 PUBG Mobile x Dune: One of the main reason of PUBG Mobile's popularity is the collaborations that the game makes with famous personalities as well as movies. The popular battle-royale game is now all set to collaborate with Dune, an American film which is scheduled to hit the American theatres in the upcoming month.
PUBG Mobile is one of the top-grossing games for 2 month consecutively. It has set new standards for battle-royale titles. As the officials bring fresh and unique content with each update at regular intervals, players are kept hooked on to the game. These collaborations also increases the curiosity of players as many in-game events are released in these collaborations which provides the players with exclusive rewards.
PUBG Mobile x Dune: All you need to know!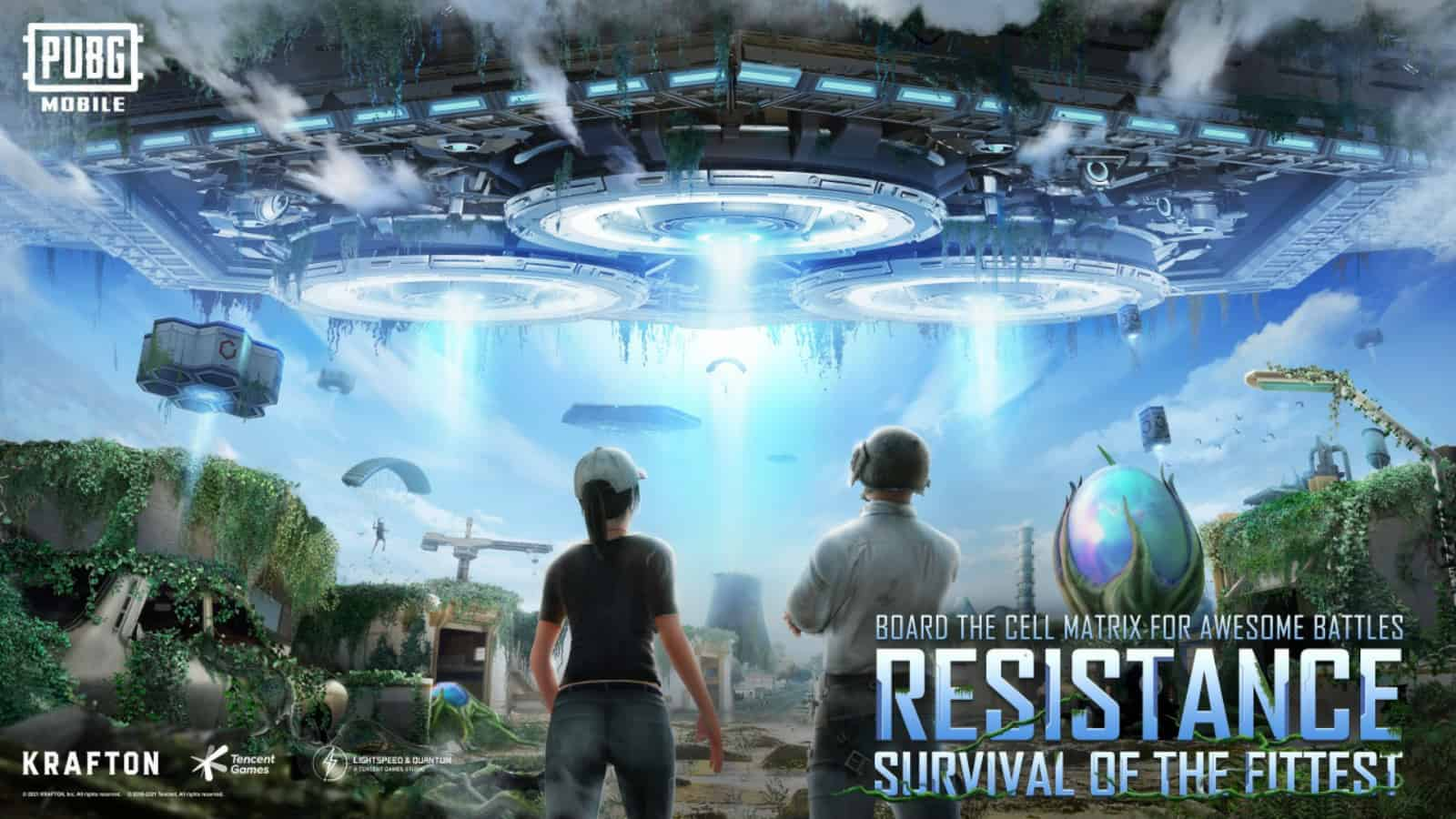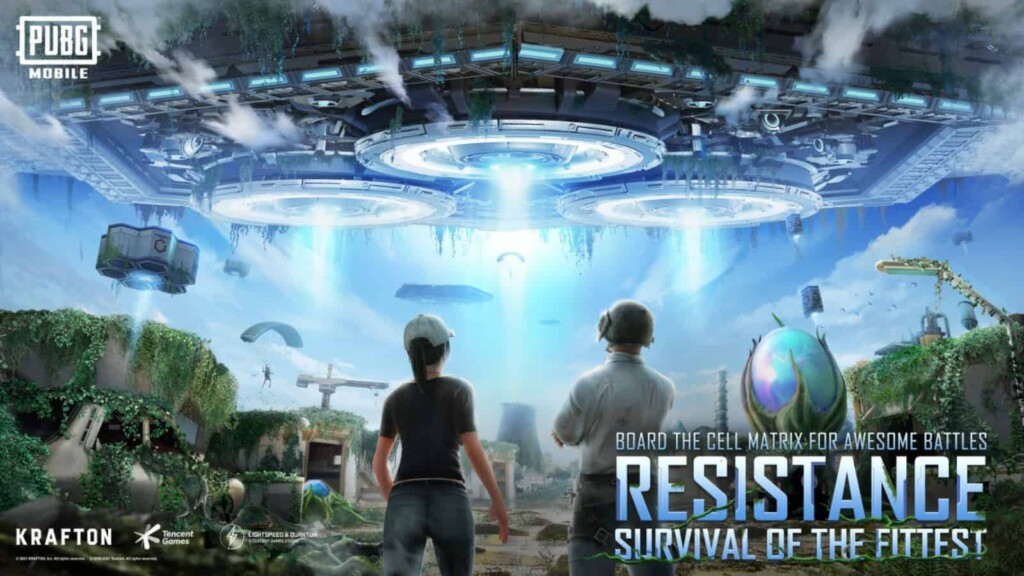 The officials posted on their social media handles to inform the players about the new collaboration, however, a specific date for the collaboration has not been mentioned yet. Players are only given a glimpse regarding the collaboration and it is expected that many events will be available once the collaboration is available in the game.
Related: PUBG New State release date revealed by App Store
Dune is a 2021 American film which based on theme of science fiction. It is the first of a planned two-part adaptation of the 1965 novel which goes by the same name, the first part of the film covers roughly the first half of the book. The movie consists of an ensemble cast including the famous actor Timothee Chalamet. It is all set to release in the United States on October 22,2021.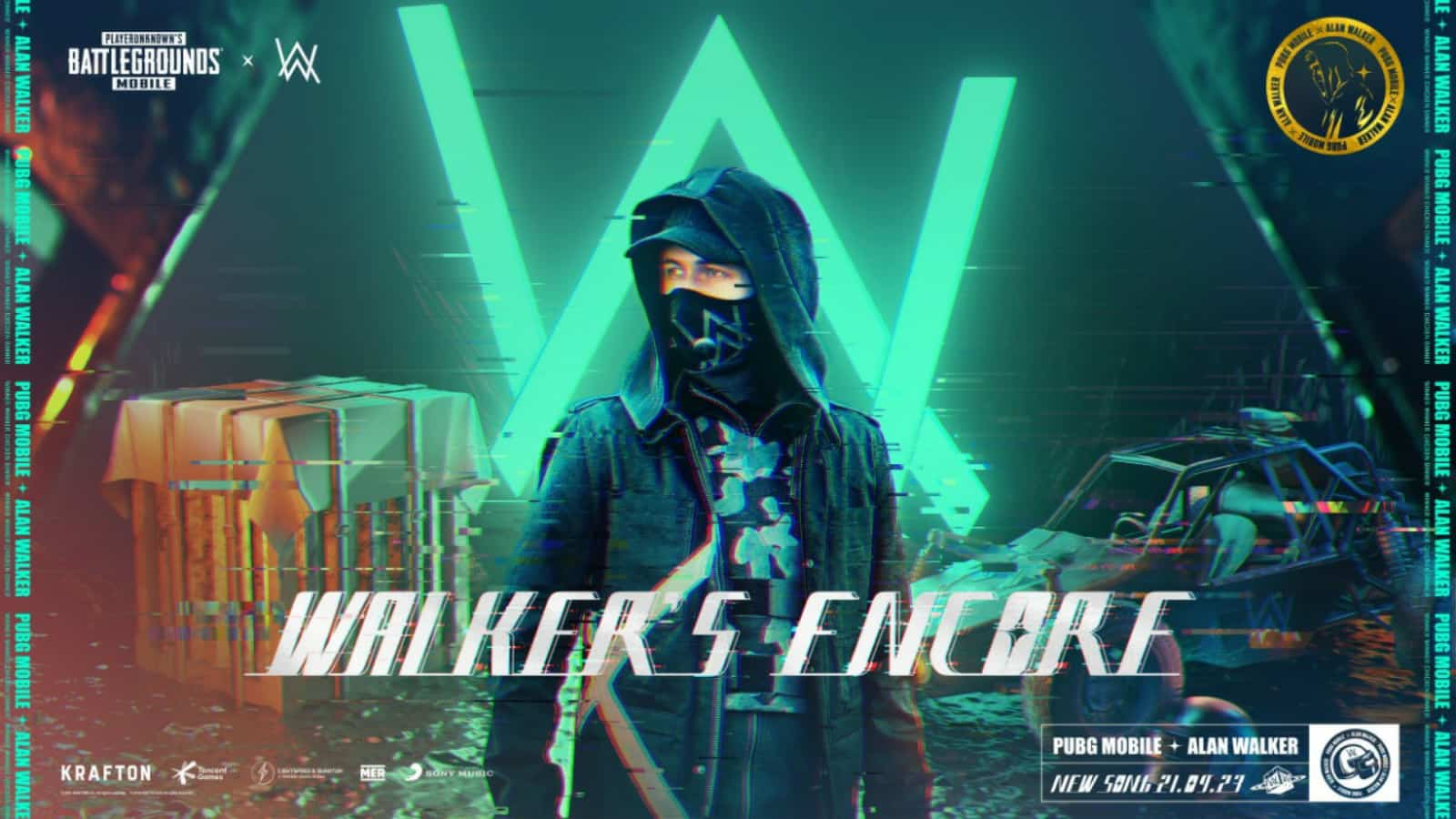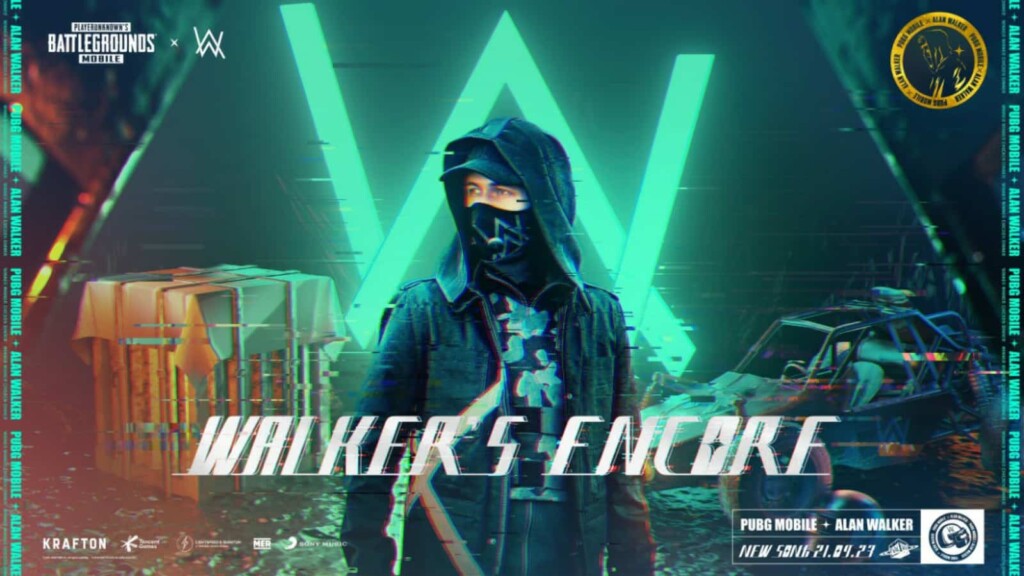 As the officials have claimed that this collaboration is going to spice things up in the game, players can hardly wait to know the release date of collaboration. Another thing to rejoice for the players, that the 1.6 update is going to bring multiple collaborations in the game as well as new events promising to reward exciting prizes. Previously, collaborations with popular manga-based Anime series Jujutsu Kaisen, Norwegian DJ personality Alan Walker and Zaha Hadid Architects, world-famous British architecture firm.
The collaboration with Tesla and McLaren in the previous update received a lot of appreciation from players and these collaborations lined up in the 1.6 update might just add fuel to the popularity of the game. As of now, only the the release date of Alan Walker collaboration is announced, which is 23rd September,2021.
Players should keep a check at the social media handles of the game as more details regarding PUBG Mobile x Dune collaboration are going to be announced shortly.
Also Read: PUBG Mobile 1.6 update APK download link for Android devices