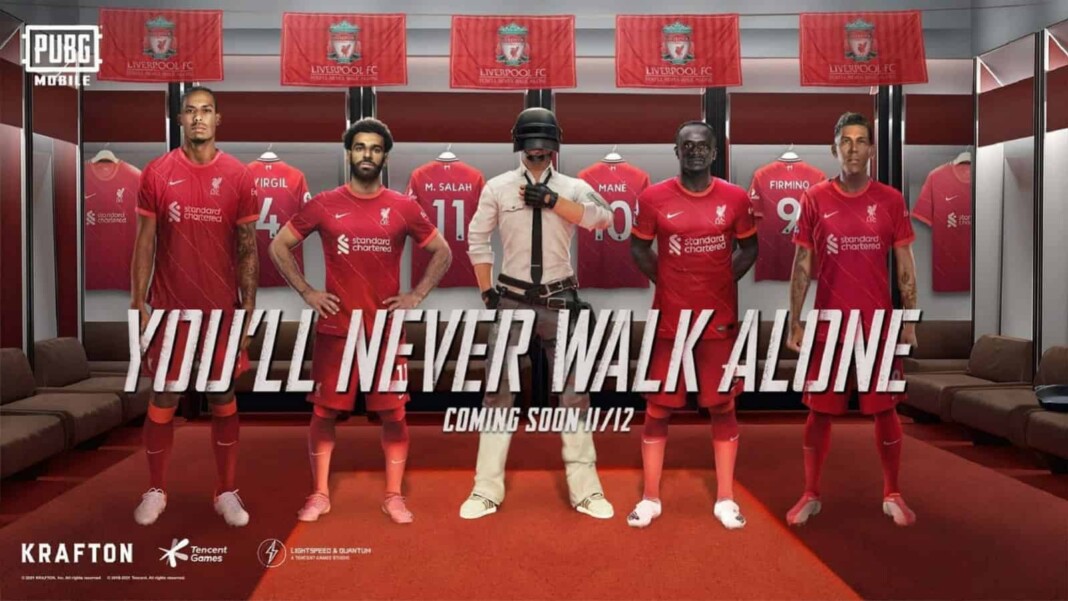 PUBG Mobile x Liverpool Football Club: PUBG Mobile is piling up huge collaborations one after another which is leaving the players in a state of frenzy. The latest collaboration to be announced by the battle-royale game is with popular football club Liverpool also known as Liverpool FC.
PUBG Mobile often collaborates with a personality or a company that is famous worldwide so that it can attract players from every corner. The multiple collaborations result in a variety of in-game rewards which can be obtained either free or by spending UC. The collaborations with K-Pop band BLACKPINK, Tesla, Resident Evil and Godzilla vs Kong became tremendously popular among the players and the popularity of the battle-royale game exploded. Players are now looking forward towards PUBG Mobile x Liverpool Football Club collaboration.
PUBG Mobile x Liverpool Football Club: Get a free permanent backpack skin!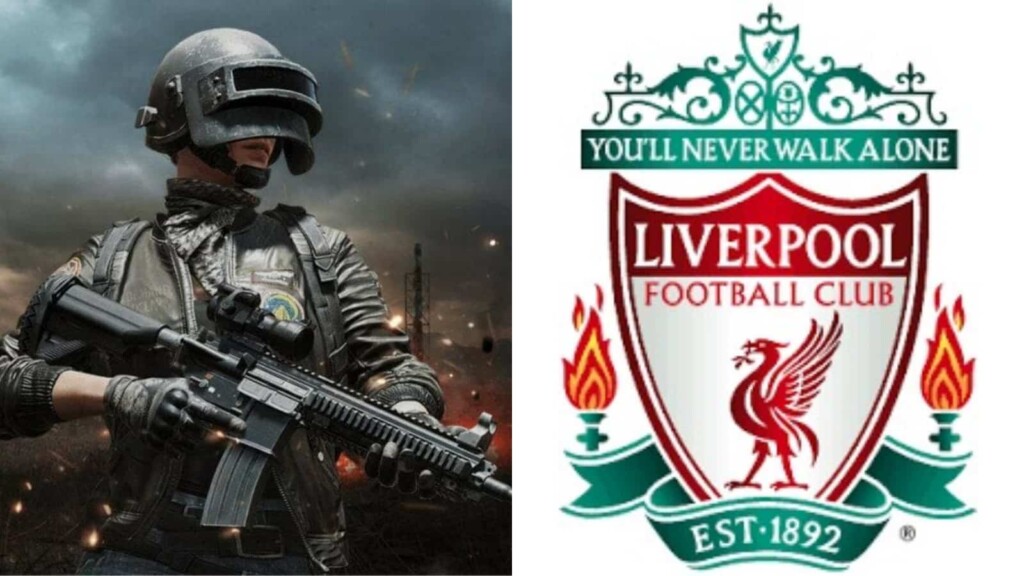 The collaboration with the popular football club was announced by Krafton earlier today in the official social media channels of PUBG Mobile. Fans are truly excited to see what new thing awaits for them in the game as a part of this collaboration. PUBG Mobile x Liverpool Football Club will go live from 12th November,2021 in the game.
Related: PUBG Mobile Lite 0.22.0 version APK link for Android devices, features and more
As stated in the tweet, players will be able to win a permanent backpack skin without spending any bucks if they participate in the event that will go live in the game soon. Along with that, it is expected that several other outfits inspired from the jerseys of Liverpool FC might be seen in the game, however, the officials haven't confirmed anything yet.
It will be a great chance for PUBG fans who ardently love football as well because PUBG Mobile x Liverpool Football Club promises some exciting events and skins for them. If you wish to claim the permanent backpack skin, make sure to log in to the game on 12th November,2021.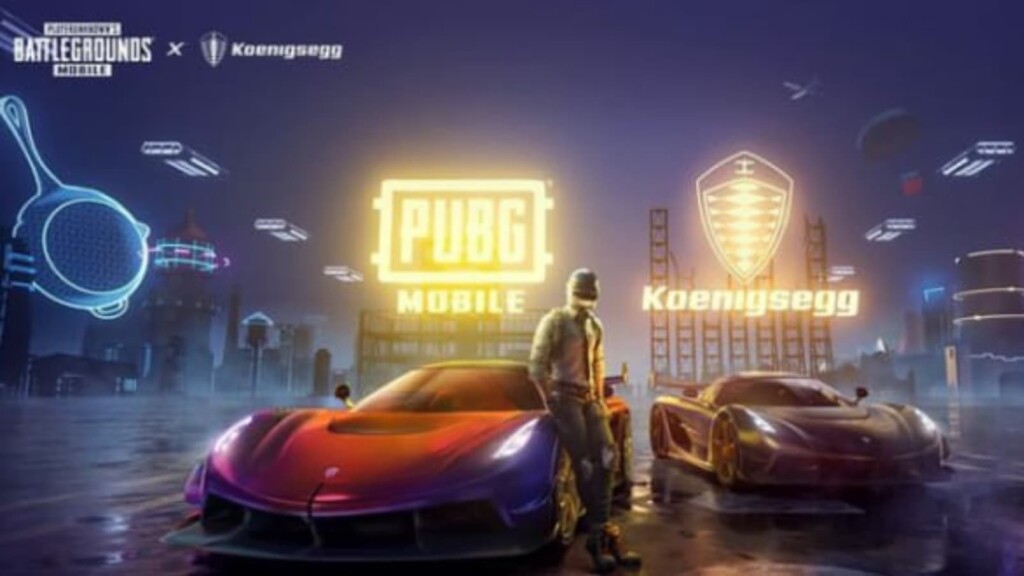 A collaboration with popular sports car manufacturing company Koenigsegg will also go live in the game from 1st November,2021. Players can claim amazing vehicle skins of Dacia at Lucky Spins or Premium Crates. For further details on the collaboration players should keep a watch at the official social media channels of PUBG Mobile.
Also Read: PUBG Mobile 1.7 Update beta version download link, new features and more