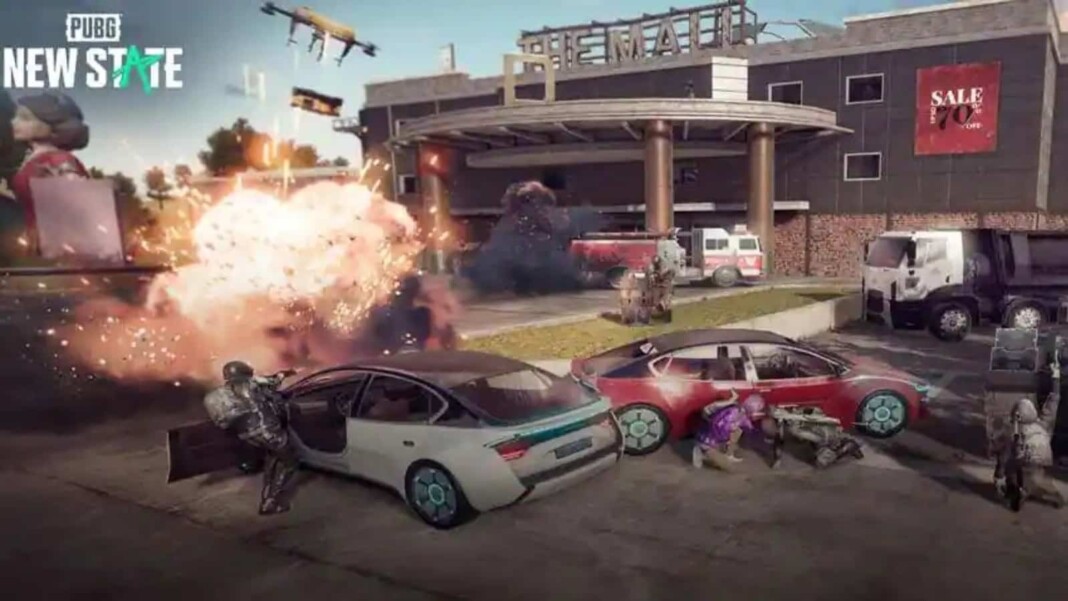 The entire battle-royale community is going head over heels for PUBG New State, a futuristic version of Player's Unknown Battlegrounds. As the release date draws closer, the APK link of the game has appeared on TapTap, although it has not been verified by the developers.
PUBG New State has gained a massive attention from mobile gaming enthusiasts as the recently launched trailer promised some intense action in the virtual battleground along with dynamic graphics changing the definition of mobile gaming. The game which is scheduled to arrive this November has clocked 50 million pre-registrations. Surprisingly, the numbers went up ever since pre-registrations were opened in India.
PUBG New State APK surfaces on TapTap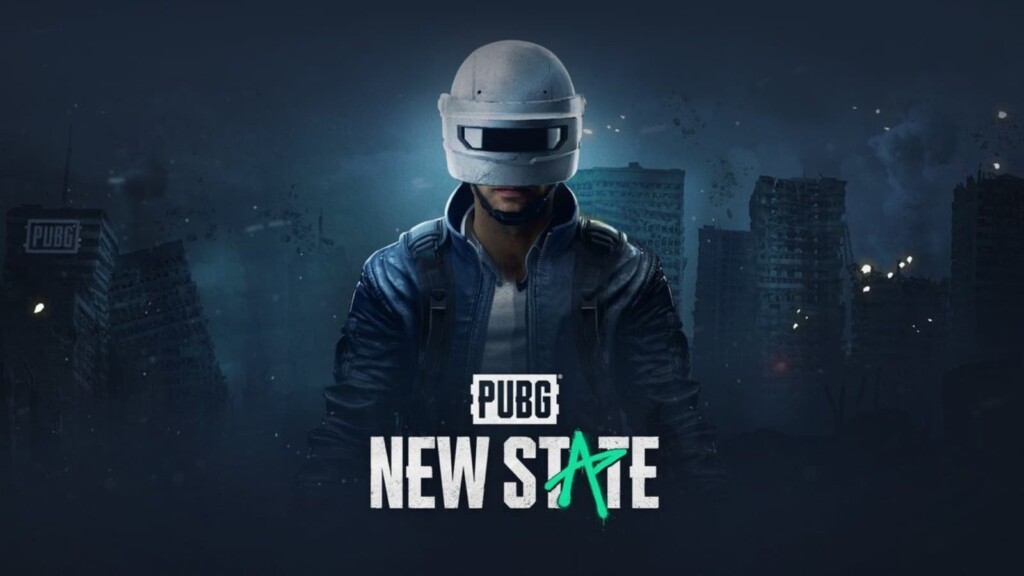 Krafton concluded the final technical test of PUBG New State today. Only players who had access to the Second Alpha Test were invited for the technical test, however, many Indian content creators were seen getting their hands on the early access of the game such as Mortal and Scout.
Related: PUBG creator Krafton acquires Unknown Worlds, the developer of Subnautica
Amidst this, the APK link of the game appeared on TapTap. TapTap is a free mobile game sharing community which has over thousand of games for players owning Android devices. It offers high quality games to the players. The APK link shows the technical test of PUBG New State which might give an early access of the game to the players, however, it is not authorized for the players.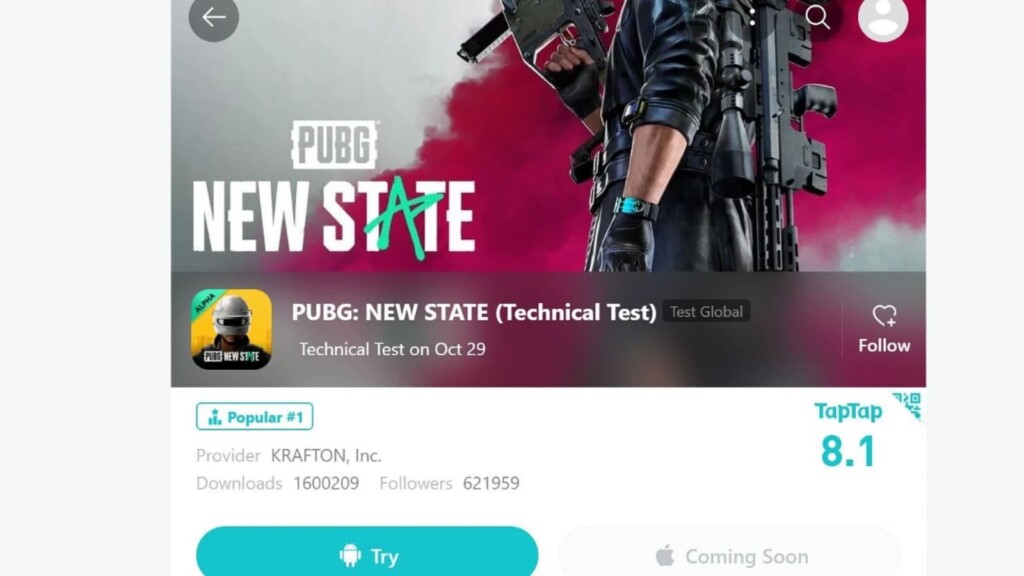 As the developers had ruled out the possibilities of the opening the technical test for everyone, players are recommended to avoid this APK file as it might harm your device. Instead, players should hold back and wait for the official version of the game which is going to arrive on 11th November,2021.
The pre-registrations of the game were opened for Android and iOS in the months of February and August this year respectively. As the developers are giving away a free vehicle skin, players are suggested to pre-register soon. Here are the links for pre-registration:
Also Read: PUBG Mobile x Liverpool Football Club: PUBG Mobile announces collaboration with Liverpool FC, get permanent free rewards