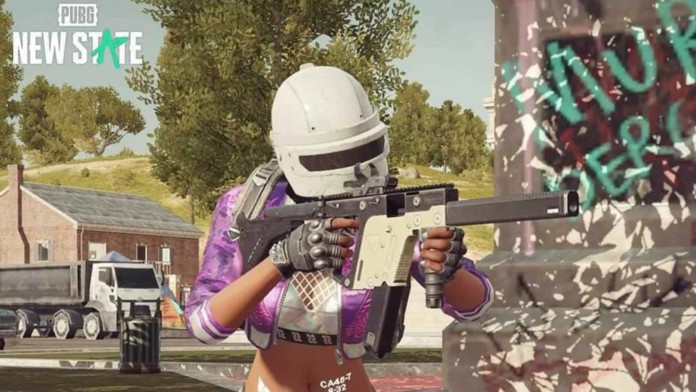 Krafton's latest battle royale game in the market, PUBG New State has hit the milestone of 40 million downloads. Even after achieving a huge feat, the game continues to face the wrath of several gamers which is reflected from the low ratings of the game at Google Play Store and App Store.
PUBG New State's popularity surged even before it's release. With constant snapshots and teasers revealed by the developers, the game grabbed eyeballs. However, the game's global release on 11th November was accompanied with several glitches and bugs which was quite unexpected from a company that has delivered stable games over the years. As time is passing eventually, the battle-royale game's fan base continues to grow wider, even after that, it's app ratings seem to be stagnant at below 4 which is quite shocking.
PUBG New State achieves milestone, app ratings still a cause of concern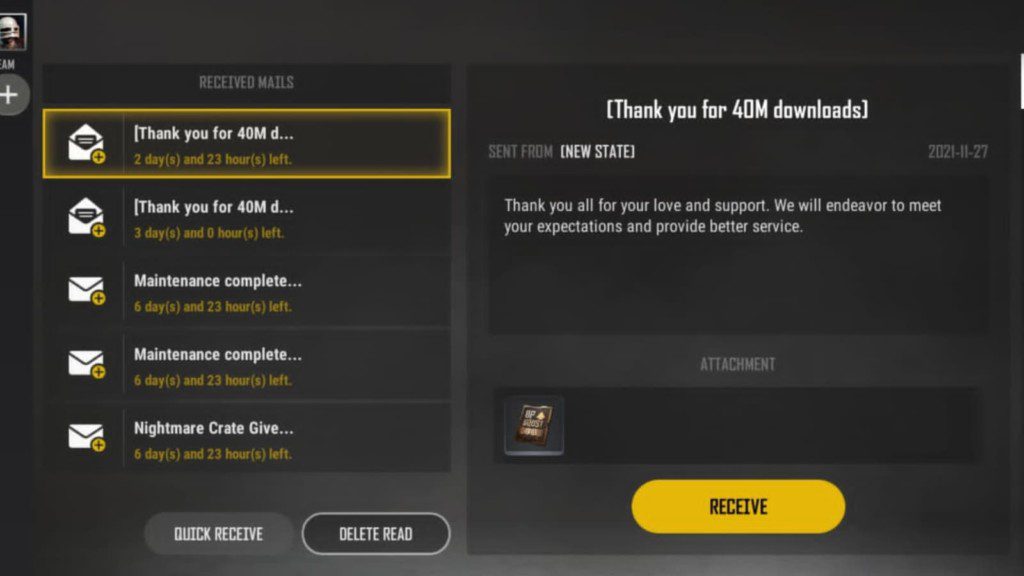 Krafton is currently celebrating the success of PUBG New State in terms of downloads. Even before completing a month of its release, the game is ruling the download charts as it has crossed the 40 million milestone. Alongside fixing bugs and different issues, the developers are counting the number of downloads that is soaring day by day. To celebrate the huge achievement, Krafton has launched a 7 day login event.
Related: PUBG New State surpasses 39 million downloads on Google Play Store and App Store
7 day login event
Day 1- Chicken Medal x 3
Day 2- Troi 150% BP Card x 1
Day 3- BP Random Box (M) x 1
Day 4- Chicken Medal x 3
Day 5- BP Random Box (M) x 1
Day 6- Erangel 150% BP Card x 1
Day 7- Chicken Medal x 3
The event will run in the game till 6th December. Therefore players should collect the rewards on time.
Nevertheless, this fact cannot be ignored that the game which received ratings close to 5 during the pre-registrations phase is now receiving 3.8 ratings and 3.1 ratings at Google Play Store and App Store respectively. Several players have been complaining about encountering tons of bugs in the game. In addition to that, the issue of latency and high ping remains constant in the game.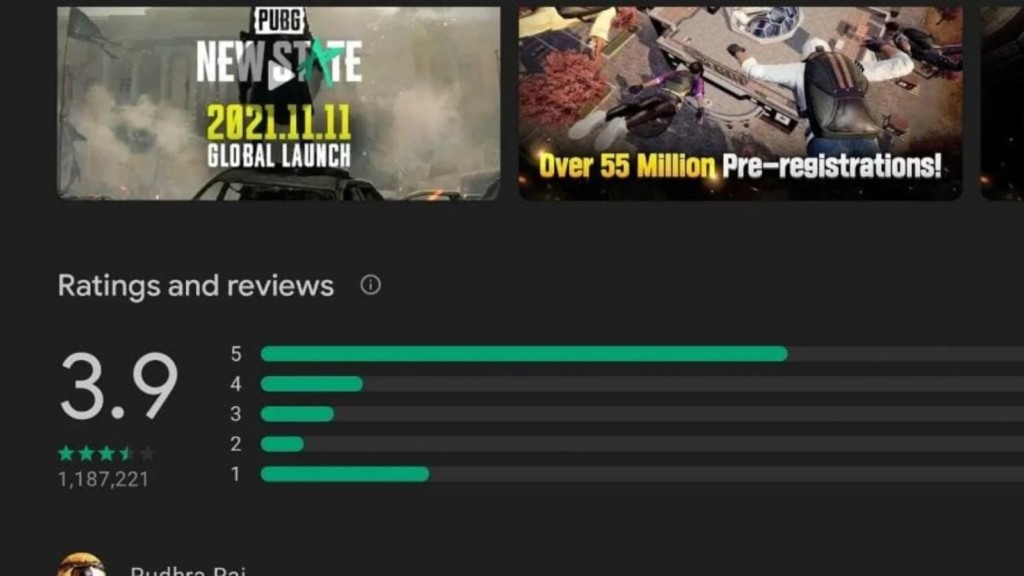 Another bug faced by the players in the game is the gyroscope settings not working properly. Players are also facing issues with the audio system of the game. Footsteps and enemy sounds inaudible and the game getting choppy at 120 FPS are some of the grievances that players are sharing while giving the ratings at App Store and Google Play Store.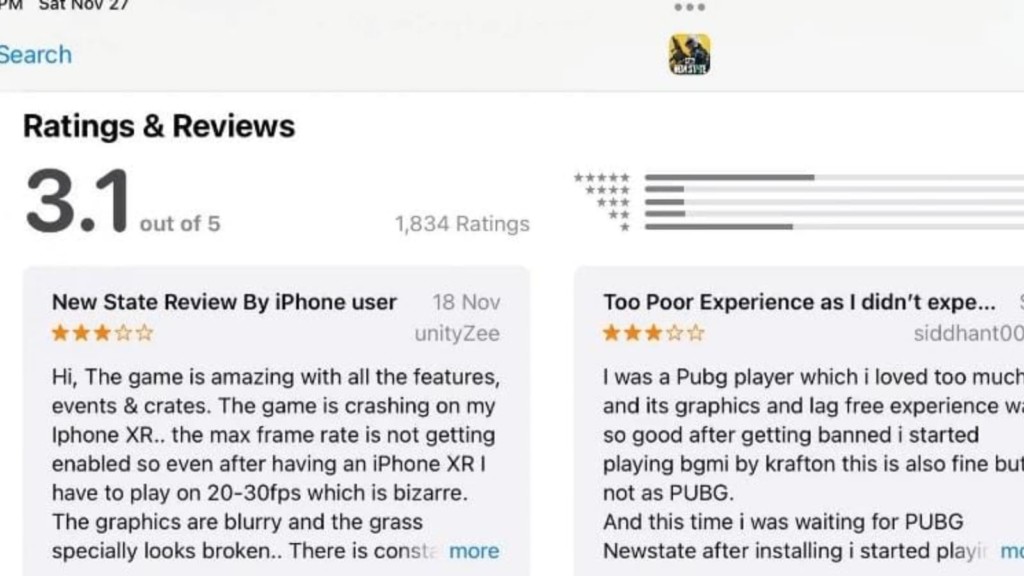 The developers had previously issued an apology notice asking the players to be patient as their team is working to bring an end to these problems as soon as they can. From the past few days, several maintenance breaks have been conducted which has improved the game to some extent.
Also Read: PUBG Mobile gross lifetime revenue revealed: Crosses 7 billion!