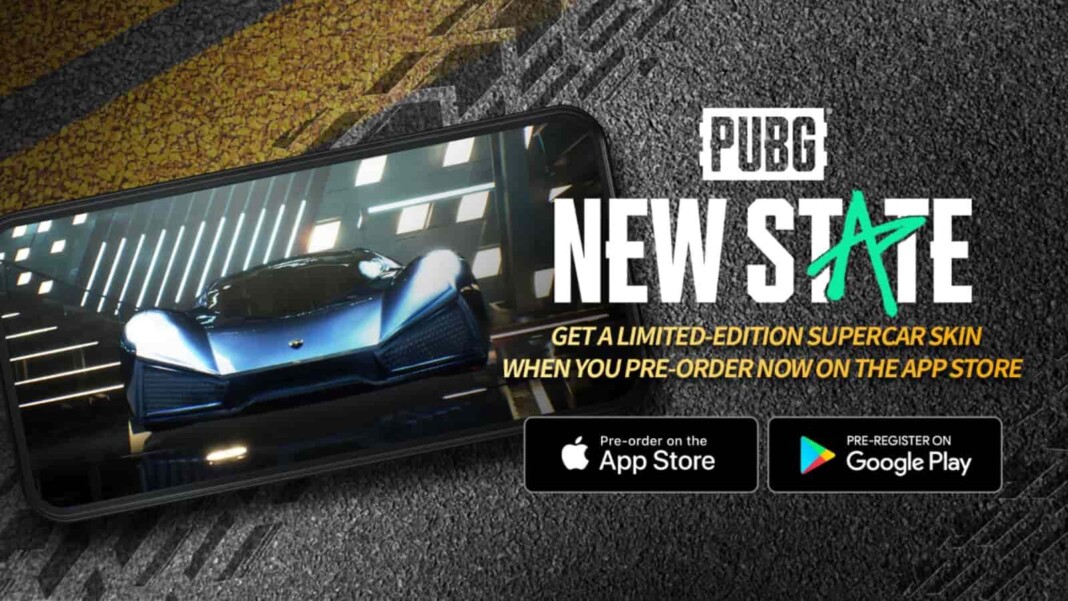 Gamers are keenly waiting for the release of PUBG New State as it is set to bring dynamic graphics as well as unique battle-royale features for the players. The pre-registrations of the game have already been opened for both Android and iOS users. Now, all that is left to know is the probable release date for PUBG New State.
Krafton had announced PUBG New State in the month of February. The concept of the game is going to be same as the other battle-royale games launched by Krafton. PUBG New State can be considered as a sequel for the highly popular battle-royale game PUBG Mobile. However, there are certain features which sets the game apart from the crowd of other battle-royale games.
PUBG New State release date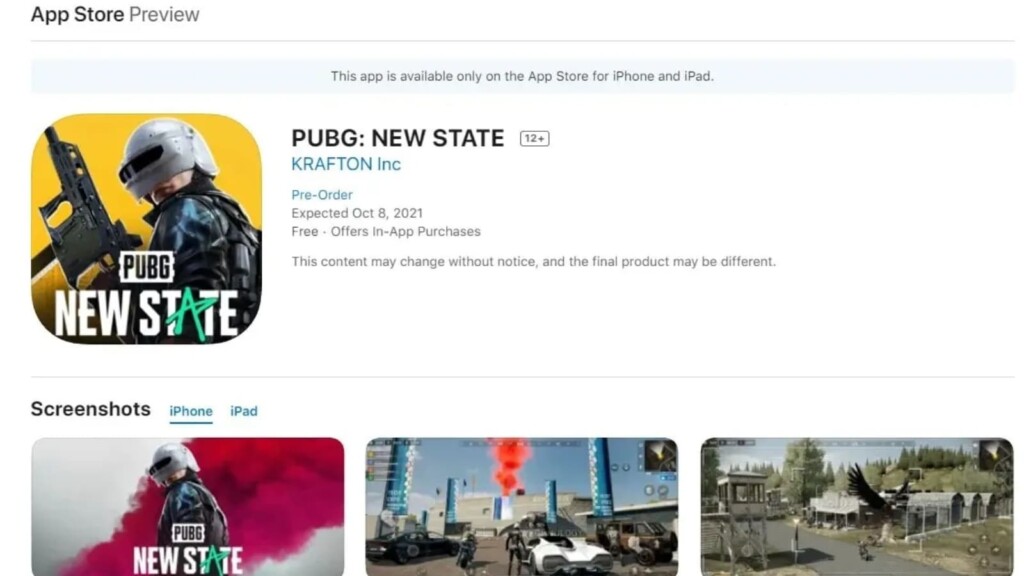 As of now, Krafton hasn't announced an official date for the release of PUBG New State. It was earlier proclaimed that the game will be released globally in late 2021 but Krafton isn't dropping any hints regarding the release date. Amidst this, iOS users observed that App Store has revealed the date of global launch. According to App Store, PUBG New State is going to be released on 8th October,2021.
Even though PUBG is banned in India, Indian gamers were taken by surprise when Krafton opened the pre-registrations for India. Within days of the pre-registrations being opened in India, the total pre-registrations climbed up to 40 million. Another venture of Krafton, Battlegrounds Mobile India which was specially crafted for Indian users after the ban of PUBG Mobile became tremendously successful within just days of its release.
Related: PUBG New State release date revealed by App Store
New Features
Graphics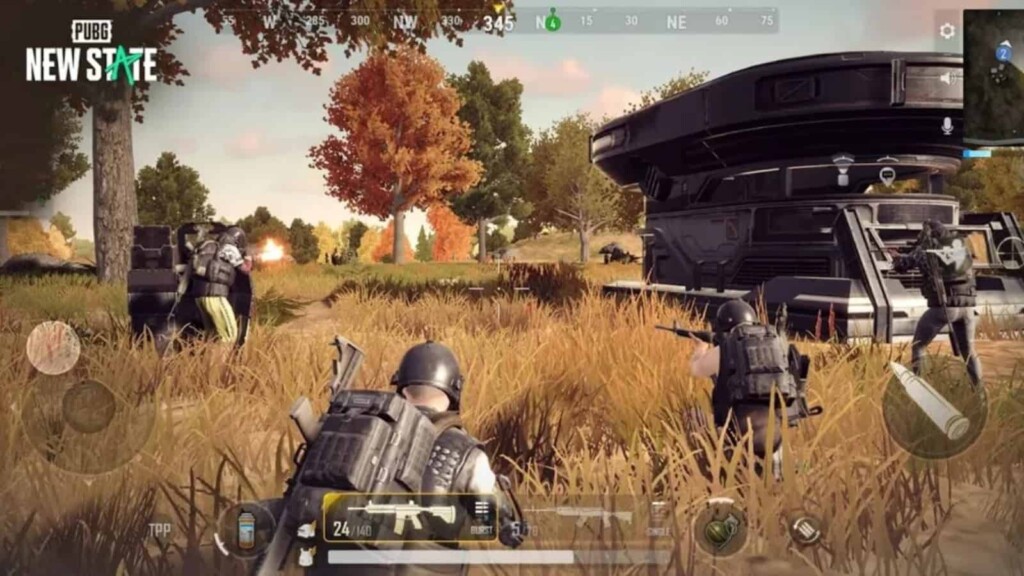 The main reason of the hype created by this game is the dynamic graphics that the game promises to provide. The officials had given us some glimpses regarding the graphics when the episodes of 'Field Trip to Troi' began. The graphics are much realistic compared to other games and bringing such Ultra HD+ graphics for mobile is quite impressive.
Electric Vehicles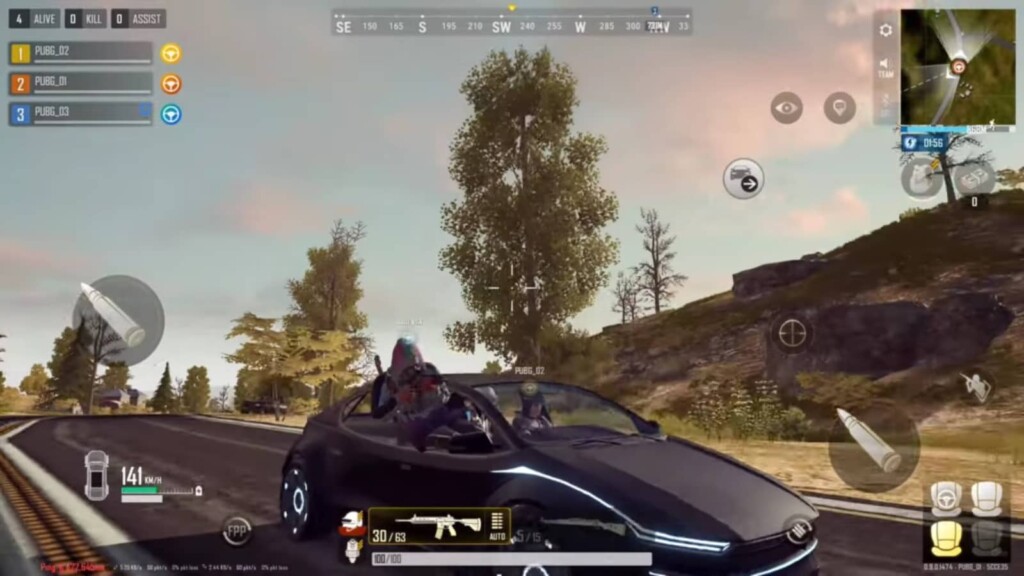 The vehicles which will be available in the game will not require gas can as players can ride on the electric vehicles which also has an option of auto drive. Unlike PUBG Mobile, the vehicles of this game will have a quicker speed, the difference can be understood by riding the vehicles.
Recruit knocked enemies as teammates
In PUBG New State, players can recruit the enemies which they knocked out as their teammates. Similarly, they can also ask other enemies to recruit them as teammates. Enemies can only be recruited if your squad has less than 4 players, so that the rule of the squad can be maintained.
These are some of the noteworthy features of PUBG New State. If you still have'nt pre-registered for the game, hurry up! as Krafton is giving away free vehicle skins to the players who are pre-registering for the game.
Also Read: PUBG New State crosses 40 million pre-registrations on Play Store and App Store