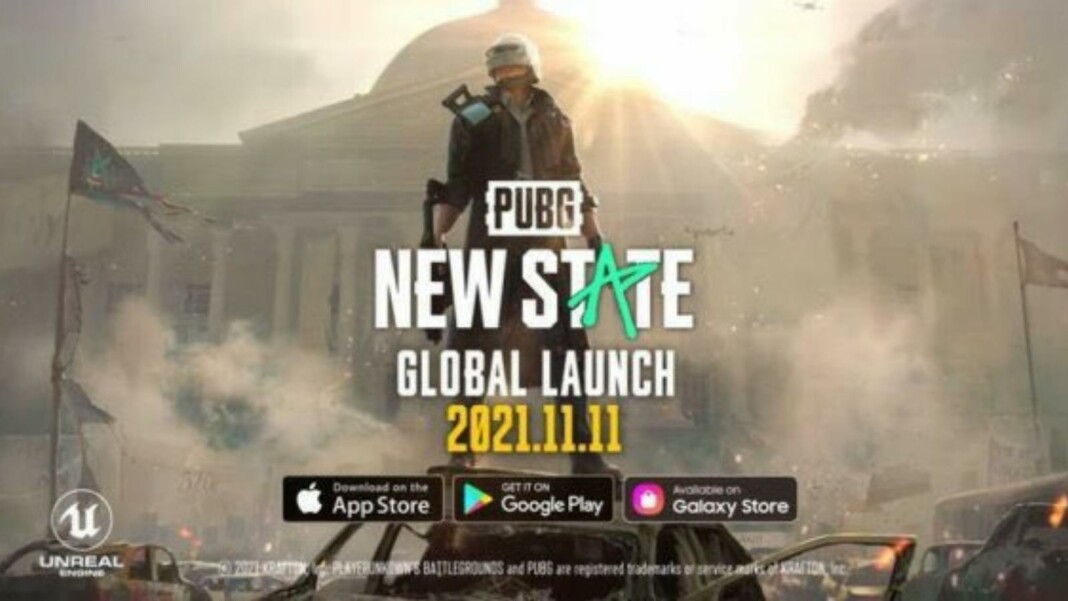 PUBG lovers can heave a sigh of relief as the official release date of Krafton's latest franchise PUBG New State has been revealed. Players will be able to see the global release of PUBG New State on 11th November,2021 as per recent leaks.
Krafton is all set to launch the newest version of the world famous battle-royale game PUBG Mobile for Android and iOS devices. PUBG New State was announced by Krafton in the month of January this year and the pre-registrations for Android devices went live in the month of February. After crossing the 40 million pre-registration mark, Krafton also started the pre-registrations for iOS devices. Ever since that players had been eagerly waiting for the global launch of PUBG New State.
PUBG New State set to launch in November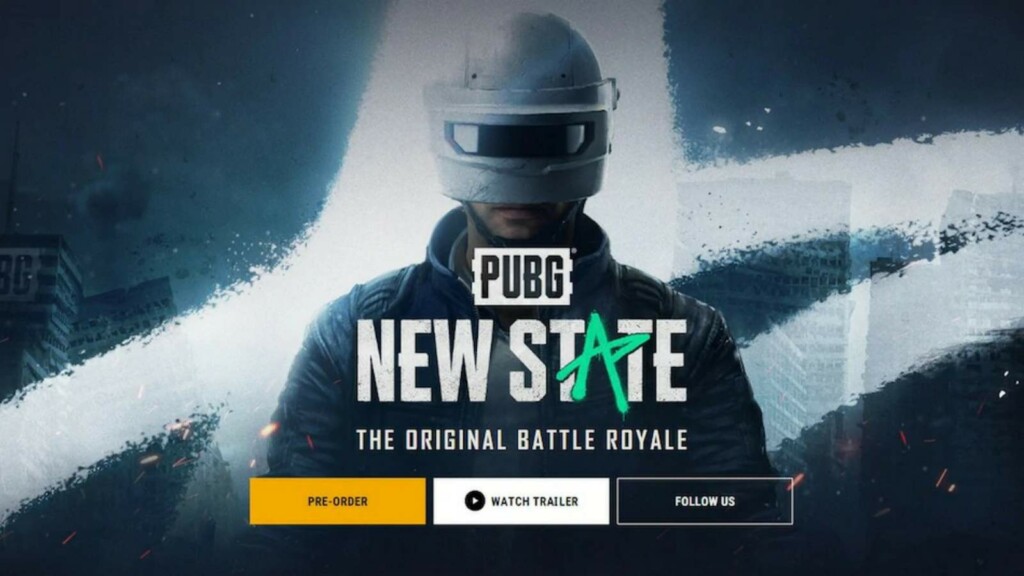 The recent social media post by PlayerIGN, who is mainly known to present latest leaks related to PUBG reveals that the teaser of PUBG New State which apparently was scheduled to release tomorrow was leaked from breached press embargo. The information was received from a Korean website. The news which planned to be publicized tomorrow got leaked today and the teaser revealed the release date of PUBG New State.
Related: PUBG Mobile team PassionFruit Esports disqualified from PMPL NA Season 2 following rule violation
Prior to this, several release dates were circulating around the internet. Apparently, App Store also revealed the release date of PUBG New State. Initially, the date was set at 8th October, 2021. It later got changed to 31st October,2021. The officials who kept mum for a long time announced that they are going to reveal the release date when they launch the full trailer of PUBG New State. The teaser got leaked and players finally got to know the official release date.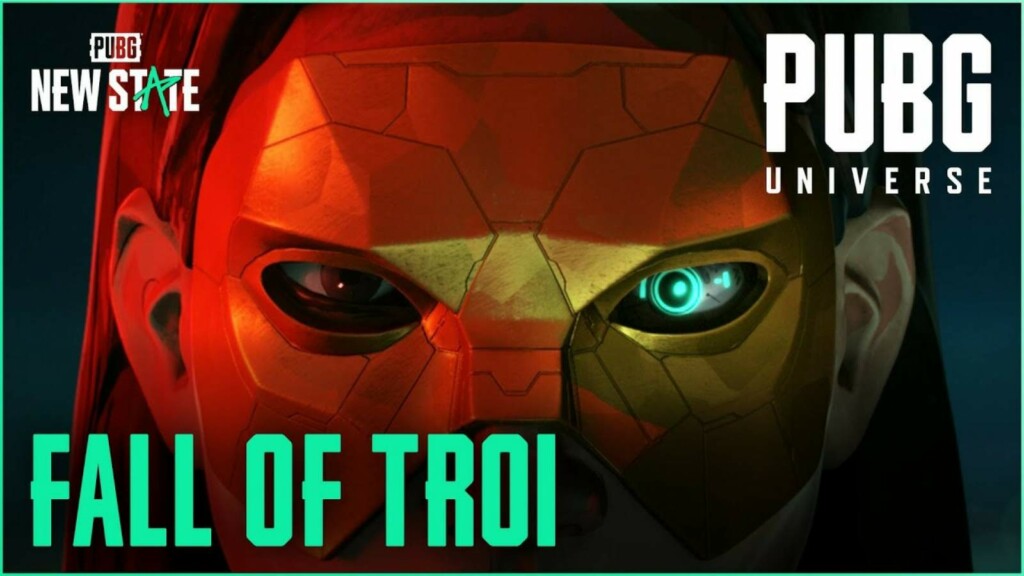 Even before its arrival, PUBG New State has generated much hype among the gaming enthusiasts. The high-end graphics teased by the developers has left the players amazed and attracted towards the game. In addition to that, electric vehicles and unique features such as green flare, recruiting a knocked enemy as teammate has grabbed eyeballs.
PUBG New State will also be launched in India on the same date as much to the surprise of Indian gamers, Krafton had opened the pre-registrations for Indian players on 1st September,2021. As the officials are providing a free vehicle skin permanently to the pre-registered players. Players should pre-register as soon as they can in the mentioned links-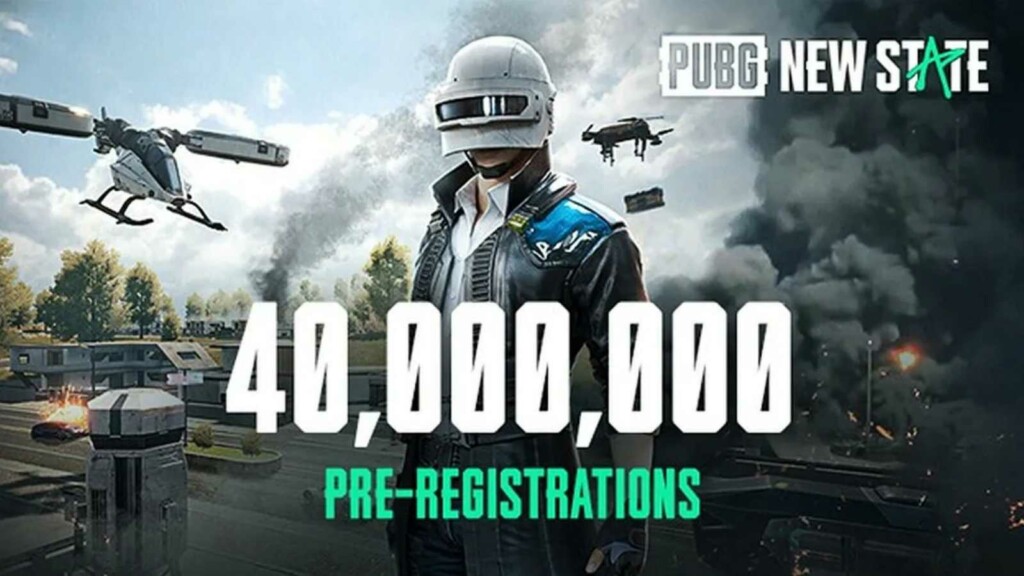 Also Read: PUBG introduces new Halloween themed Fantasy Battle Royale Mode