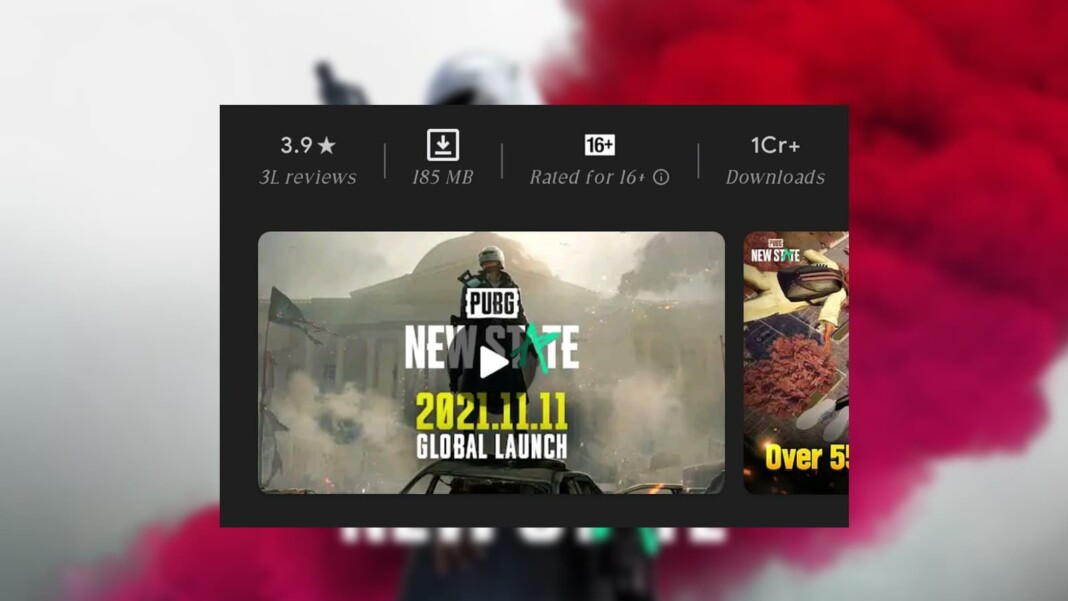 With Krafton finally releasing the new-age battle shooter game, PUBG New State after a lot of anticipation by the players, it saw several server issues and the game getting crashed after few minutes. This has left the players disappointed which is reflected from the fact that Google Play Store ratings of the game have dropped down from above 4 to 3.9.
PUBG New State was released globally in over 200 countries and in different languages. Players who were not even a part of the PUBG community were captivated by the graphics and the modernised concept of the game, however, players were largely dissatisfied when they were not able to play the game after its global release. The entire gaming community expressed their outrage criticising the developers for their failure to provide a stable game.
PUBG New State ratings drop down to 3.9 on Google Play Store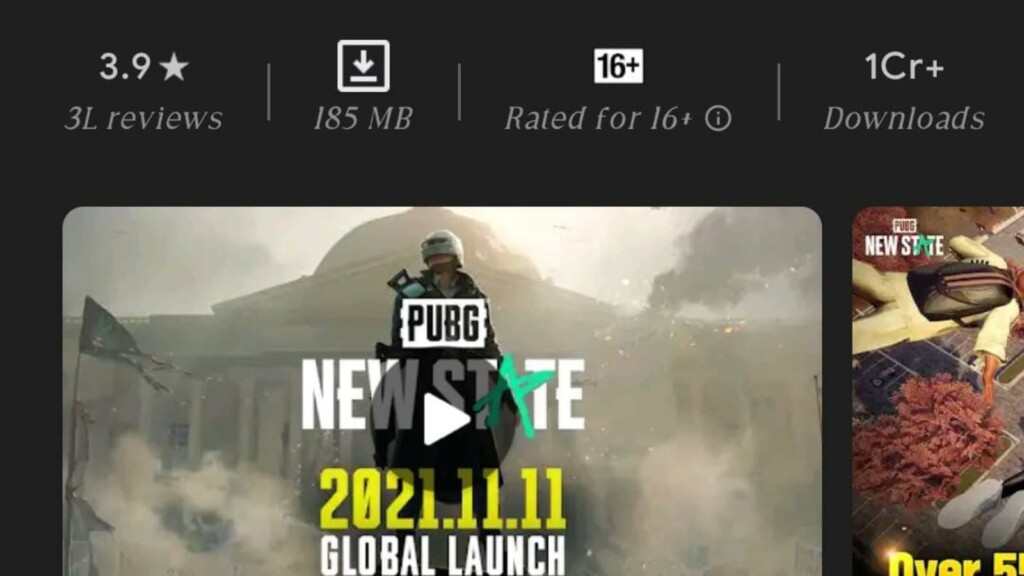 Since the officials started the pre-registrations of PUBG New State on Google Play Store in the month of February, players started giving positive reviews about the game as the graphics and game play looked quite different and promising from other battle-royale games. The game's ratings stayed above 4 for a prolonged period of time, however, as players started facing miscellaneous issues while playing the game.
Related: PUBG New State crosses 20 million downloads, check free rewards
Along with fans, renowned content creators expressed their dissatisfaction as Krafton failed to meet the server demand and handle the large inflow of players abruptly. After the smooth download, a dialogue box appeared displaying 'unable to connect to the server' which restricted the players from opening the game. This continued for a significant period of time which prompted the officials to issue a sequence of maintenance breaks.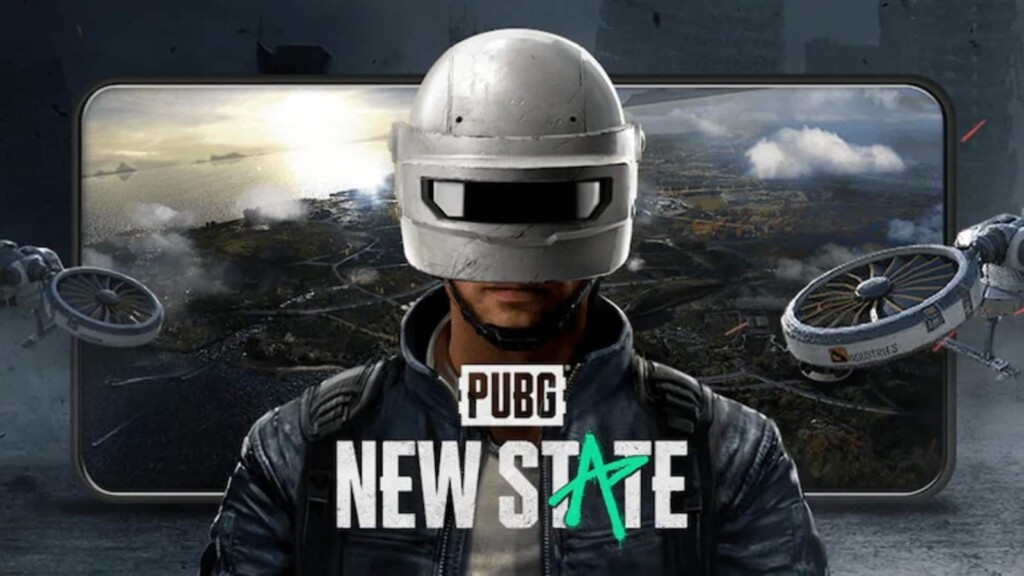 Players who somehow opened the game were not able to obtain the rewards which were given as a part of the global launch celebration. Apart from this, players have reported that the game is crashing frequently, some even accused the game being a copy of Free Fire. As the officials had created a lot of hype regarding the game, players expected a smooth game play, however these issues has left a large part of fan base agitated.
Krafton is issuing a lot of free rewards after the game's arrival and has also putting up efforts to keep the game away from the hands of hackers. If the developers success to make this a hacker-free game, then it is expected that fans will give positive reviews to the game.
Also Read: Best PUBG New State sensitivity settings with code for low recoil