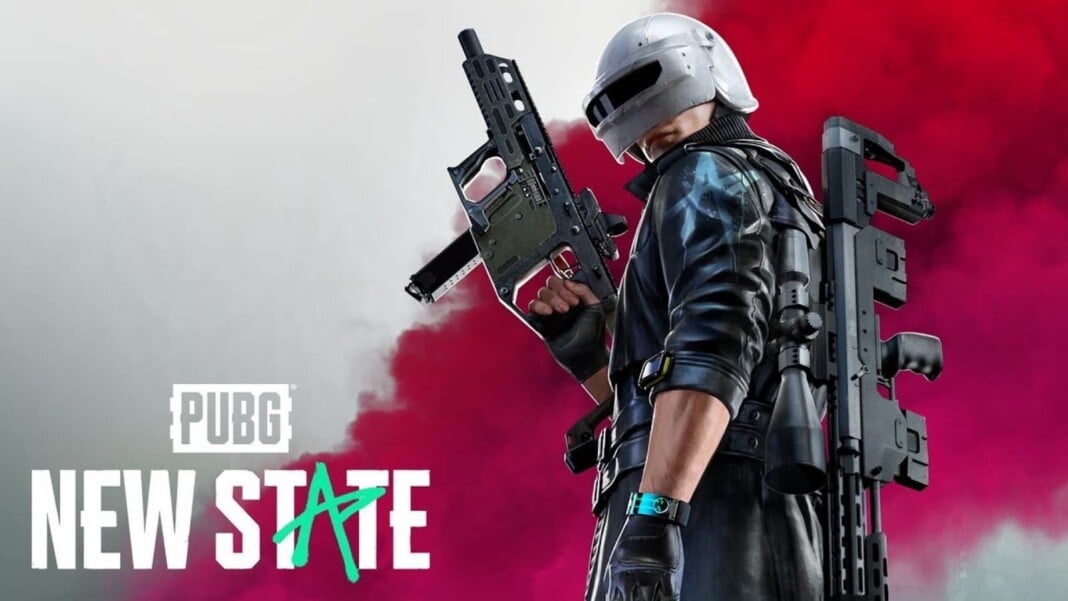 Players might have to wait longer for the release of one of the most anticipated battle-royale of 2021, PUBG New State. Apple's App Store which earlier revealed the release date, now shows that the release is delayed.
PUBG New State is the latest addition to Krafton's list of battle-royale games. Set in the year of 2051, players can experience futuristic gameplay with high-end graphics. It is set to take the graphics of mobile gaming to a next level! The concept of the game will be same to that of PUBG Mobile, however, many changes have been made to the weapons and vehicles. New maps and characters have also been added to the game to increase the curiosity of players.
App Store hints on the delay of PUBG New State release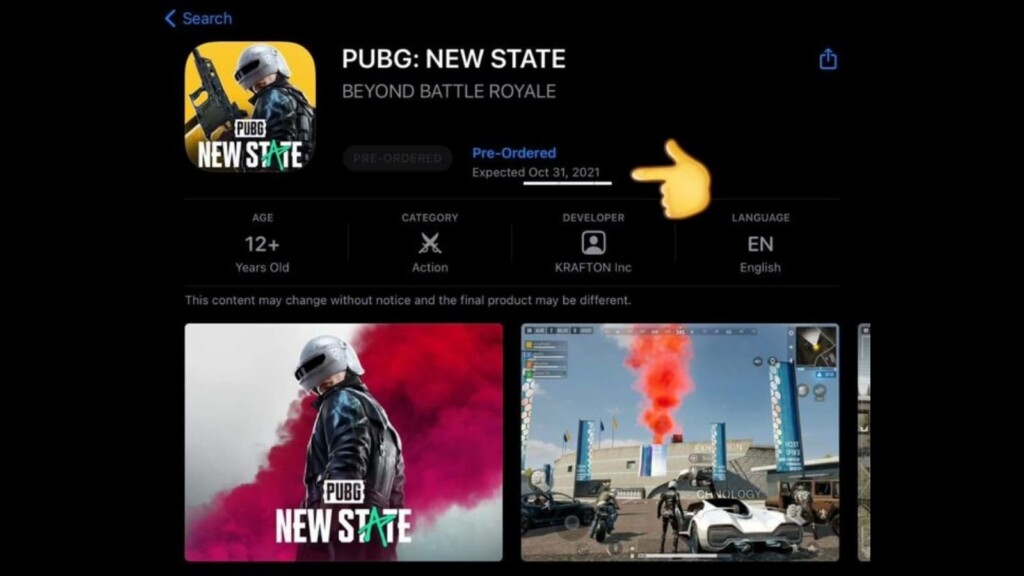 Fans of PUBG Mobile are keeping a constant check on the social media handles of Krafton or the official handles of PUBG New State in order to get the latest updates regarding the game. However, the officials haven't dropped any hint regarding the release of the game. As of now, it was only announced that PUBG New State will be released in late 2021. Meanwhile, App Store has given big hints regarding the release date.
Related: PUBG New State: Pre-registrations for iOS devices are now live
After much expectation by fans, Krafton had opened the pre-registrations for iOS devices on 19th August,2021. Several players had observed that App Store is showing the expected release date of the game. Initially, the date was 8th October,2021. However, the latest update shows that the expected release date is 31st October,2021.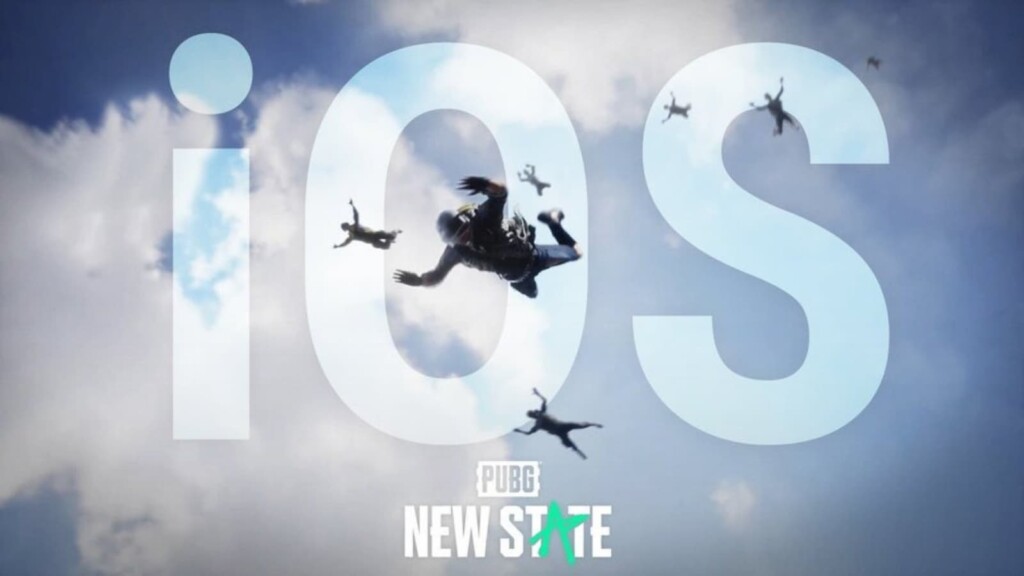 Even though, no official confirmation has been given yet. Fans might have to wait a little more for the release of their favorite game. The pre-registrations of the game were also opened in Google Play Store and the latest update regarding the game was given on 22nd September,2021 on Play Store.
PUBG is one of the most famous game worldwide and the popularity and the hype created by the game's latest franchise is evident from the fact that it has crossed 40 million pre-registrations on Google Play Store and App Store. Indian fans are showing an overwhelming response to the game as when the pre-registrations went live in India, it took a few days for the game to climb up to the 40 million mark.
PUBG New State hosts a lot of new features, electric auto-drive vehicles and customized weapons. Every PUBG enthusiast is promptly waiting for the release, however, it seems that players need hold their patience longer. Nonetheless, there are high chances that the game might be released in October as PUBG New State's main rival Free Fire Max is going to be released on 28th September,2021.
Also Read: PUBG New State expected global release date, new features and all you need to know