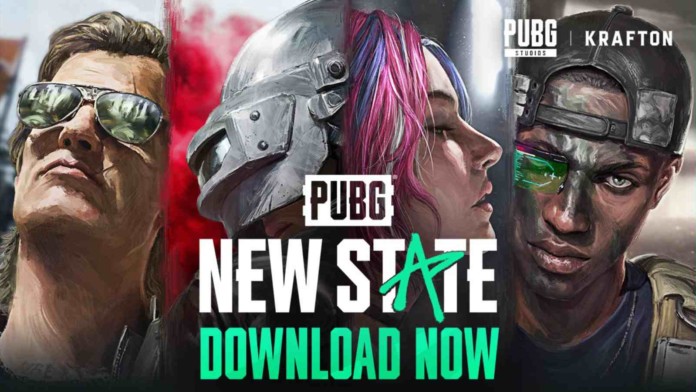 Within just eight days of its release, PUBG New State has been able to surpass a whopping 39 million downloads on both Google Play Store and App Store. It wont be much time when it crosses the milestone of 40 million downloads.
Krafton's latest battle royale game faced a lot of technical issues upon its release, however, it didn't dampen the spirits of the authorities as they continued to bring maintenance updates for the players so that everyone can enjoy the game smoothly. Several other factors such as partnering up with prominent personalities and bringing exciting events have contributed towards the growth of the futuristic version of PUBG.
PUBG New State close to hit 40 million downloads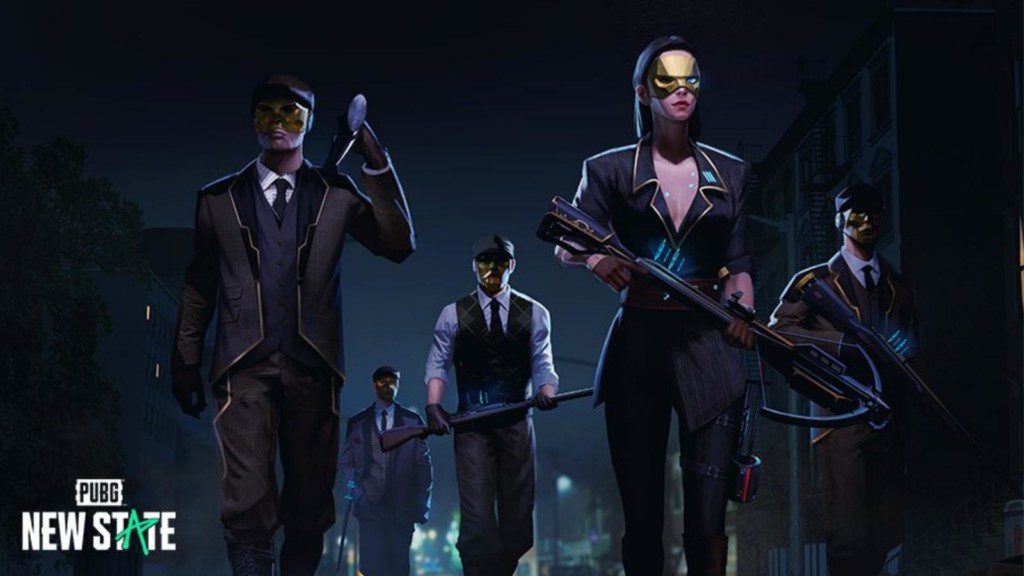 When it comes to creating records, Krafton is always in the forefront. The games developed by the gaming company especially PUBG Mobile and Battlegrounds Mobile India (Indian version of PUBG) have recorded a huge number of downloads within a short period of time and now PUBG New State has joined the list.
Related: Can PUBG New State be played on PC, here is all you need to know
Although, it was an obvious fact that PUBG New State was bound to cross a massive number of downloads, it is surprising to see that this feat would be achieved within just 8 days of the game's release. The game was released globally on 11th November and instantly hit 1 million downloads. The battle-royale game's pre-registrations also hit 55 million.
According to the latest report by App Annie, the game has seen 39.4 million downloads worldwide and its top markets are USA, Mexico, Russia, South Korea and Brazil. It can be exected that India, too will emerge as the top market of PUBG New State as Indian fans were eagerly waiting for the game's release.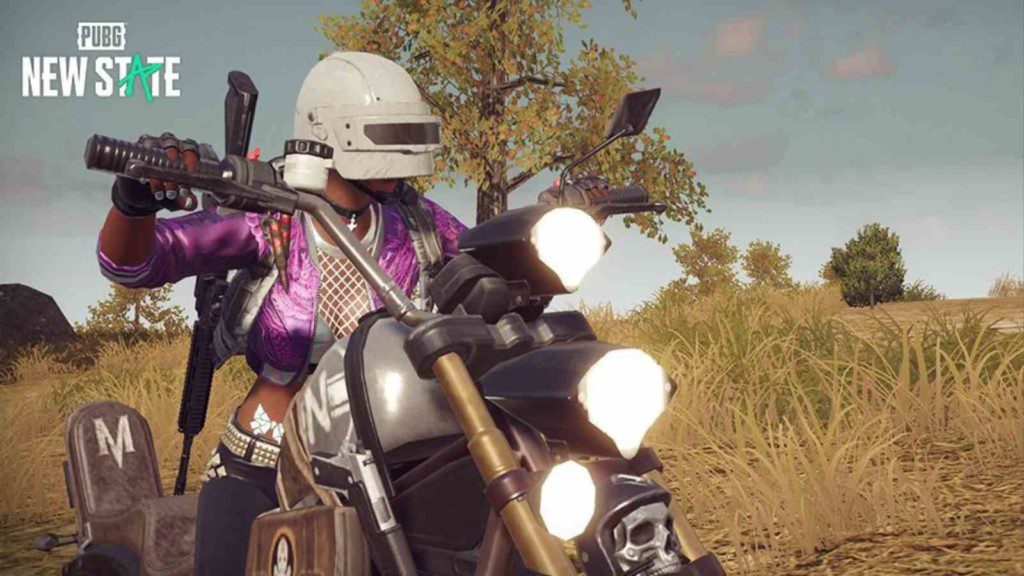 Krafton was quick to take action when users complained of frame drops, screen freeze and other issues in the game. The initial server issue left the players outraged which resulted in the downfall of ratings of the game in Google Play Store. Fortunately, with the soaring number of downloads and Krafton's marketing strategy along with tons of events brough for the players, it seems that the latest battle-royale game will soon outshine PUBG Mobile and other popular titles.
Also Read: Top 30 stylish and best clan names for PUBG New State