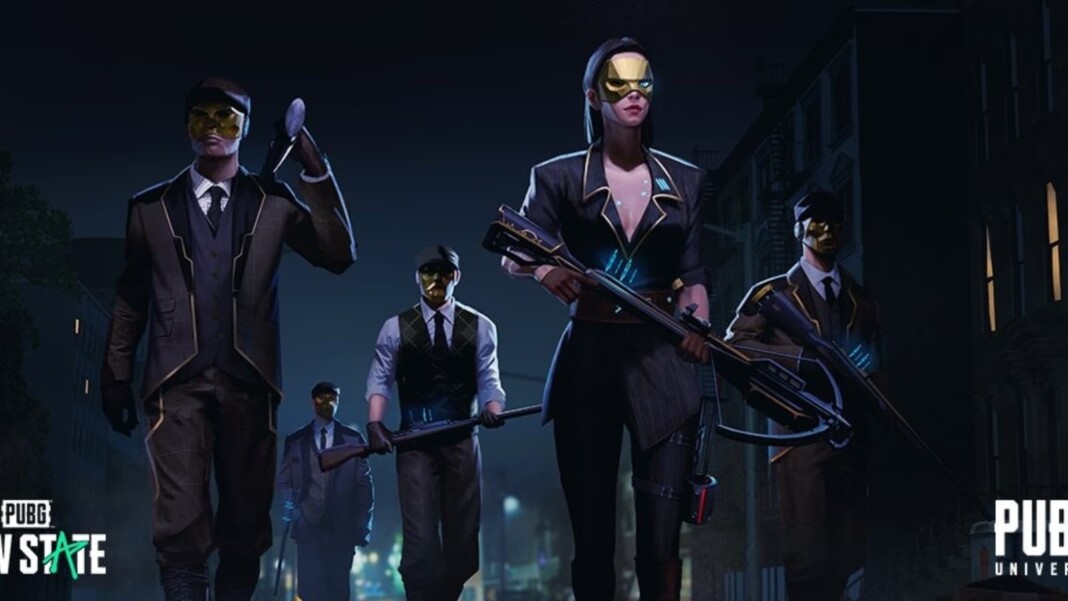 Prominent BGMI streamer Mortal aka Naman Mathur was seen playing PUBG New State in his recent live stream. Surprisingly, Mortal was a part of the technical test of the upcoming battle-royale game that took place today.
Indian PUBG fans are going crazy over Krafton's latest gaming venture which is scheduled to arrive on 11th November,2021. As Krafton owes a huge market in India, opening the pre-registrations in India became hugely successful. It took a few days for the pre-registrations of the game to cross the 40 million mark. PUBG's popularity in India is also evident from the fact that a promotional video of the game is going to be created in India which will feature social media influencers, gamers as well as rappers. Mortal who is going to be a part of the video was seen playing the game today.
PUBG New State Technical Test unveils graphics, maps and more
Krafton announced a final technical test at 29th October,2021 for PUBG New State for those players who were a part of the second alpha test. As Indian players were restricted from the second alpha test, it was expected that they will also not be able to take part in the technical test. However, Mortal's live stream came as a surprise for everyone. From his live stream, players can get an idea of the gameplay, graphics and new maps of PUBG New State.
Graphics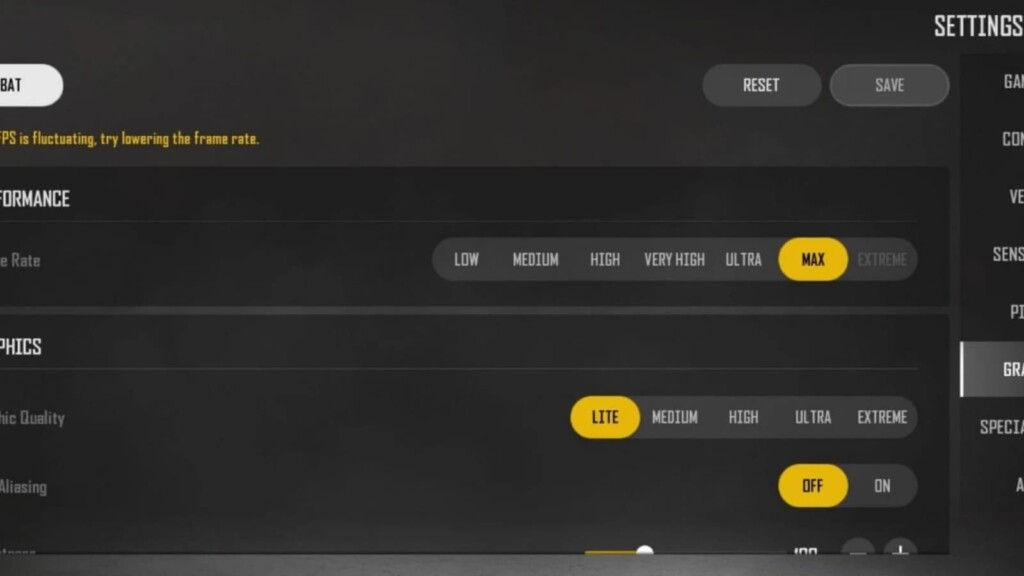 The sole reason for the game's popularity is the high end graphics it promises to provide and from the technical test it was revealed that players can choose from low to extreme graphics depending on the devices. Even if players own a low-end device, the realistic graphics will provide a different gaming experience.
Related: PUBG Mobile Lite 0.22.0 version APK link for Android devices, features and more
Guns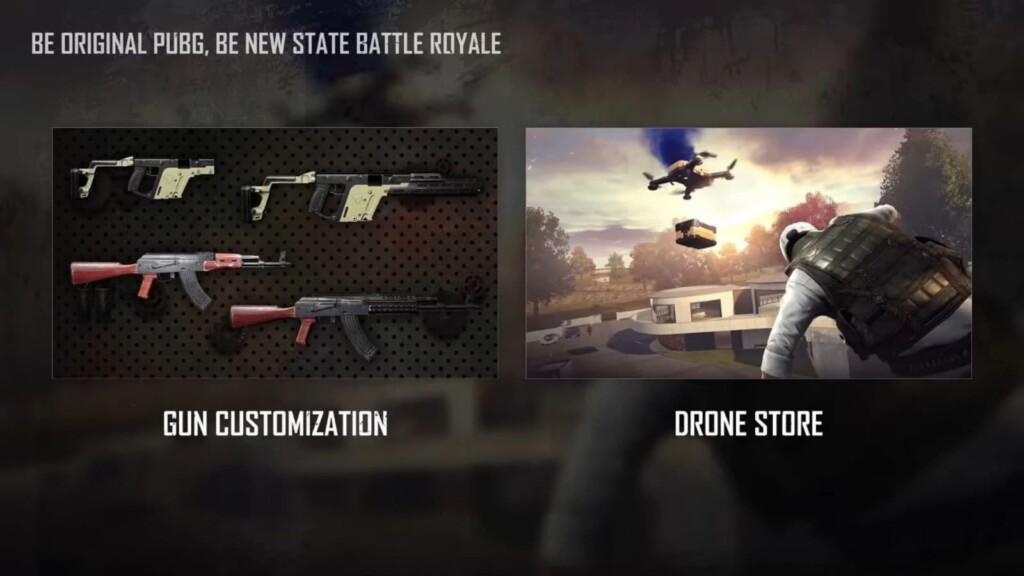 PUBG New State will provide a plethora of weapons for the players quite similar to that of PUBG Mobile. However, there's a slight change as the customization option of weapons added in PUBG New State will give different attachments to your weapon and also enhance the performance of your weapon.
Maps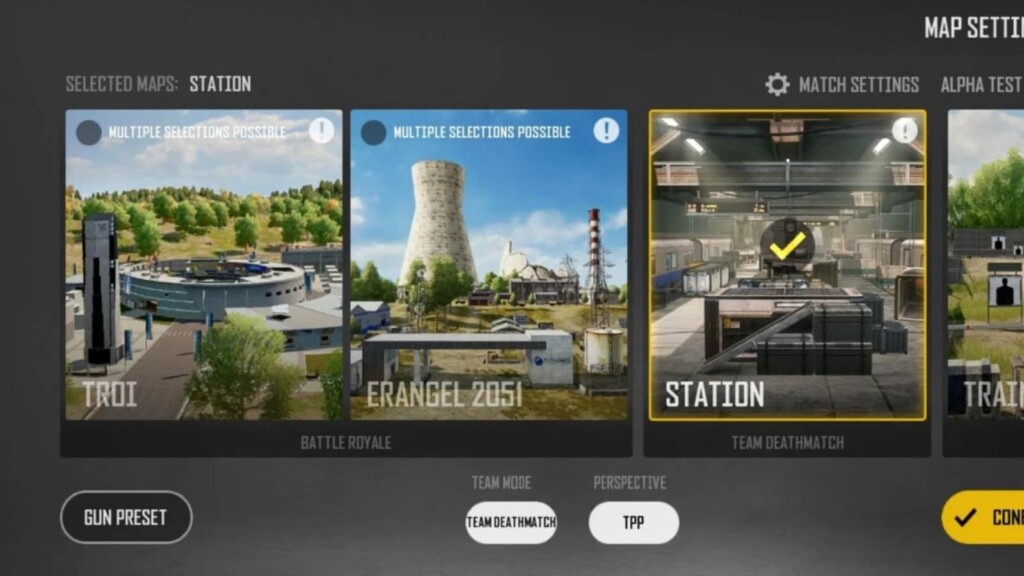 Players were ardently wishing for different maps in the futuristic version of PUBG. The new map in New State, Troi will be a 8×8 km map which wil compel the players to alter their gaming strategies. Along with that, we will be able to see a revamped version of Erangel, a new map for TDM named Station.
Gameplay
Several unique features such as Green Flare Gun, enemy recruit system and drone store are going to be a part of this game. Players can barely keep their excitement as they wish to try out the new features as soon as possible. Riot shields seen in the Mission Ignition Mode of PUBG/BGMI will also be a part of New State.
Also Read: PUBG Mobile x Liverpool Football Club: PUBG Mobile announces collaboration with Liverpool FC, get permanent free rewards