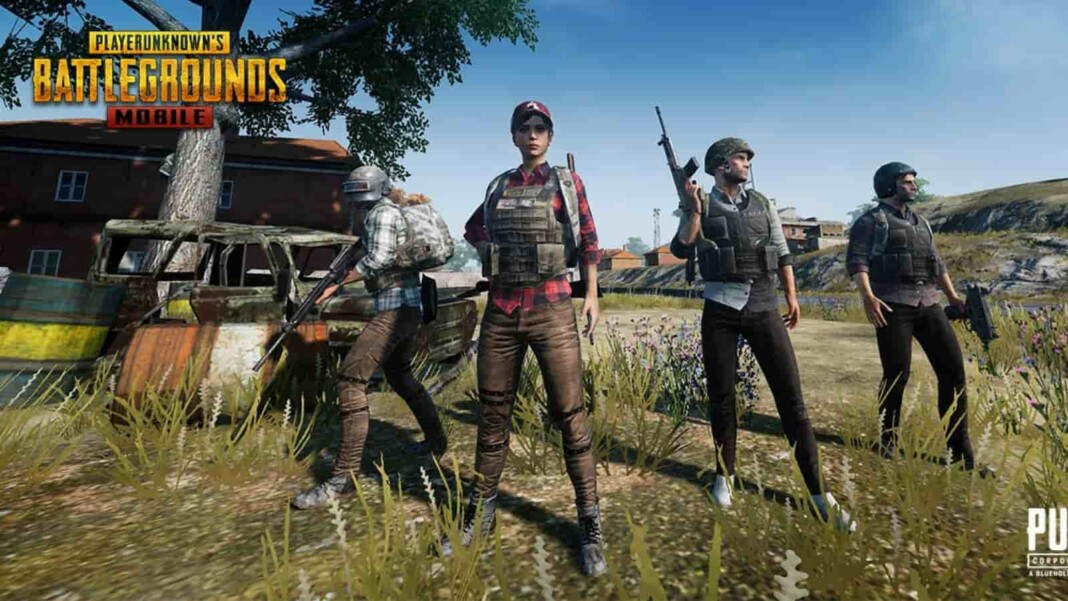 PlayerUnkown's Battlegrounds (PUBG) is one of the best-selling, highest grossing and most played video games of all time. It accumulated over 1 billion downloads for the mobile versions as of March 2021 and grossing over $4.3 billion on mobile devices as of December 2020. It was published by Bluehole video game company which is now known as Krafton Inc.
Following it's huge success which had led to both investment from Tencent Holdings and expansion from various other gaming studios, Bluehole opted to establish Krafton as a holding company. PUBG has now gained immense popularity from gamers across the world and was the highest grossing game in 2020. Let us now talk about PUBG owner net worth.
Who is the owner of PUBG?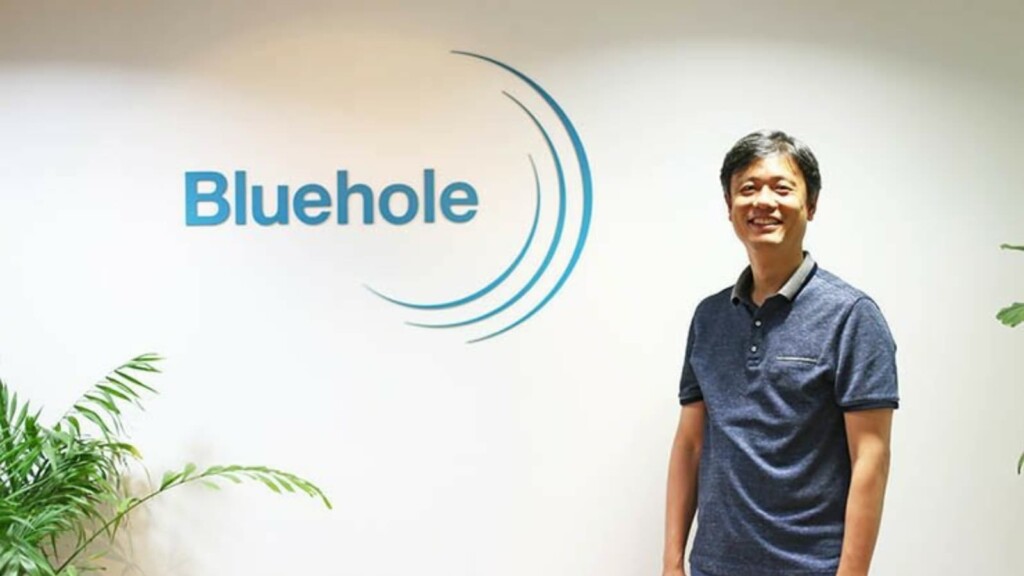 PUBG, owned by Krafton Inc. formerly known as Bluehole is founded by Chang Byung-Gyu in 2007. He's one of the Top 50 richest Korean as of 2021. In 2018, $500 million in the company for a 10% stake, which propelled Krafton to become a company valued at $1billion overnight. PUBG was nominated several times for the 'Game of the year award'. The game has sold over 70 million copies on personal computers and game consoles as of 2020. Its huge success is entirely attributed to the owner.
Related: PUBG Mobile Redeem Codes for May 2021: Godzilla Vs Kong Codes – How to use
PUBG owner's net worth
According to a news report in Business Today, Krafton Inc. is set to go public next month and after it becomes so, founder Chang Byung-Gyu could be worth as much as $3.5 billion if the IPO (Initial Public Offering) is priced at the top end of the given range. Krafton is seeking to raise as much as $4.9 billion in what is expected to be South Korea's largest-ever IPO. Chang Byung-gyu will hold 14 percent of the shares after the IPO.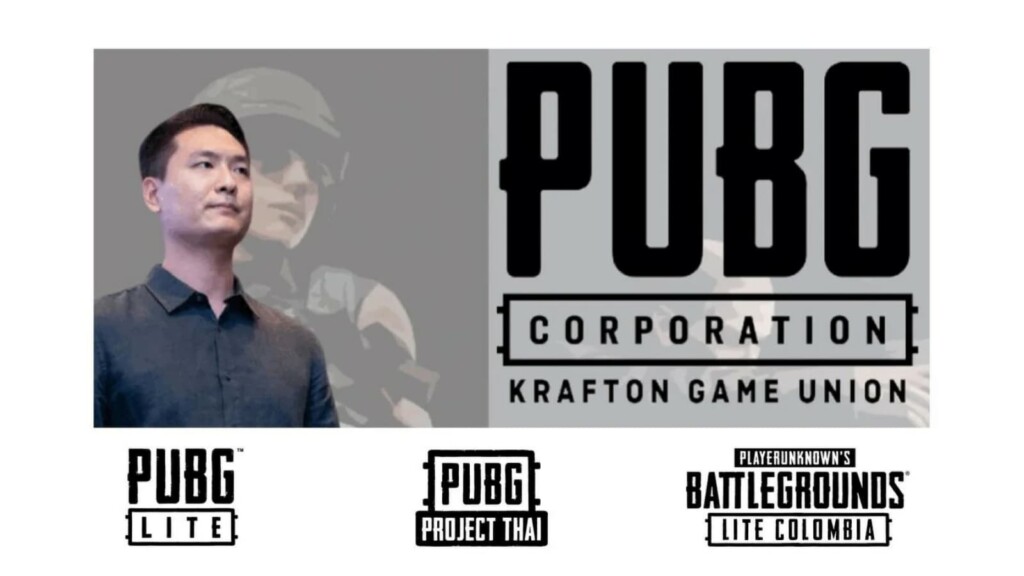 The company announced its plans to file for an initial public offering in July 2021, filing its initial approval for listing on the Korea Stock Exchange in April 2021. The firm plans to raise ₩5.6 trillion (US$5 billion) at a market valuation of ₩30 trillion (US$27.2 billion)
Krafton's IPO comes months after Seoul-based e-commerce company Coupang Inc raised $4.6 billion, the most raised by a South Korean company. The IPO helped founder Bom Kim amass a fortune of $6.9 billion.Furthermore, the other parties that are set to benefit from the IPO are founder Byung-Gyu's wife, CEO Kimg Chang Han and Tencent Holdings.
According to a report in Bloomberg Billionaire Index, CEO Kim's stake could be worth as much as $336 million at the top end of the range. Stock owned by the founder's wife, Chung Seung-hye, could be valued at as much as $206 million, while Tencent's 13% shareholding could be worth as much as $3.3 billion.
With Chang Byung-Gyu set to join the list of billionaires of South Korea, he is already determined to donate stocks worth as much as 100 billion won to Krafton employees in a sense of gratitude. PUBG owner's net worth reaching such a huge milestone might bring in more popularity to the game.
Also Read: PUBG Mobile Lite vs Battlegrounds Mobile India: Major differences between the games