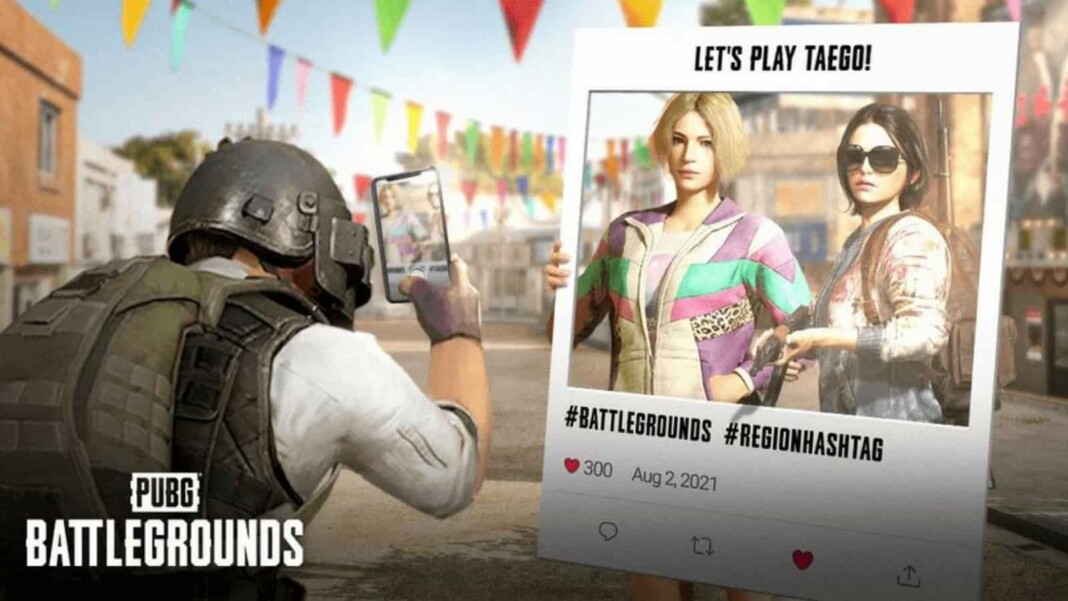 The PC version of PUBG has announced a new community event – PUBG Taego Hashtag Event for the promotion of the newly released map TAEGO. Every player can participate in the community event and win exciting rewards.
Player's Unknown Battlegrounds or PUBG has left no stone unturned in order to keep the momentum of the game alive. It is bringing new features, maps as well as exciting events which will compel the players to download the game and enter the virtual battleground. PUBG announced a brand new map, TAEGO in 12.1 patch notes which was released in the live servers on 7th July,2021. TAEGO is a varied-terrain 8×8 map. This map is made with reference to the Erangel map and with the 13.1 update, PUBG has brought some never-seen before features in the map such as Secret Rooms, Multi-Care packages etc.
In order to make this map more popular, Player'sUnknown Battlegrounds has announced a new event where players have to complete some effortless missions in exchange of exciting rewards.
How to participate in PUBG Taego Hashtag Event ?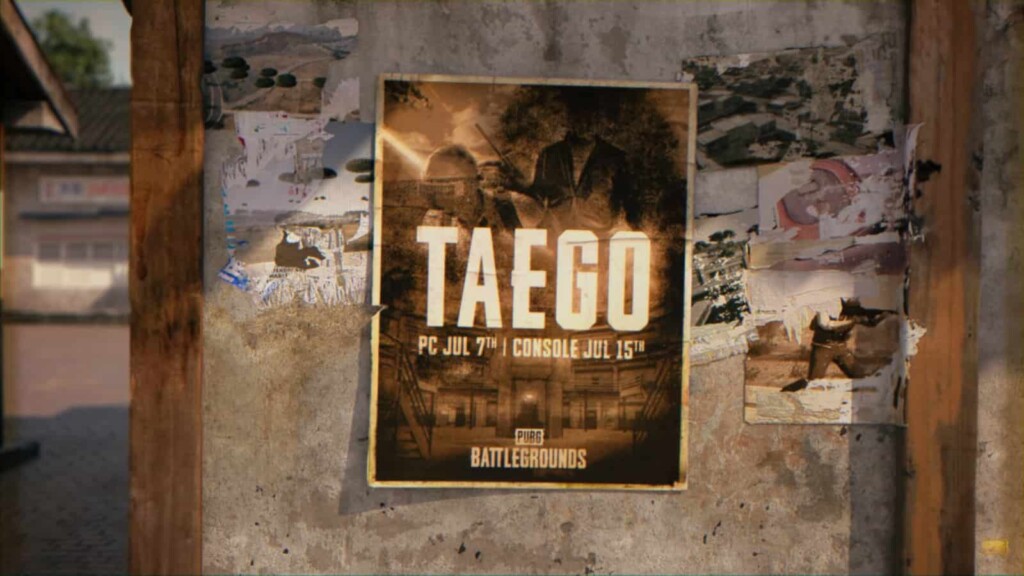 Players have to take a screenshot, video or a GIF of themselves playing on TAEGO, and post it in their social media handles.
Players must submit their own entries on any one of the mentioned social media platforms:
Twitter
Instagram
Facebook
While posting their photos or videos, players have to include the following information:
PUBG in-game nickname
Platform where they play (e.g. Steam, Xbox, PSN, Stadia)
The following hashtags needs to be added- #BATTLEGROUNDS , #REGION hashtags
Related: PUBG Update 13.1 brings new features to TAEGO map, Sanhok map updates and more
Schedule of PUBG Taego Hashtag Event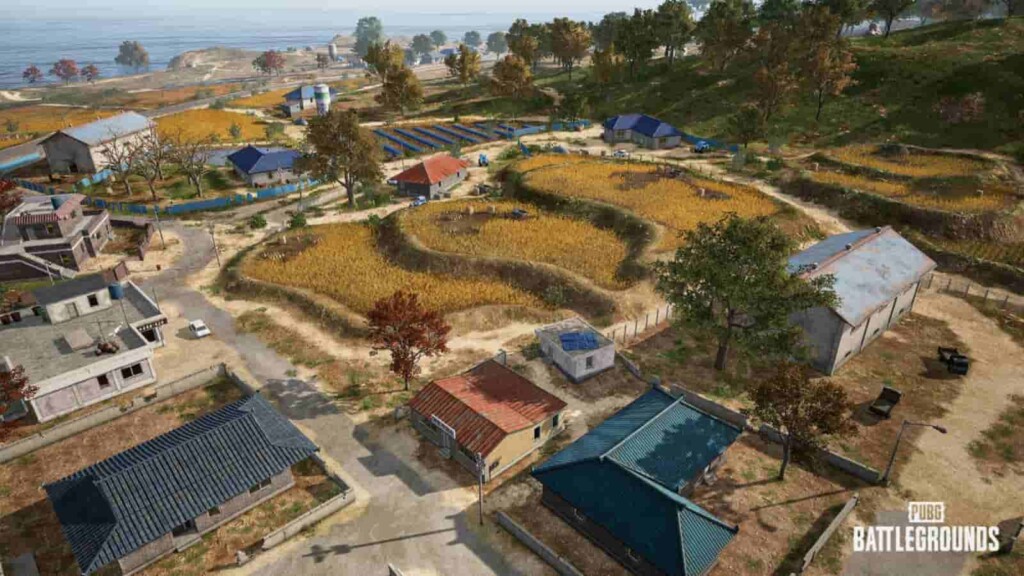 Entries posted within the period will be reviewed, so players must participate in the event within the given time period:
PDT: August 2, 0 AM – August 18, 4:49 AM
CEST: August 2, 9 AM – August 19, 1:59 AM
KST: August 2, 4 PM – August 19, 8:59 AM
Rewards of PUBG Taego Hashtag Event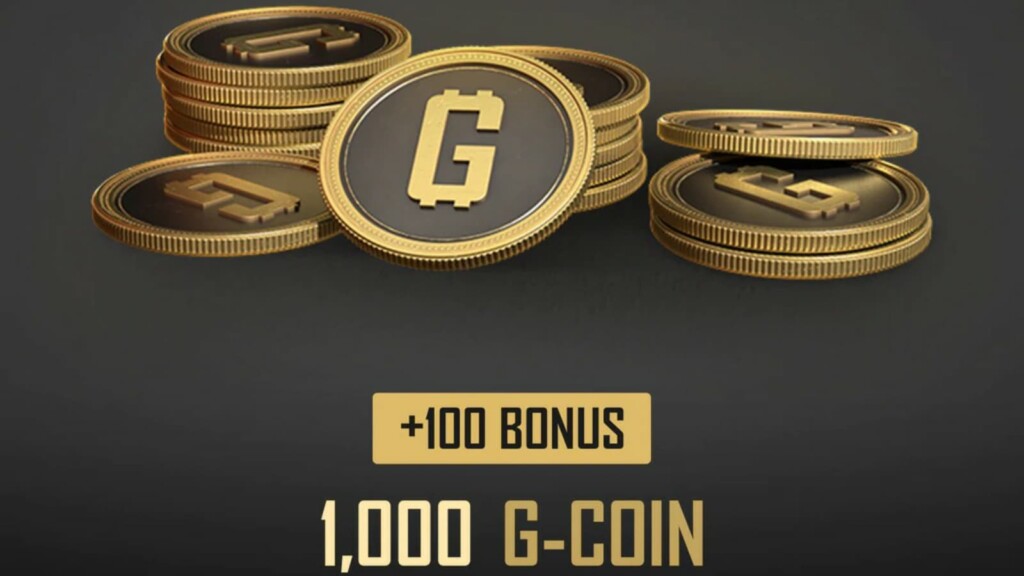 The officials of PUBG will carefully review all the entries and will distribute 1000 G-coins to the final winners. G-coins can be spent in the shop to obtain various weapon skis etc.
Rules & Regulations
Keep your original file in case you need to send it to the organizers.
All entries must be submitted through the requested social media channels (Facebook, Instagram, Twitter).
Submissions need to be open to the public without any restriction to view.
Do not use symbols that hint at any religion, organization, or political orientation.
Do not violate the rights of any other person or company by using their trademarks, music, logos, names, or images without their express written consent.
This event will not take place in Spain and the UK as similar events have already been held in these regions.
Also Read: PUBG Mobile All Talent Championship 2021: Format, rewards and all you need to know!