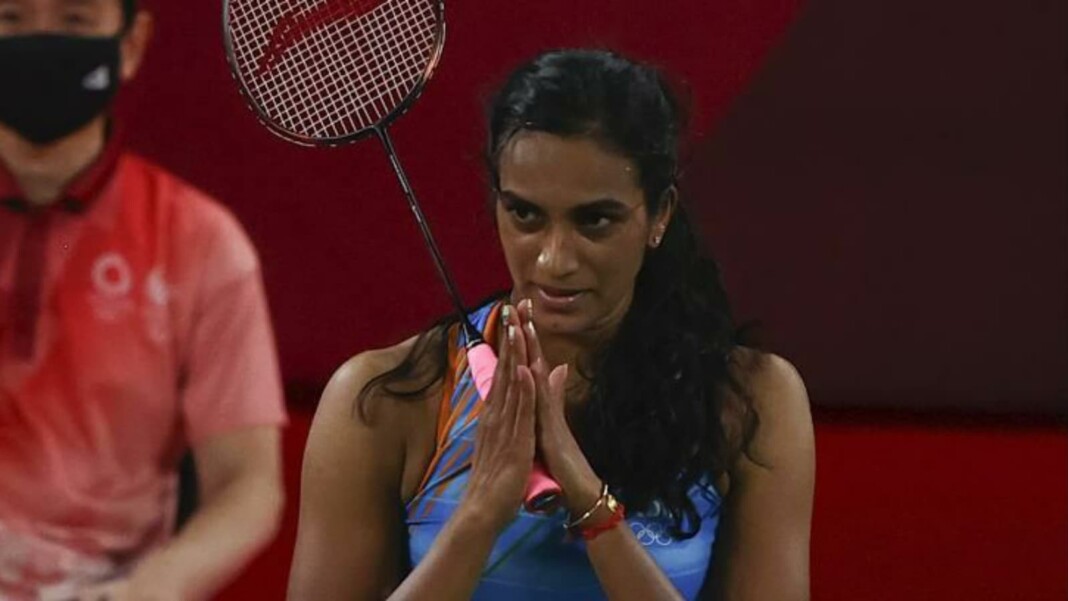 PV Sindhu won a historic bronze medal at the Tokyo Olympics in women's singles badminton, after winning a nail biting match against China's He Bingjiao. Sindhu won in straight sets, 21-13, 21-15. She became the first Indian woman to win 2 medals at the Olympics, and only the second Indian athlete to win 2 medals at the Olympics. Sindhu is also only the fourth woman in badminton history to win medals in conseutive Olympics.
Sindhu's bronze medal brought elation throughout the country, after a loss against Tai Tzu-Ying in the semifinals. Sindhu's coach Park Tae-Sang and Sindhu celebrated the hard fought victory against a tough competitor in a match that lasted 55 minutes. Sindhu released a statement after she won, saying she was elated and on cloud nine. It was a flurry of emotions for Sindhu as she said, "Should I be happy that I won bronze or sad that I lost the opportunity to play in the final?"
PV Sindu Becomes the Only Female to Win Multiple Medals at the Olympics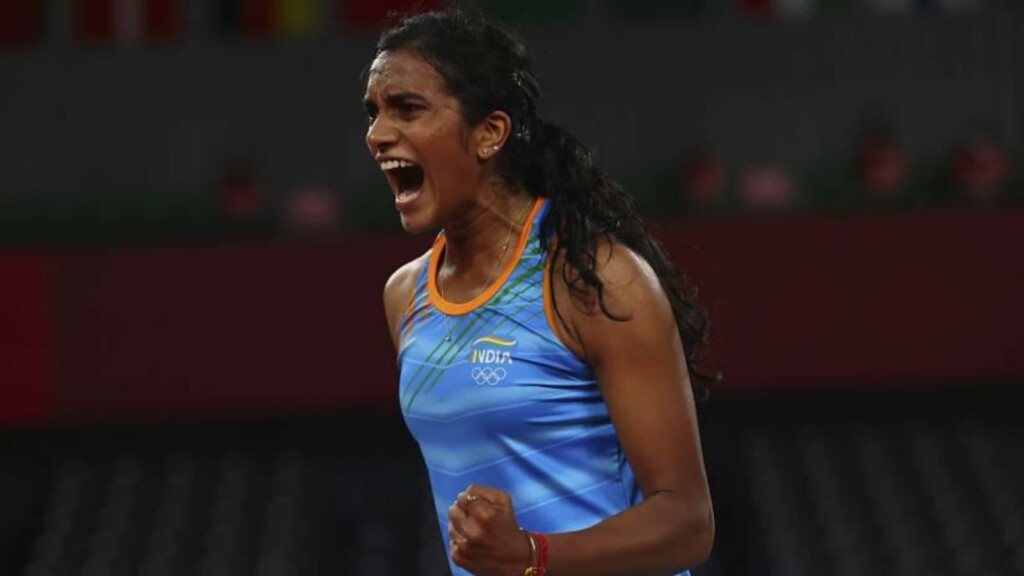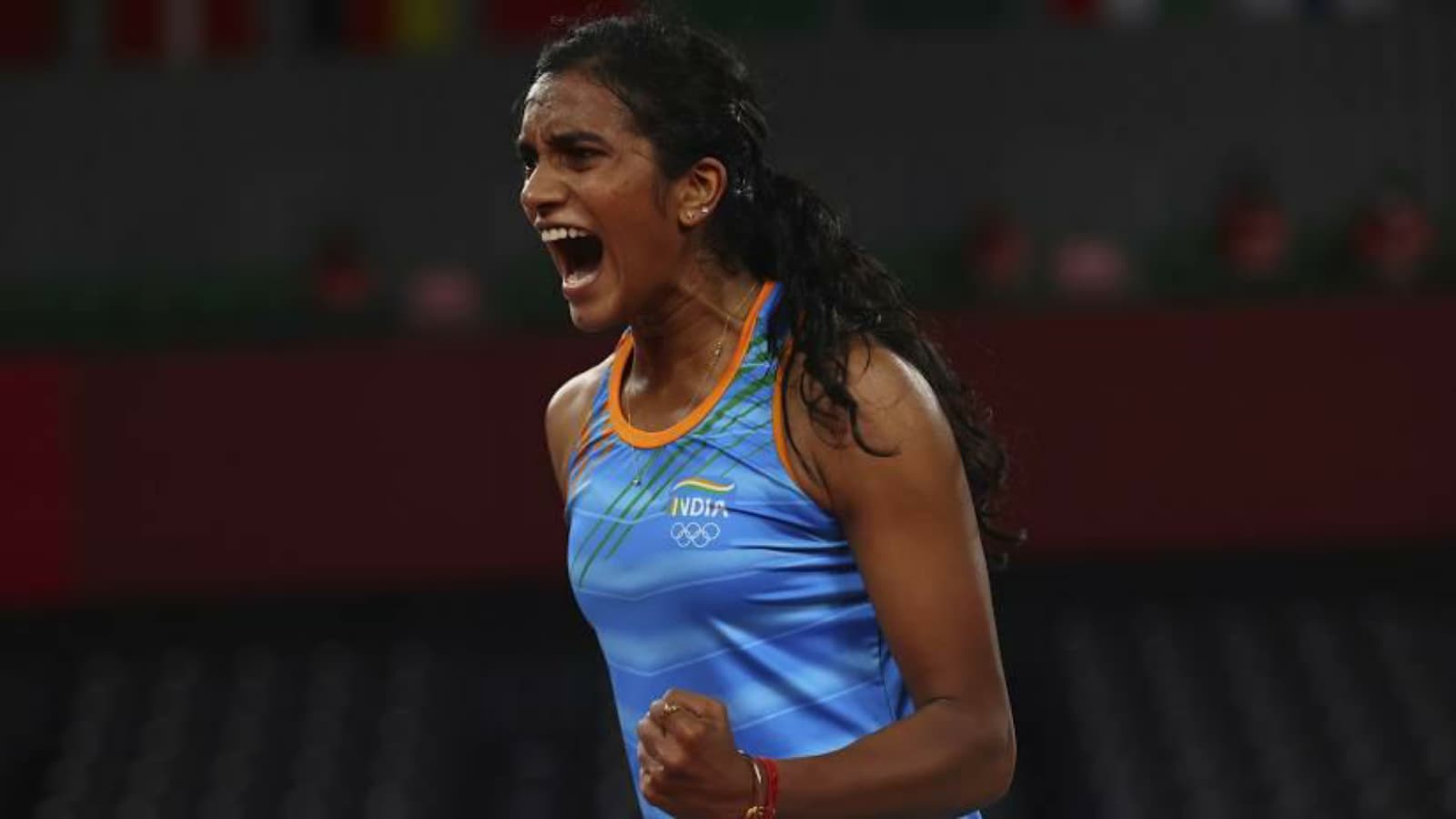 PV Sindhu said that her family played a big role in her success. "My family worked hard for me and put in a lot of effort so I'm very thankful." Sindhu now has the most World Championships plus Olympic medals in women's singles badminton.
"There were really long rallies but I had to be patient and calm. Even though I was leading, I didn't relax," said Sindhu as she talked about the tough match against He Bingjiao. Sindhu thanked all her fans who helped her win today. "Indian fans showed me their love and support and I'm very thankful to each and everyone of them."
Also read: Tokyo Olympics Hockey: India survive last-minute scare to book first semifinal spot in 49 years