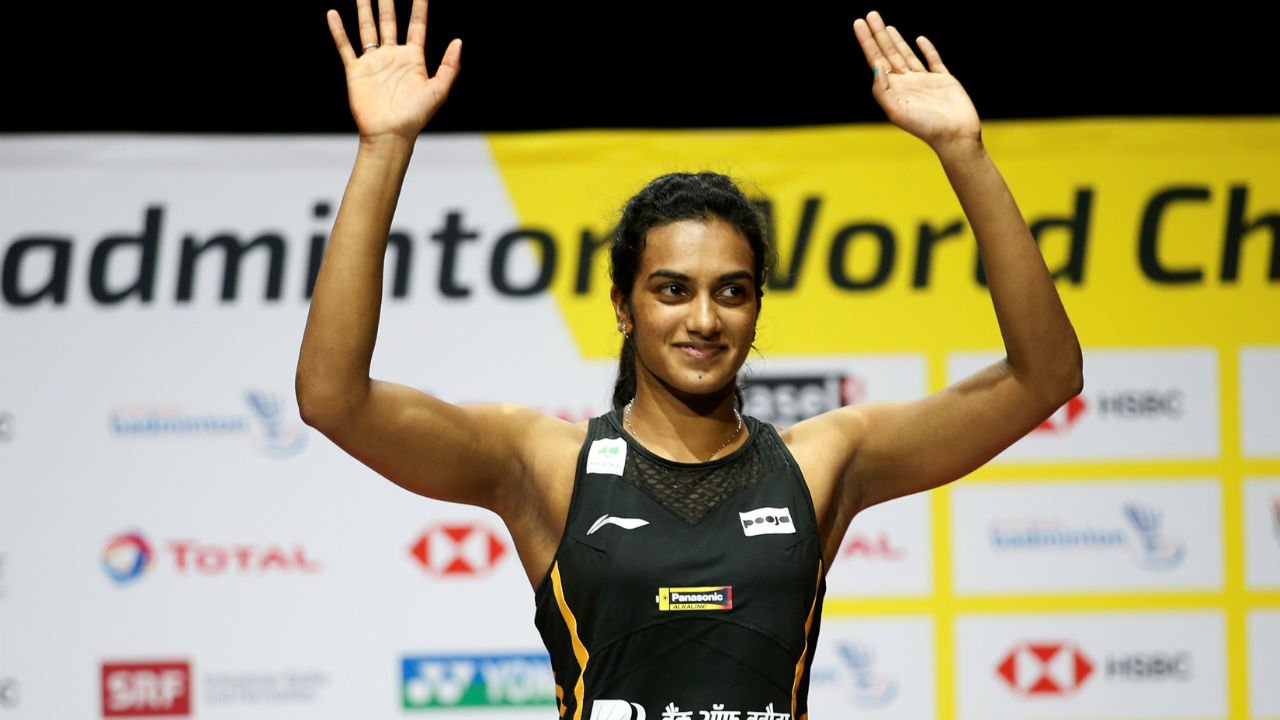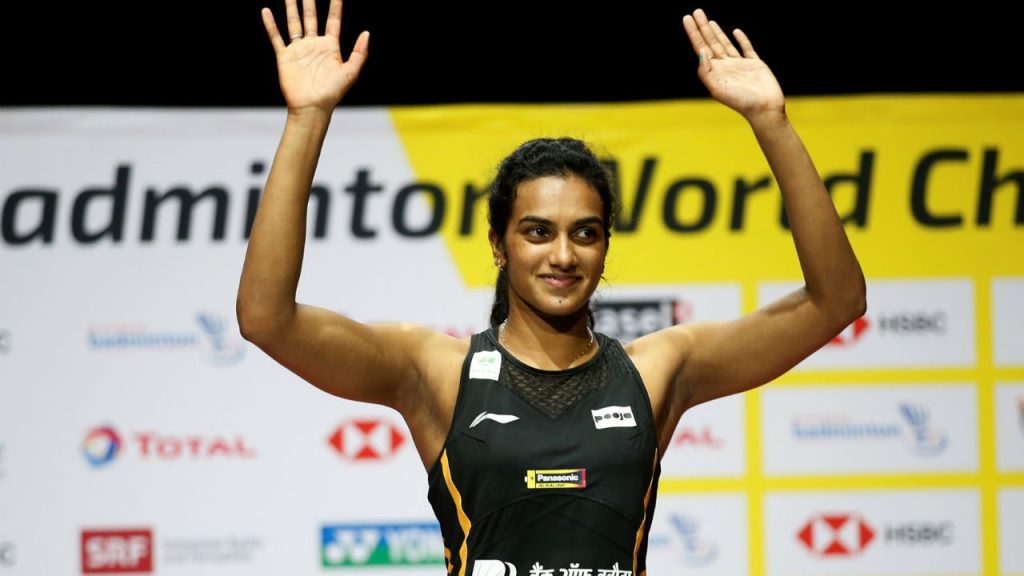 Former World Badminton Champion PV Sindhu on Thursday donated ₹5 Lakh each to the government's of Telangana and Andhra Pradesh to fight against the deadly Coronavirus pandemic.
Sindhu took to Twitter stating that, "I hereby donate an amount of Rs 5,00,000/- each (Rs five lakhs ) towards the Chief Ministers Relief Fund for the States of Telangana and Andhra Pradesh to fight against COVID-19."
Currently, the number of positive cases in India has reached a whopping 600+ mark in the 26 states of the country. However, Indian Prime Minister Narendra Modi on Tuesday has asked for a complete 21-day lockdown to control the community spread of this virus.
Sindhu was an assured choice at the 2020 Tokyo Olympics as she claimed a silver at the Olympic Games at Rio. However, amid the Coronavirus contamination scare The 2020 Olympics games has been postponed to 2021.