Lewis Hamilton did not endure a great time on day 1 of the Qatar GP, when the reigning world champion was beaten by arch rival Max Verstappen in both the practice sessions. However, on Day 2, the qualifying session of Qatar Grand Prix could not hold him for long as he defied the odds yet again to secure yet another pole as the Championship battle gets tougher.
Valtteri Bottas was impressive once again as he secured P3 finish but Red Bull's Max Verstappen was able to split the Brackley based duo. However, he would not find the support of him teammate Sergio Perez as the Mexican ace driver finished P11.
Qatar GP Qualifying Result: All results
Apart from Lewis Hamilton, Valtteri Bottas and Max Verstappen, P4 was secured was secured by Alpha Tauri's Pierre Gasly followed by Fernando Alonso, Lando Norris, Carlos Sainz, Yuki Tsunoda, Esteban Ocon and Sebastian Vettel to fill the P10 position.
Having said that, Qatar GP is extremely important for Mercedes and Red Bull as the Constructor's as well as Driver's Standings in tightly locked.
Take a look at all the list of leaders and position session wise-
Q1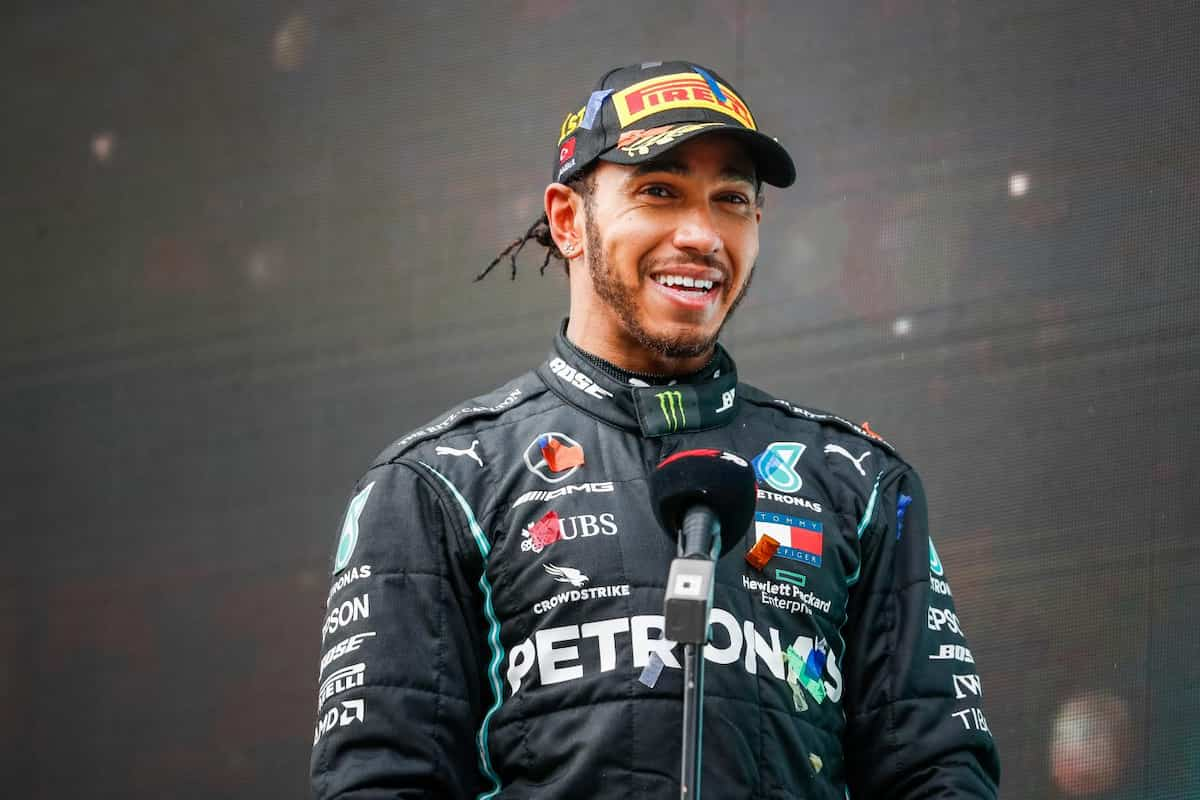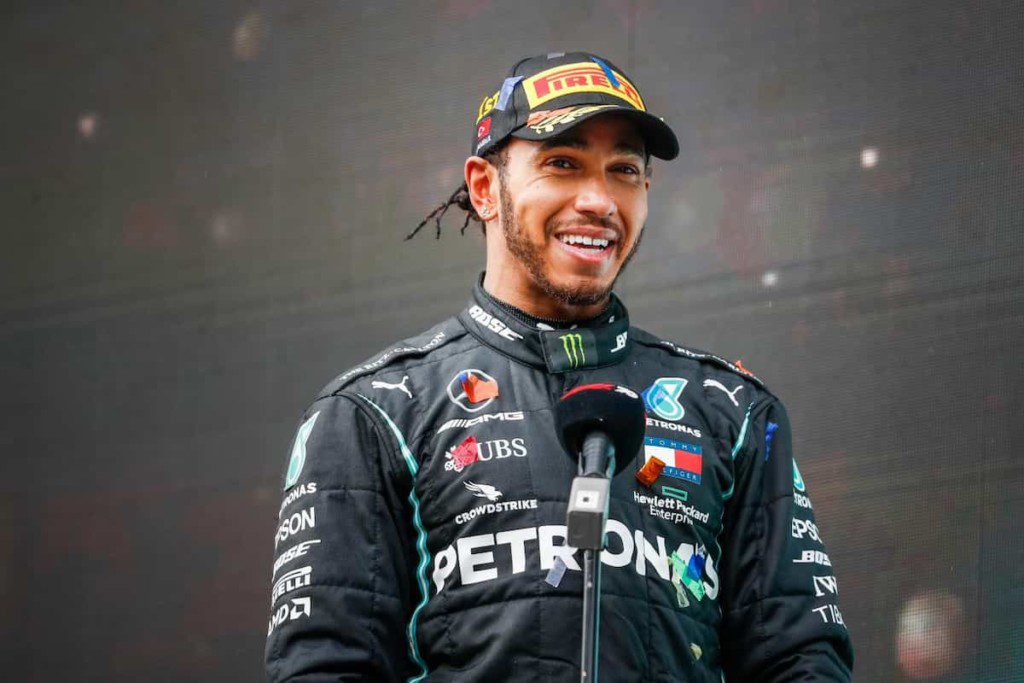 Lewis Hamilton Mercedes – 1.20.827 
Max Verstappen Red Bull Racing +0.455 
Valtteri Bottas Mercedes +0.651 
Pierre Gasly AlphaTauri +0.813 
Fernando Alonso Alpine +0.843 
Lando Norris McLaren +0.904 
Carlos Sainz Scuderia Ferrari +1.013 
Yuki Tsunoda AlphaTauri +1.054 
Esteban Ocon Alpine +1.201 
Sebastian Vettel Aston Martin +1.958 
Q2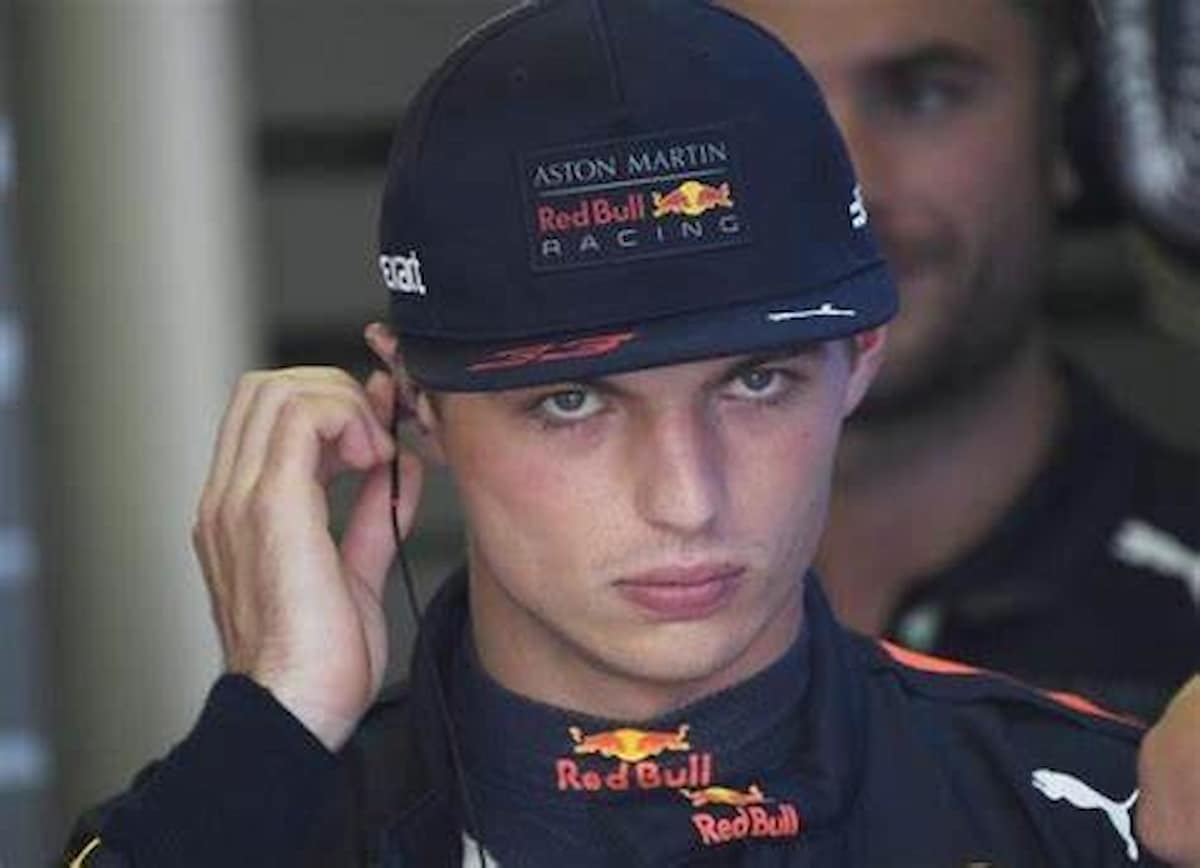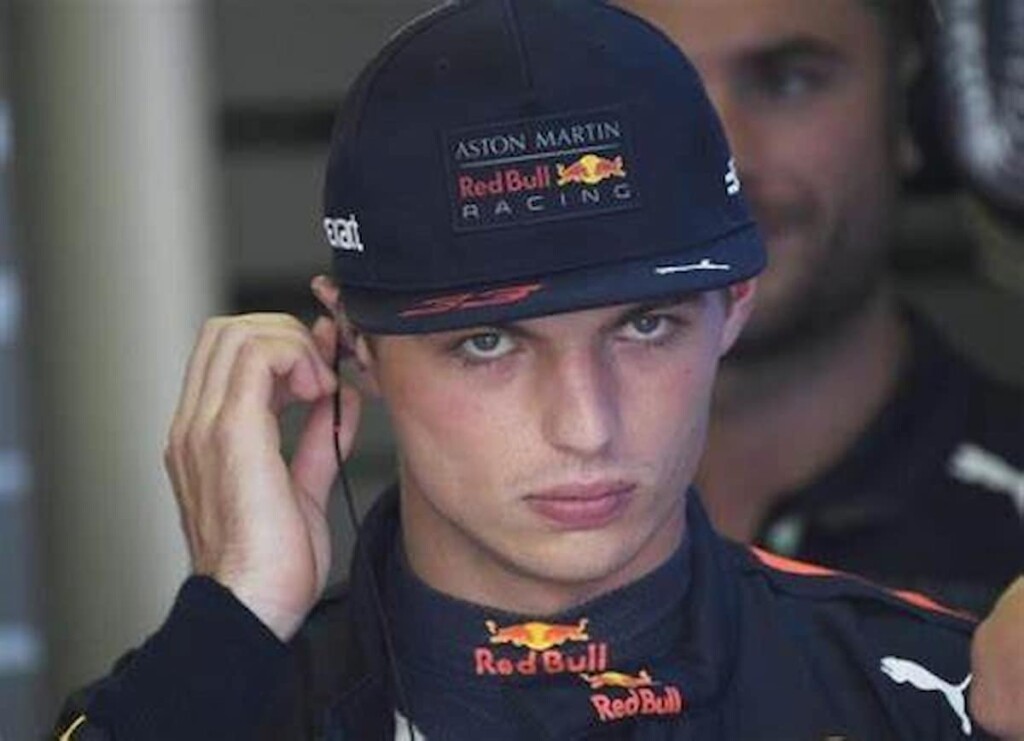 1.Lewis Hamilton Mercedes – 1.21.682 
2.Pierre Gasly AlphaTauri +0.046 
3.Fernando Alonso Alpine +0.2124. 
4.Max Verstappen Red Bull Racing +0.302 
5. Valtteri Bottas Mercedes +0.309 
6. Esteban Ocon Alpine +0.330 
7. Yuki Tsunoda AlphaTauri +0.376 
8.Sebastian Vettel Aston Martin +0.464 
9. Lando Norris McLaren +0.534 
10.Carlos Sainz Scuderia Ferrari +0.559 
11.Sergio Perez Red Bull Racing +0.664 
12.Lance Stroll Aston Martin +0.778 
13. Charles Leclerc Scuderia Ferrari +0.781 
14. Daniel Ricciardo McLaren +0.915 
15. George Russell Williams Racing +1.074 
Q3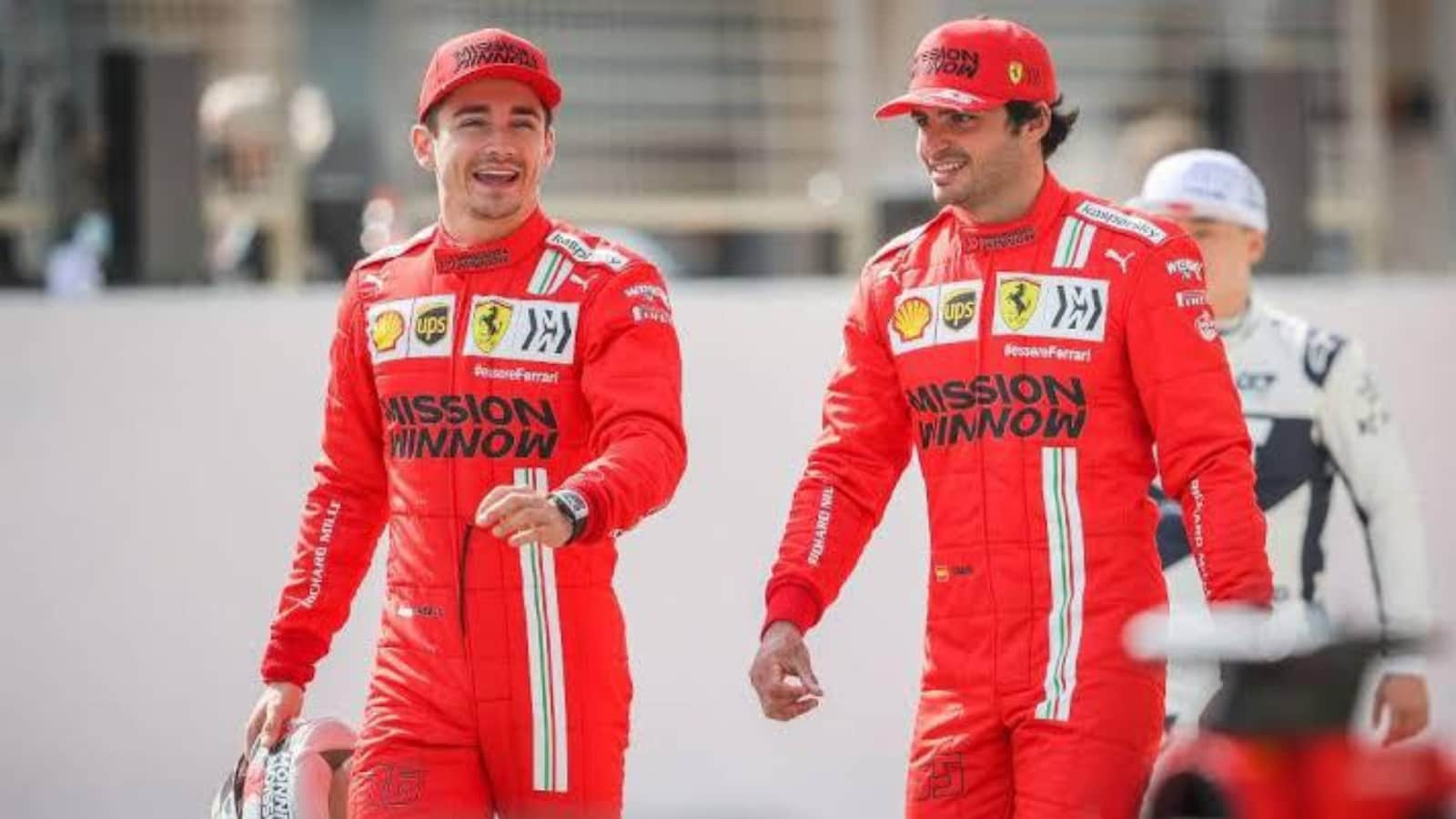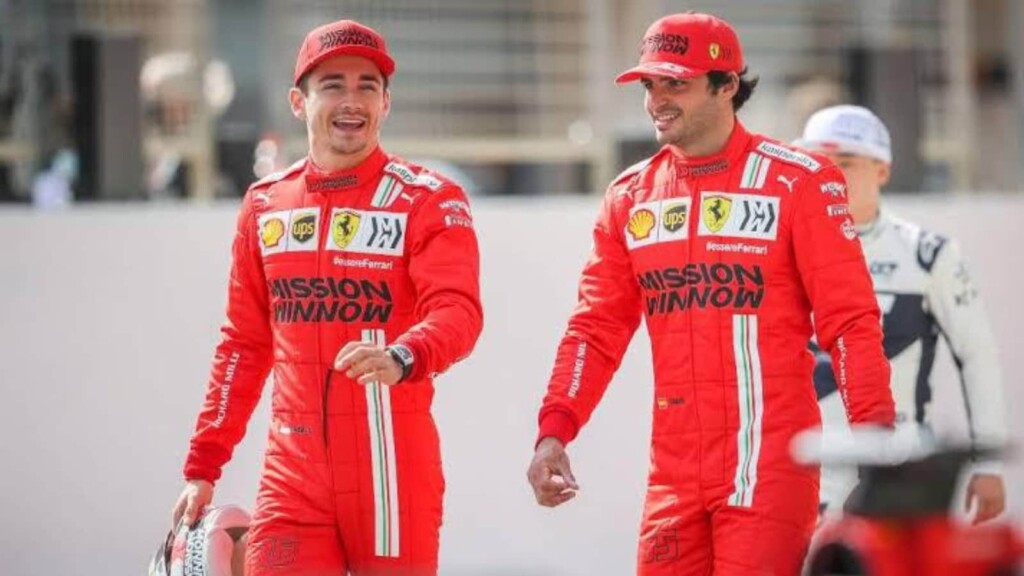 Lewis Hamilton Mercedes – 1.21.901 
Max Verstappen Red Bull Racing +0.095 
Valtteri Bottas Mercedes +0.115 
Carlos Sainz Scuderia Ferrari +0.403 
Sergio Perez Red Bull Racing +0.497 
Fernando Alonso Alpine +0.521 
Yuki Tsunoda AlphaTauri +0.557 
Pierre Gasly AlphaTauri +0.634 
Sebastian Vettel Aston Martin +0.648 
Lance Stroll Aston Martin +0.650 
Esteban Ocon Alpine +0.664 
Daniel Ricciardo McLaren +0.787 
Charles Leclerc Scuderia Ferrari +0.841 
Lando Norris McLaren +0.938 
George Russell Williams Racing +0.962 
Kimi Raikkonen Alfa Romeo +1.255 
Nicholas Latifi Williams Racing +1.312 
Antonio Giovinazzi Alfa Romeo +1.361 
Mick Schumacher Haas +1.506 
Nikita Mazepin Haas +3.958 
Also Read: "Formula 1 needs to create scrutiny on human right issues": Lewis…
Also Read: "They would complain about every small thing": Max Verstappen on Mercedes…