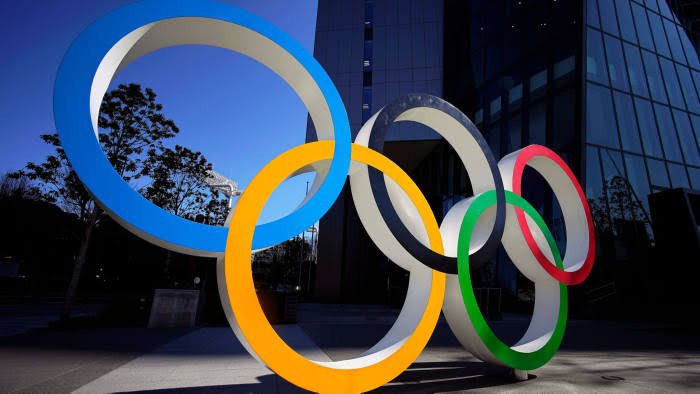 It is not an unknown to anyone in the world about the quality of infrastructural development in the Persian Gulf Nation, Qatar. After investing billions of dollars to host the 2022 Football World Cup, Qatar is not just increasing their sporting standards but also bringing different sporting events and cultures to their motherland. Although there have been several accusations imposed towards Qatar on them treating the migrant workers, cruelly.
The hosts of the 2022 FIFA World Cup, announced on Monday it would also like to stage the Olympics, as early as the 2032 edition. The Olympics have never been hosted by any Middle East country and if Qatar achieves so, it would be the 1st. Not just the Olympics but also the Paralympics in the same year. Regarding the same, hosting the world's biggest sporting event, sent a letter out to the International Olympic Committee.
President of Qatar Olympic Committee words on their bid for the 2032 Summer Games
Sheikh Joaan bin Hamad bin Khalifa Al-Thani said in a statement, "Today's announcement marks the beginning of a meaningful dialogue with the IOC's Future Host Commission to explore our interest further and identify how the Olympic Games can support Qatar's long-term development goals. For many years, the sport has been a major contributor to our nation's development. … It is this proven track-record and wealth of experience, along with our desire to use sport to promote peace and cultural exchange, that will form the basis of our discussions with the commission," as published by ABC News.
There are certain parties pointing corruption charges also against Qatar concerning the same, how they acquired the rights to host the Football World Cup. In April earlier this year, American prosecutors disclosed new details of alleged bribes paid to FIFA executive committee members to gain their votes.
However as per the current scenario it's the Tokyo Olympics in 2021, then Paris 2024, followed by Los Angeles in 2028.