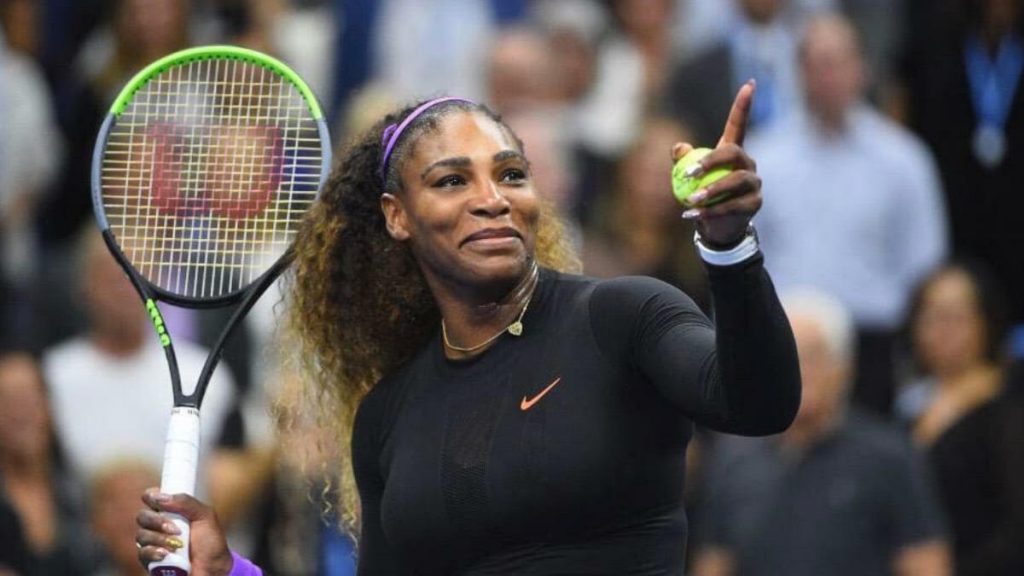 The qualifying rounds for the upcoming Australian Open have now concluded, and we finally have the full slate of players who will take the court at Melbourne next month. One of those who have made it through the gruesome qualifying rounds is British youngster Francesca Jones.
The 20-year old is currently ranked at World No.241 and this will her first Grand Slam appearance. Jones is expectedly very exciting to play Melbourne, but who she will face is still up in the air. However, this hasn't stopped her from expressing her wish of facing the best players of current times.
Francesca Jones recently said that she is up for any challenge at the Australian Open. And as the draw nears, Jones is ready to take on the best in the business. "I guess any draw for me would be a fascinating one… I look forward to any match I'll play whether it'll be Serena Williams or another qualifier," Jones said.
I wouldn't say I've ever reached a low point due to my syndrome: Jones opens up about her rare genetic condition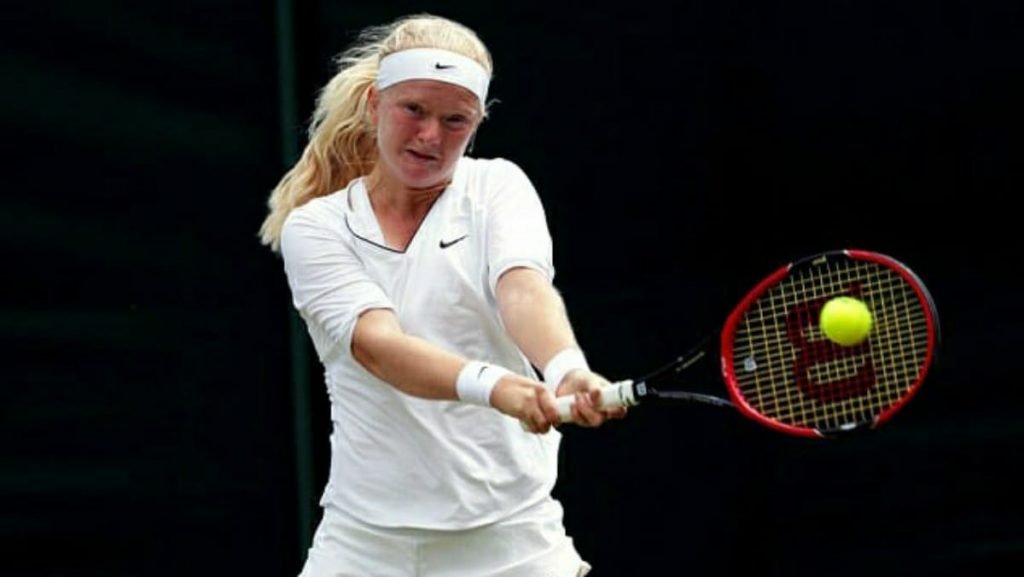 Francesca Jones suffers from a rare genetic condition called ectrodactyly ectodermal dysplasia. This condition has rendered the young Brit with three fingers and one thumb on each hand, and three toes on one foot and four toes on the other. Tennis is very a physically demanding sport, but this genetic condition hasn't stopped Jones from playing at her best.
She spoke about the condition and its impact on her game. Jones said, "I wouldn't say I've ever reached a low point due to my syndrome. I stand by what I've said previously, which is I try and use it as a positive and I see it as an advantage in many ways."
Jones goes on to detail how these condition has changed her practice and training regime. "Personally my challenge has been to put myself in a physical shape that prevents injuries. My feet work in a different way and that means I run differently, my balance goes through my feet and my toes in a different way," Jones said.
Also Read: Serena Williams' coach 'cannot wait' for the Australian Open to begin