With the US Open and French Open scheduled in close quarters, there were apprehensions from players about movement between countries and quarantine standards. But an order from the Consejo Superior de Deportes (Higher Sports Council) in Spain, has allayed fears of compulsory quarantine upon entering the country.
According to the report in the Spanish daily AS, the order INT / 595/2020 published in the BOE of July 2 allows entry into Spain without the need for initial isolation of 14 days to "highly qualified workers whose work is necessary and cannot be postponed or carried out remotely, including the participants in high-level sports events that take place in Spain".
The Higher Sports Council (CSD), at the request of the criteria issued by the Ministry of the Interior, confirmed it to AS. It has already issued certificates that have been used with the exception of quarantine. The exception has been applied to the riders participating in the Spanish Moto GP scheduled this Sunday in Jerez.
Similarly, tennis players like Novak Djokovic can participate in the US Open (August 31- September 13) and then immediately travel to Madrid to participate in the Mutua Madrid Open (September 13- 20) without the need to quarantine. This will provide players with a chance to participate in both the Grand Slams as travel from Madrid to Rome (September 20 to 27). The following trip to Paris (September 27 to October 11) will pose no challenge to those who are not infected.
But uncertainty still looms over the transit of the player's coaches, physiotherapists, agents and doctors who are not subject to any of the aforementioned exceptions. They might be needed to follow the regular quarantine norms and self-isolate in Spain.
Rafael Nadal and Novak Djokovic have both already confirmed their participation in the Madrid Open.
Madrid tournament director Feliciano Lopez statement
Madrid tournament director Feliciano Lopez has also assured that there would be some spectators at the Mutua Madrid Open in September.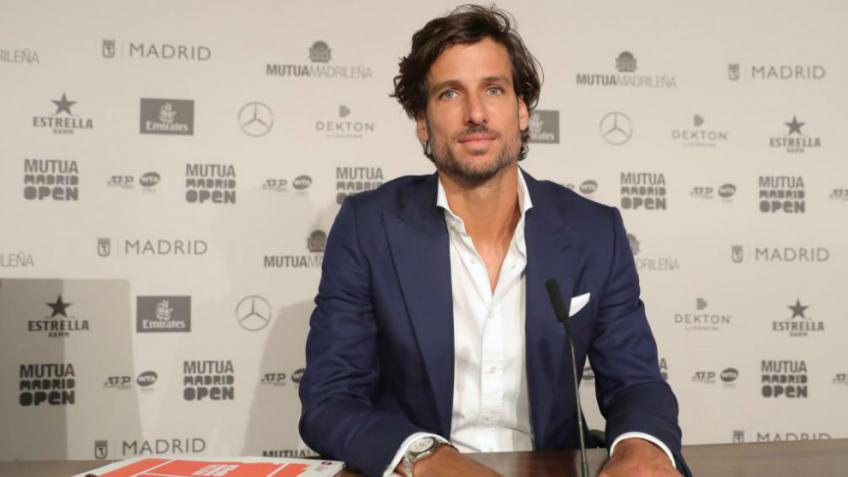 According to a report in Essentially Sports, Lopez said,
"We are very confident that we will be able to have some spectators. Yes, we are working on that with the Government of Madrid. We presented our protocols a few days ago.
The government, they were very happy, actually, they were very surprised at how strict is our protocols in terms of safety for the fans and especially for the players. We are very confident that we will be able to have some spectators.
Rafael Nadal might skip the US Open this season
Nadal's participation in the US Open though is in doubt.
The likes of Rafael Nadal, Simona Halep and Angelique Kerber have claimed everyone is apprehensive about travelling to the United States with the coronavirus cases reaching new highs this week.
Also Read: Djokovic lays down his 'only' condition to play in the COVID doomed, United States
Also Read: Rafael Nadal all set to skip title defense at US Open