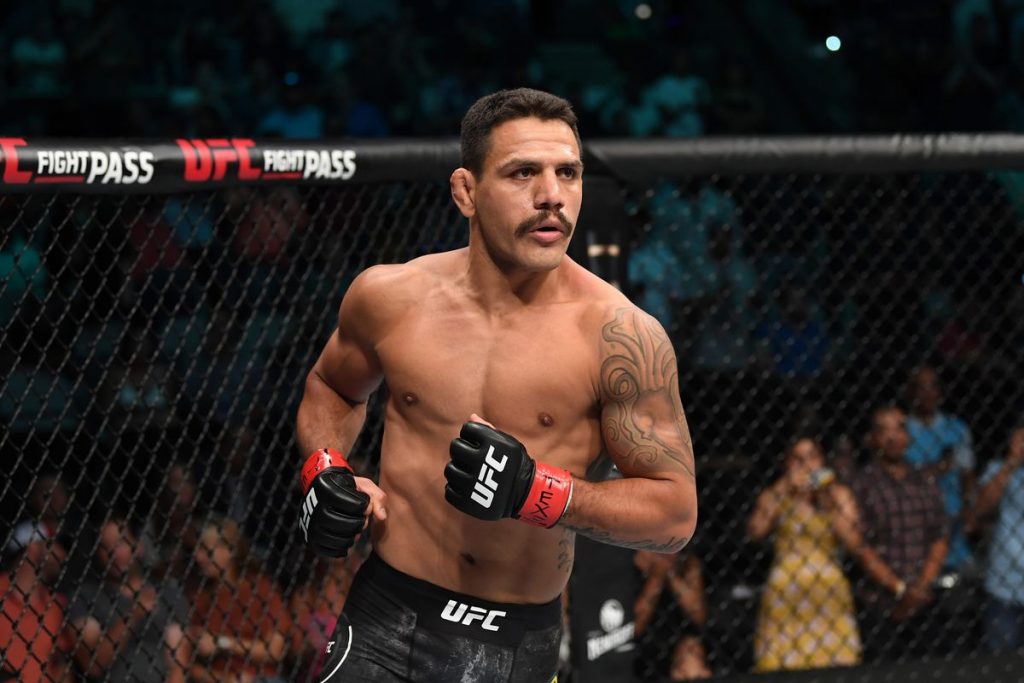 Anjos sends a message to lightweight as well as the welterweight division in a tweet. With just one Fight left in his UFC contract, this statement surely excites his fans as well as the UFC world.
The Current situation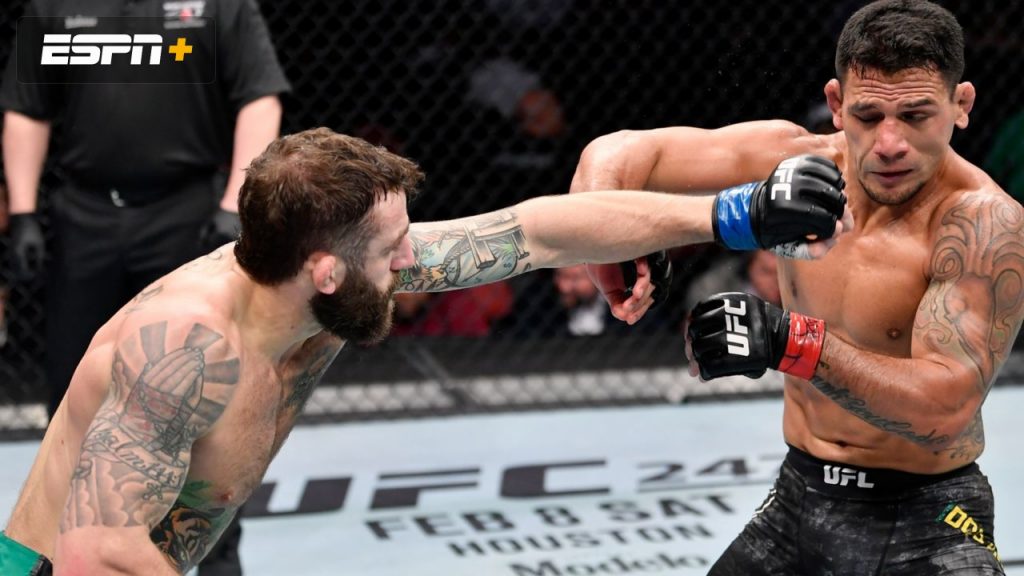 Rafael Dos Anjos was last seen in the Octagon back on January 2020, where he lost to Chiesa via Decision. With uncertainty surrounding his time in the UFC, the ball is certainly in the UFC's court, who will have to decide whether which weight class Anjos will fight in.
Anjos is has made it clear that if his bout is booked in the welterweight division, he is ready to step in the octagon tomorrow and if it is in the Lightweight, he just needs another 5 weeks.
Anjos Record till now
Anjos (29-13) lost his last two fights, with his last win coming back in May 2019 against Kevin Lee. Even before that he lost two consecutive matches to Kamaru Usman and Colby Covington.
Possible Opponents and whats next for Anjos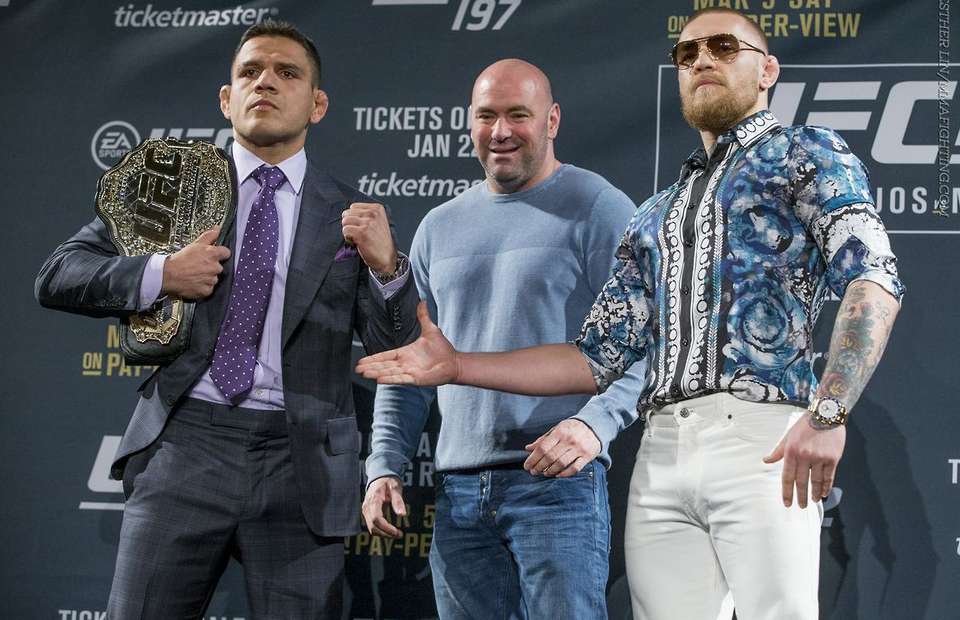 It would be Interesting to See whether who the Former Lightweight Champion will be facing Next. In 2016 at UFC 196, he was supposed to defend his title against Conor McGregor but the fight never happened. Perhaps we could be the original card for UFC 196 if McGregor reverses his retirement in Time.
Ferguson could also be a very potential opponent. However, Most of the Fans replied that they wanted Anjos Up Against Chimaev, who is also looking for a fight in August.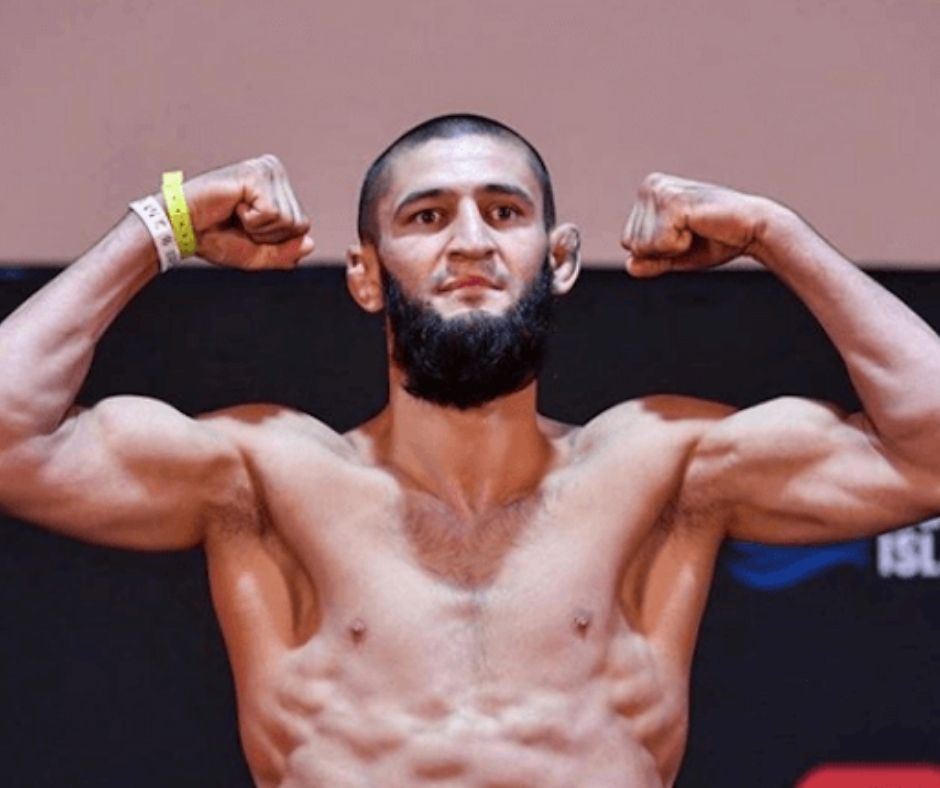 It would be Rather difficult to determine possible opponents in the welterweight division, given Anjos did not enjoy much success and most of the rivalries were short-lived.
It is also interesting to see whether Dana White will offer him a new contract or not, given he has fought for him more than 30 times in the UFC.
Also Read: Khazmat Chimaev gets another quick turnaround fight in August: Dana White