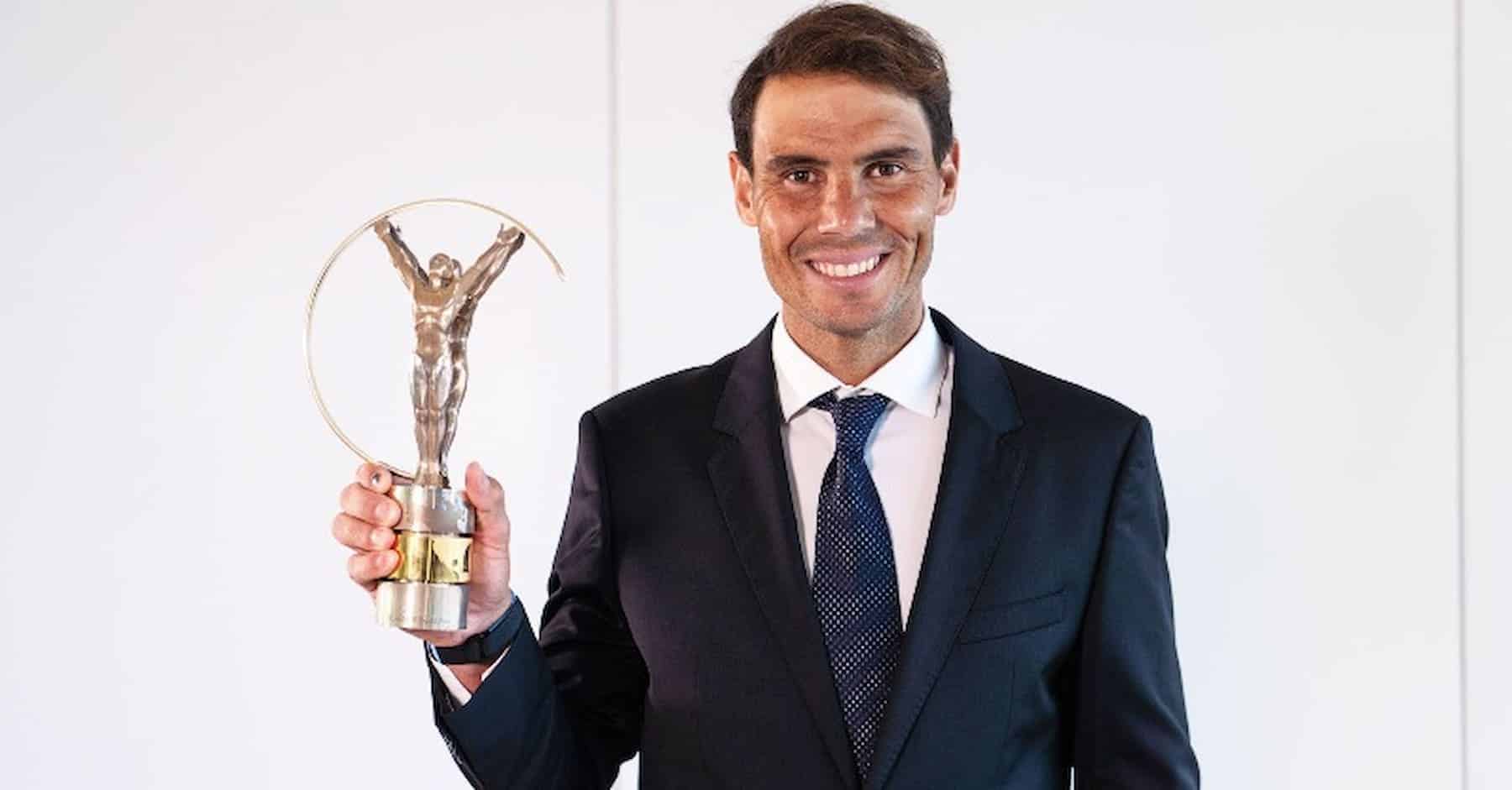 Adding another feather to his cap, Rafael Nadal becomes the 2021 Laureus World Sportsman of the Year. This is the second time Nadal has won the award, having won previously in 2011 and was a nominee in 2009, 2014, 2018 and 2020.
This year, Nadal was nominated alongside Joshua Cheptegei, Armand Duplantis, Lewis Hamilton, LeBron James and Robert Lewandowski for the prestigious award.
Nadal expressed his feelings after winning the award. "I want to say thank you very much from the bottom of my heart to the Laureus Academy. I have had some amazing competitors. The rest of the sportsmen probably deserve the trophy the same as me, but this was the year for me and I can't be happier," he said.
"Winning the French Open and equalling the 20th Grand Slam of Roger Federer has been an unforgettable moment. It means a lot to equal my great rival, but at the same time, my great friend. It's something very special after all the history we have had together on and off court."
Rafael Nadal won the 2020 French Open for a record 13th time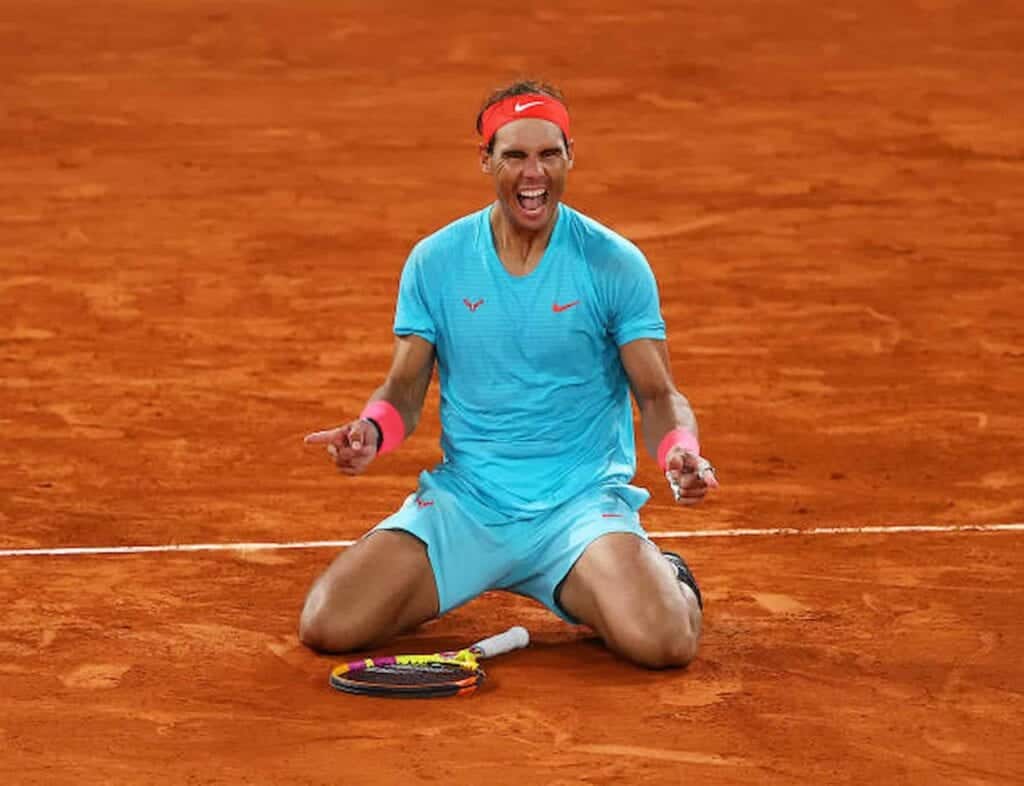 It was a record breaking year for Rafael Nadal. In a year stuck with the COVID-19 pandemic due to which the sporting world came to a halt, Rafael Nadal, post resumption rewrote the history books, winning the French Open for a record 13th time.
He dominated the entire tournament and defeated World No.1 Novak Djokovic in the final convincingly. In winning the tournament, he also equalled Roger Federer's tally of 20 grand slams. After the victory, Nadal has now 100 victories at Roland Garros- a once in a lifetime feat.
In a message to his fans, the 'King of Clay' also sympathized with the people who have lost their lives to the pandemic. He said, "The pandemic that we are facing is something unprecedented and I want to send a message of support to all the families that have suffered or lost somebody."
Also read: WATCH: Roger Federer practices on Clay ahead of the Geneva Open