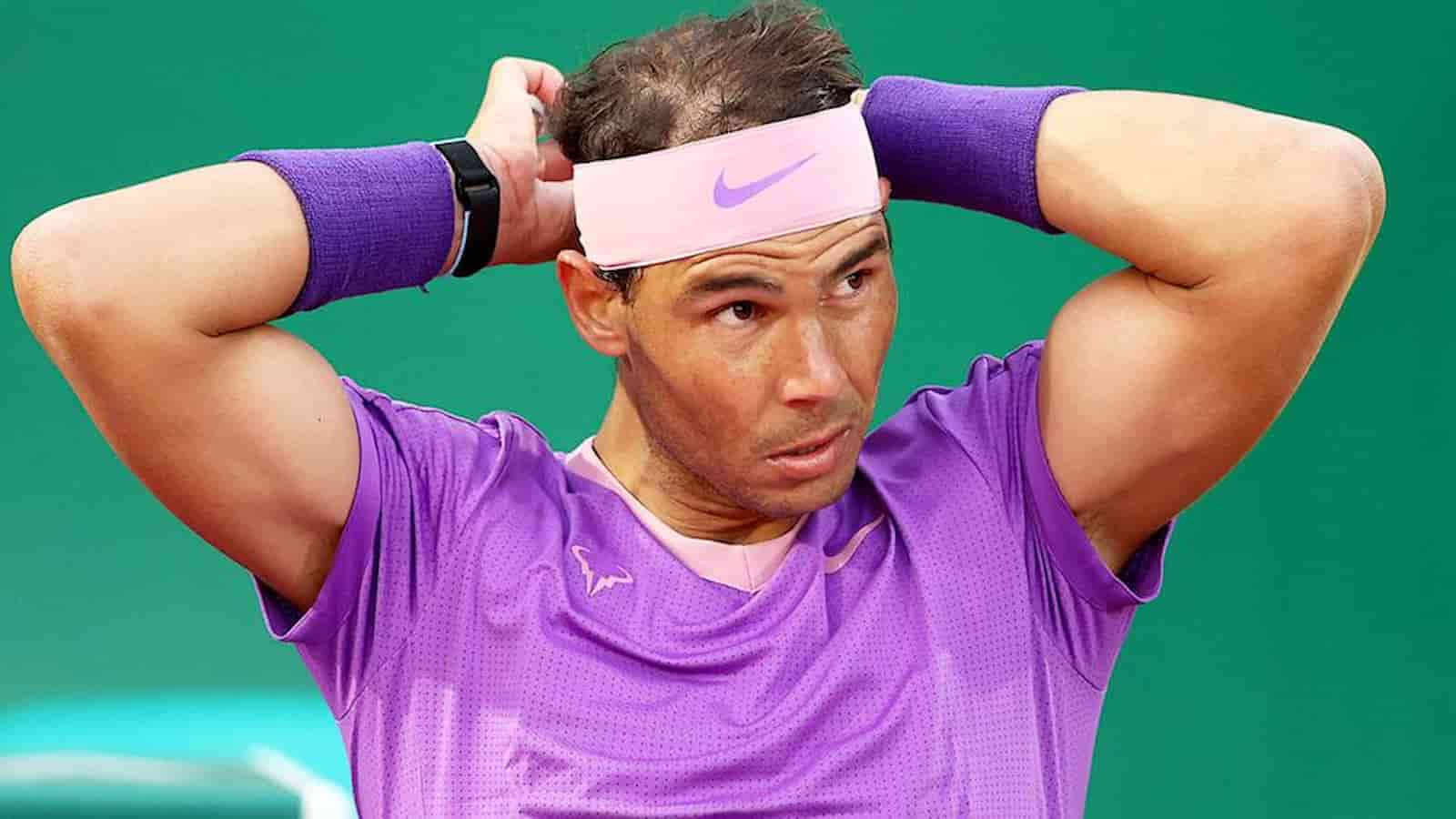 Rafael Nadal suffered a shocking loss in the quarterfinals of the Madrid Open 2021 on Friday. The five time champion in Madrid lost in straight sets to Alexander Zverev, who progresses into the semifinals. The German won 6-4, 6-4, and dominated the 20-time Grandslam champion during their matchup. This was also his first victory over Nadal on clay-courts, and his third successive victory over him.
Rafael Nadal made a strong start to the quarterfinals, and was a break-up, halfway through the first set. Nadal was leading 4-2 in the first set, but had a dismal service game, which brought back the German into the match. In his post match conference, Rafael Nadal accepted his error, and stated that it was a terrible mistake.
Rafael Nadal reveals his thoughts after shocking loss to Alexander Zverev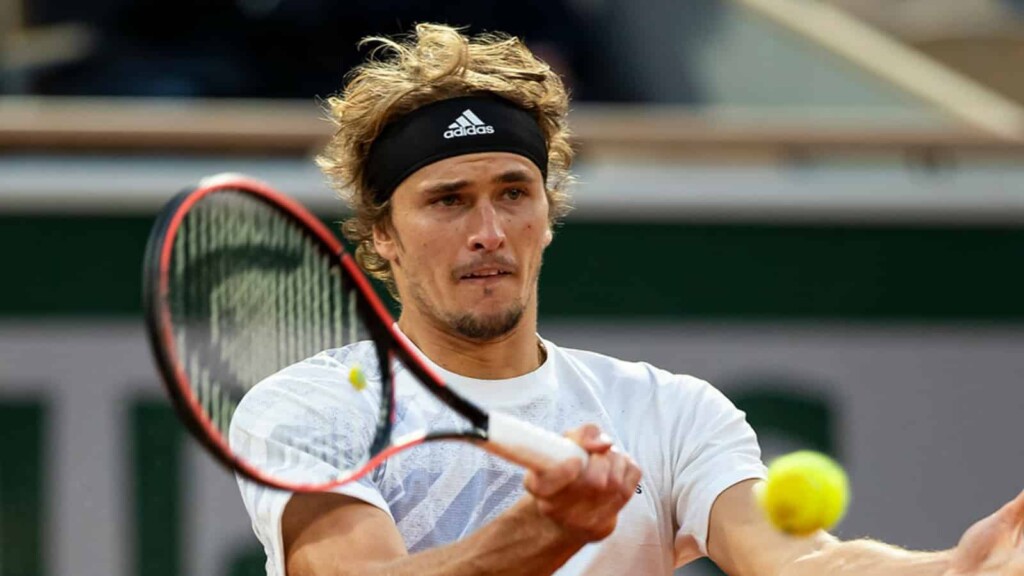 Rafael Nadal stated that he started the match on a good note, but fell back quickly. "At the beginning, I was playing well for six games, probably better than him. Then in serving 4-2, I did a disaster," said Nadal.
"It was always difficult to play against Zverev, with his speed and the speed of the court. The serve was difficult to control today," the Spaniard added.
Rafael Nadal is now expected to compete at the Italian Open 2021, where he was knocked out in the quarterfinals last time around. So far, the Spaniard has reached the last 8 in Monte Carlo, and claimed his 12th title in Barcelona.
Also Read: ATP Madrid Open 2021: Rafael Nadal knocked out in the quarterfinals; loses to Alexander Zverev in straight sets