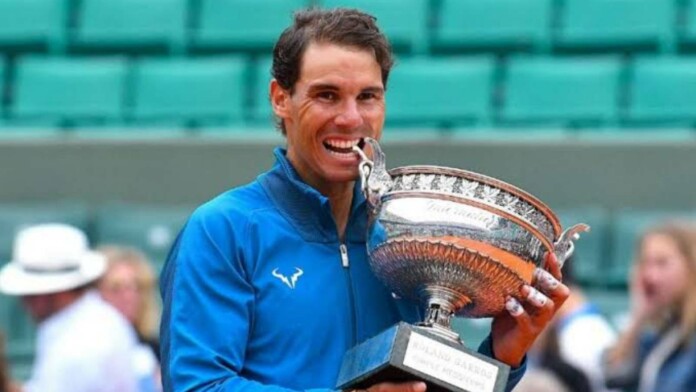 Spanish tennis player, Rafael Nadal is not just a splendid player but also a wonderful human being. He has been won numerous trophies and 19 Grand Salm titles. And along that he has been doing major charity work all around the world. He is known for always helping those in need. Since long, World No. 2 has been a philanthropist. He has set up facilities all over the world to integrate and develop the youth through sports and education.
Rafael Nadal's Humanity Gestures To The World "Fundación Rafa Nadal" is Rafael Nadal's charitable foundation which was created in 2007 in Mallorca, Spain. He also set up a facility in Anantapur, Andhra Pradesh and a tennis academy for underprivileged children for social work and development of the children and youth there.
Rafael Nadal foundation sending help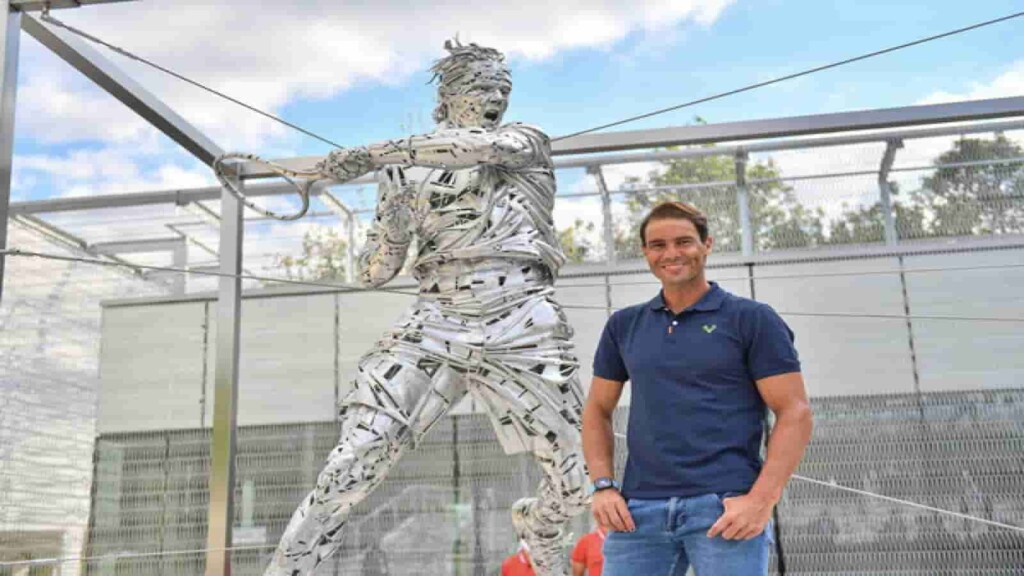 Due to the Covid19 outbreak, every country has been affected. Especially a developing country like India has been hit with a shortage of food and existential crisis. During these times, the staff at Rafael Nadal's NETS (Nadal Education Tennis School) has come together with the Vicente Ferrer Foundation to distribute food among the children.
Rafael Nadal talking about his charitable activities and being a philanthropist, he said, "This can be the beginning of my future, when I retire and have more time."
Well, the star tennis player lend a helping hand to the needy in October 2018, when Mallorca was hit by floods. He had opened his tennis academy centre to the victims of the natural disaster. Rafael Nadal along with his friends personally helped to the affected.
Later, he donated €1 million for rebuilding Sant Llorenç des Cardassar, the worst affected town in the islands. More charitable events were oraganized by him to raise money for the flood victims. He has also supported other charities like City Harvest, Elton John AIDS Foundation, Laureus Sport for Good Foundation and Small Steps Project.