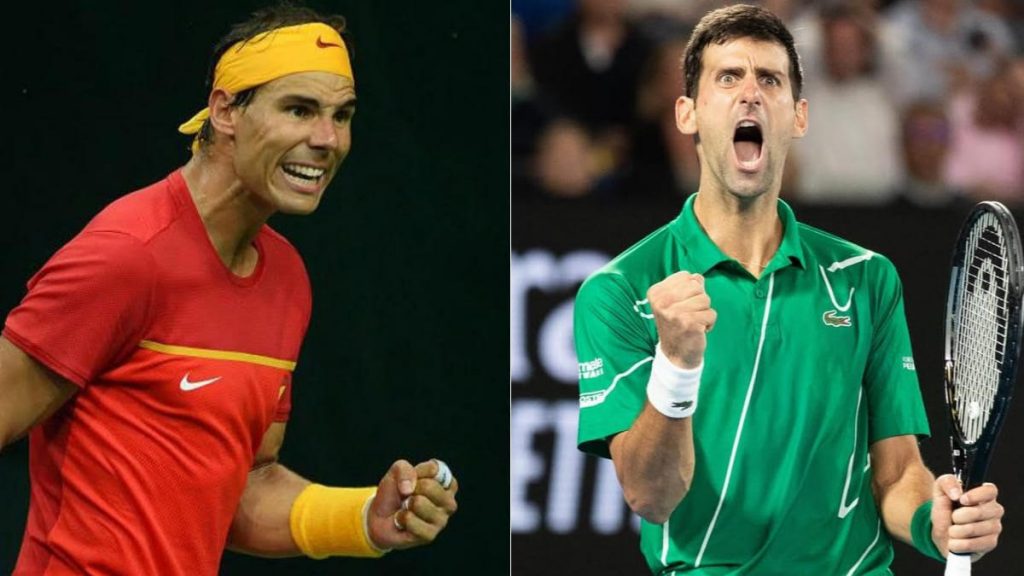 Alex Corretja, former world number two believes that Rafael Nadal and Novak Djokovic will continue to remain at the top in 2021 and expects them to add at least one Grandslam each in this year. The duo will open their campaign at the ATP Cup 2021 in the first week of February, just a week prior to the all important Australian Open.
While speaking to the EuroSport, Corretja stated that in spite of the threats posed by the likes of Daniil Medvedev, Dominic Thiem, he expects Nadal and Djokovic to reign supreme in 2021.
"I honestly think that Novak Djokovic and Rafael Nadal are going to continue to be at the top, I would even say that the two will add at least one more Grand Slam," Corretja said.
However, Corretja does expect the rest of the field to give the Big Three players- Rafael Nadal, Novak Djokovic and Roger Federer a tougher time. The two-time Slam finalist stated that Dominic Thiem's US Open title and Medvedev's Nitto ATP Finals title were a testament to the fact that the NextGen players were getting closer to to the likes of the Big Three players.
"As for those who can make a leap, I think Medvedev is very close to winning a Grand Slam tournament and that Thiem will once again be a very tough opponent, especially having the experience of New York already and knowing that he can, that helps very much," Corretja stated. "Dominic has a lot of strength, experience and plays well on all surfaces, it will be very difficult to stop him. I would love for Felix-Auger Aliassime and Denis Shapovalov to also take that step forward, they are two players that I love. Tsitsipas is another who should also do it," he added.
Rafael Nadal will once again be the bulwark in Spanish tennis: Alex Corretja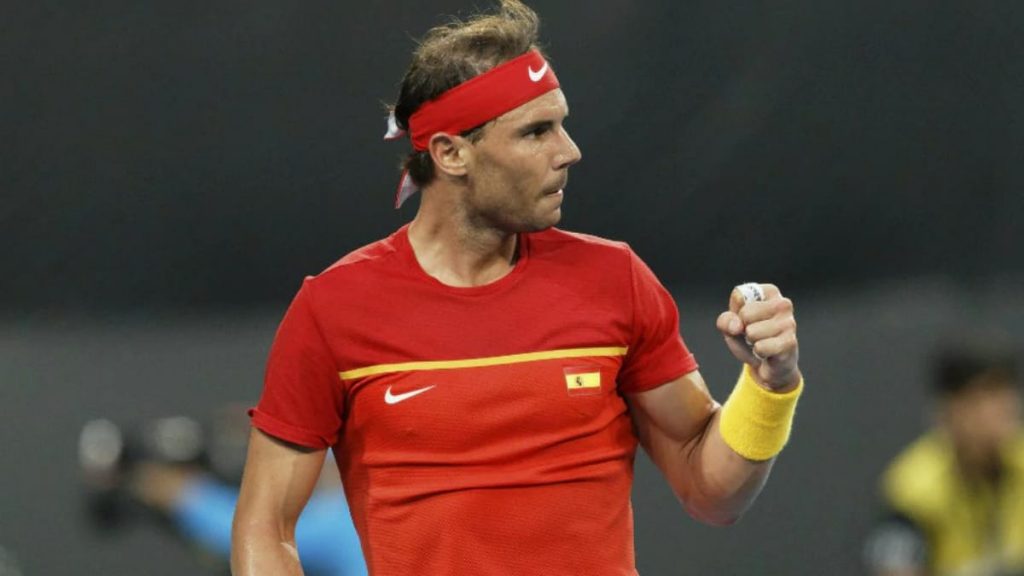 Alex Corretja, who hails from Spain was confident of his countrymen putting in good performances in 2021. He believes that Rafael Nadal will continue to lead from the front once again.
"Rafa will once again be the bulwark for another year, together with a (Roberto) Bautista Agut and a (Pablo) Carreno Busta on the road to continue consolidating," Corretja said.
The Spaniard believes that 2021 could be a breakthrough season for Pablo Carreno Busta who is yet to advance beyond the semifinal stage in Grandslams. Corretja also reserved high praise for the 17 year old, Carlos Alcaraz, who is ranked No. 141 in the world.
"I think that Carreno is getting closer and closer to giving a great surprise in the Grand Slam, the 2020 season has been very important for him," Corretja said. "Then there is Carlos Alcaraz who, from what I read and hear, shows that he has an enormous mentality, he thinks big, so we can expect great things from him," he added.
Also Read: "Rafael Nadal remains the ultimate super pro, Novak Djokovic can be a fool at times," coach Marc De Hous opens up about the GOAT debate