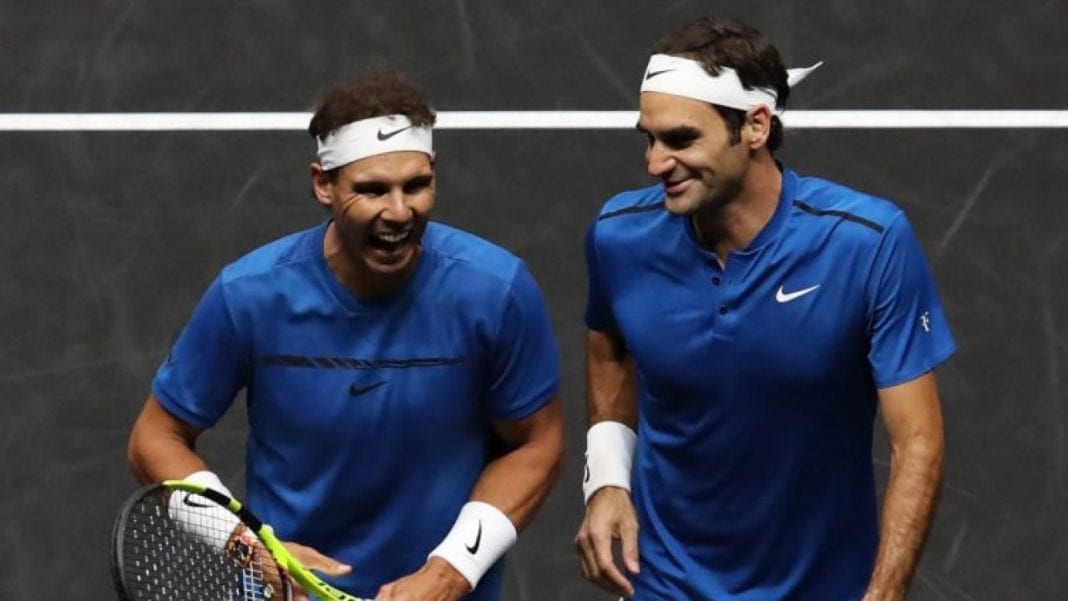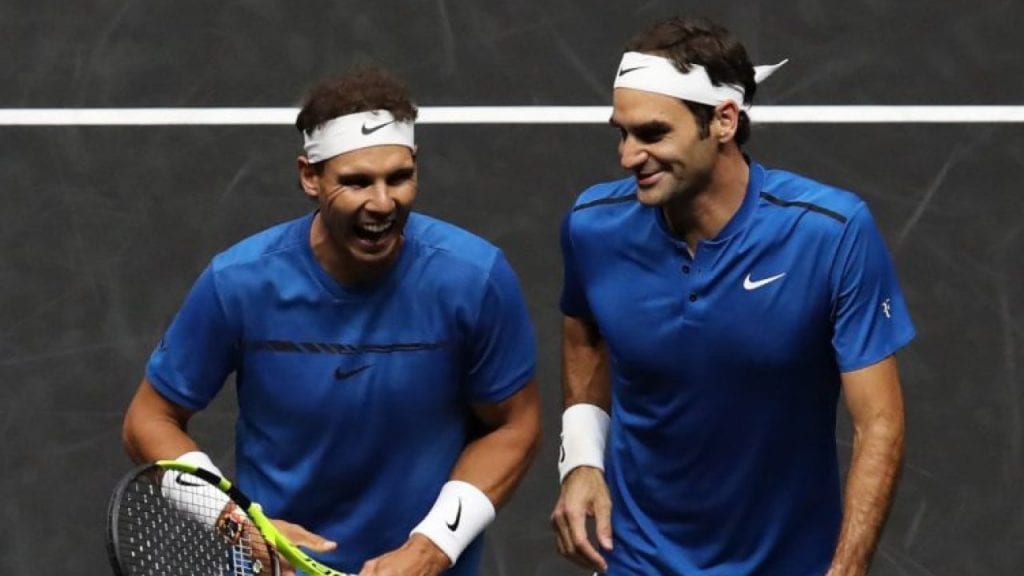 On 6 July 2008, Rafael Nadal beat Roger Federer to win his Maiden Wimbledon title. Surely, It would have been one of the greatest days for Rafael. Rafael is one of the youngest players in history to win the ATP match in the shortest time. During his first slam tournament, Rafael was just 16 and defeated Mario Ancic in the first round.
In a recent podcast, renowned coach Larry Stefanki and Rafael Nadal's PR manager Benito Perez-Barbadillo gave their expert views on the epic contest.
"Rafael Nadal has a great gift of developing and evolving as a tennis player. I would say – 'Rafa because it's grass you can't be 30 feet behind the baseline.' He started playing closer to the baseline and he thought – 'I'm gonna take the ball on the return, right off the baseline." said Stefanki.
Also Read Like Rafael Nadal, Novak Djokovic too doubtful for US Open
"His footwork started to get more efficient going to the right on his backhand side. On his forehand, he was turning and whacking. He transformed into a tennis player. He changed his court position on the return of serve in 2008 against Roger Federer." Stefanki added.
Rafael Nadal's PR Manager Benito Perez-Barbadillo recalled that crucial moment and said: "One thing I remember about that final. You find yourself in that position after losing the 4th set and soon going back into the locker room because of the rain."
"There's not a lot of people who would recover from that. I mean you (Rafa) had match points and stuff. I asked Maymo and he said – 'He's (Rafa) feeling great, he says he's not gonna lose, he's gonna win! He's fine!' I'm like 'wow' and I thought he could be so down, so difficult to turn around. And that gave us a lot of confidence in the box to cheer him on." He concluded.
Also Read The desire is to reach 25 Grand Slam Titles: Rafael Nadal