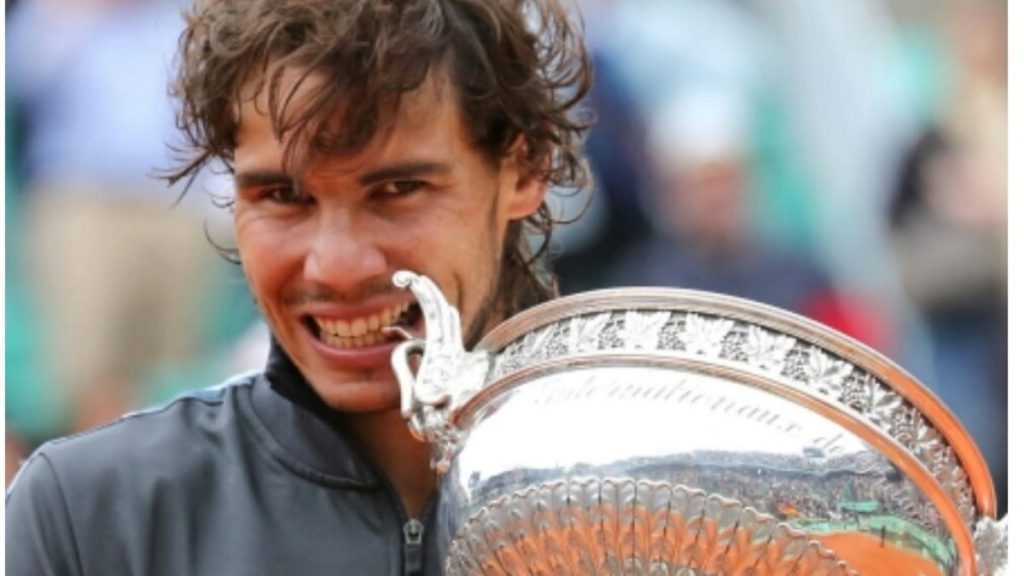 Never ever tennis has witnessed such dominance by a single player in a particular tournament. In 15 years, the 'King of Clay' Rafael Nadal has captured as many as an unprecedented 12 French Open titles. Into his 16th year at Roland Garros, and the 34-year-old Spaniard has made to yet another final and will face World No.1 Novak Djokovic in a mouth-watering clash.
This is despite the fact that this year, all the odds were stacked against Nadal. The tournament is taking place in October in really cold conditions instead of its traditional May-June slot.
Moreover, this time around Wilson balls were used instead of Babolat balls, which do not suit the style of play of the 19-time Major champion. Nevertheless, Nadal has ensured that it doesn't affect his impeccable record in the French capital.
Nadal deserves Eiffel Tower: Nicolas Almagro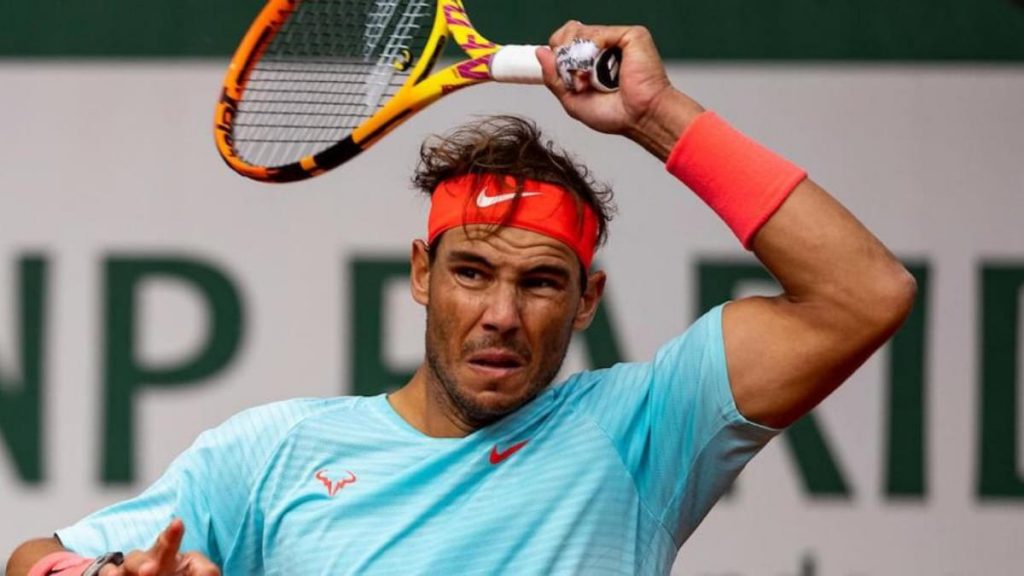 Rafael Nadal has certainly achieved something impossible at the French Open and in the awe of his glorious record, where Nadal has won 99 matches and lost just two, his compatriot Nicolas Almagro has said something quite hilarious. As quoted by Tennis World, Almagro has said that Nadal should this time receive the Eiffel Tower instead of the usual Roland Garros Trophy!
Almagro has been a part of the wrath that Nadal has made at the French Open in all these 16 years. Nadal has beaten his countrymate thrice in straight sets in 2008, 2010 and 2012. All were quarterfinal meetings.
Well, the comment made by Almagro is quite hilarious, it is also true that its impossible even to emulate the record set by Nadal at the French Open. Surely not the Eiffel Tower, but can Nadal claim mind-boggling 13th title at Roland Garros? The question will get its answer tomorrow evening.
Also Read: Can Novak Djokovic stop Rafael Nadal to equal Roger Federer's record of 20 grand slams?