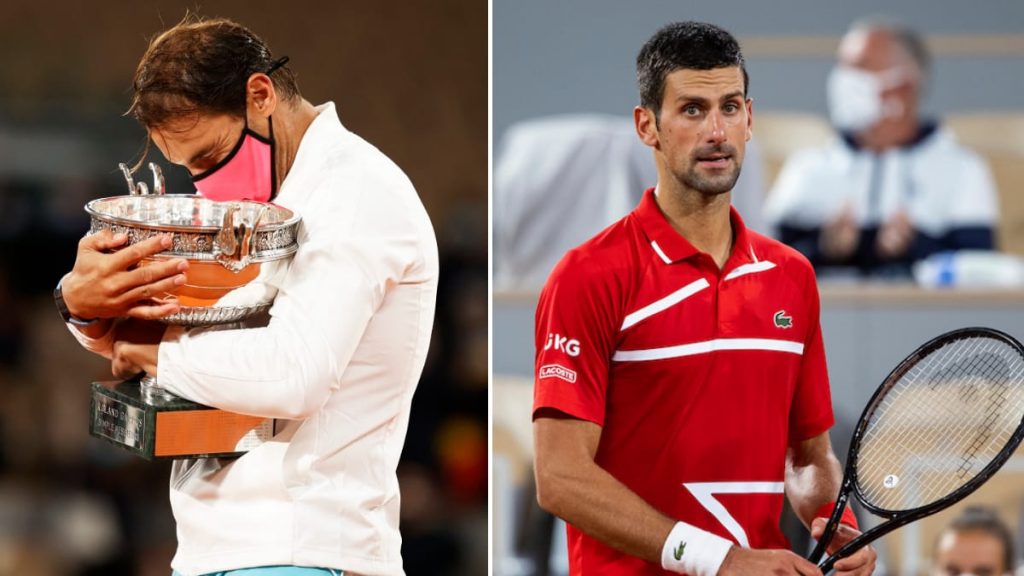 Novak Djokovic, who lost the French Open final to Rafael Nadal last week is all set to return on court at Vienna in the Erste Bank Open. The Serbian will play in Vienna for the first time after 2007 when he was won the title defeating Stan Wawrinka in the final.
Tournament director, Herwig Straka claimed that he was successful in persuading Novak Djokovic to play in Vienna, but he could not convince the 20 time Grandslam champion, Rafael Nadal to be a part of the main draw. Straka said that he had spoken to the Spaniard and believed that he will not participate at the Erste Bank Open.
"I spoke to Rafael Nadal once this week and I don't think he will come," Straka told Der Standard."It wasn't a financial issue with Novak Djokovic. The agreement was there quickly, Novak just wanted to play, this would also be the case with Rafael Nadal if he wanted to play."
"Djokovic can make 500 free points, so he will definitely be fully motivated," says Herwig Straka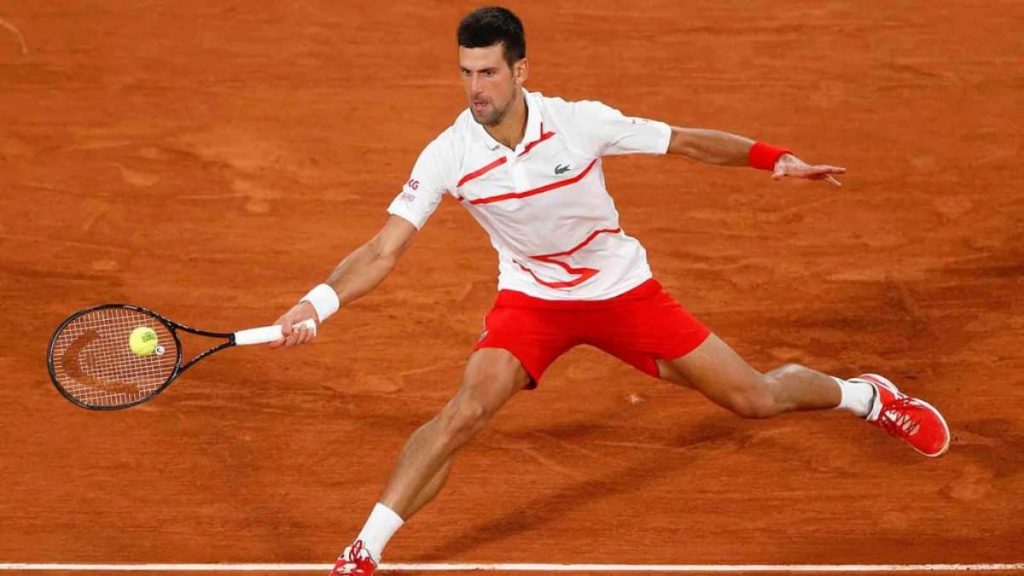 Straka believed that Novak Djokovic was motivated to participate because he could earn a few extra points in Vienna which would secure him a number one ranking by the end of the year. "Djokovic wanting the ranking points was always my speculation, thank God it worked," said Straka.
However, Herwig Straka said that the Serbian had come in with several requests but he was more than happy to satisfy them. He said, "Djokovic doesn't come until the end of the week and has some other requirements.So that he can perform perfectly, he has an environment around him, from food to fitness, things that we have to meet, but that's okay."
Rafael Nadal had already given a hint at the French Open press conference, of skipping the rest of the tournaments left in the calendar and return to action at the Australian Open next year.
Also Read: "Exhausted on a mental level" admits Novak Djokovic after withdrawing from Paris Masters