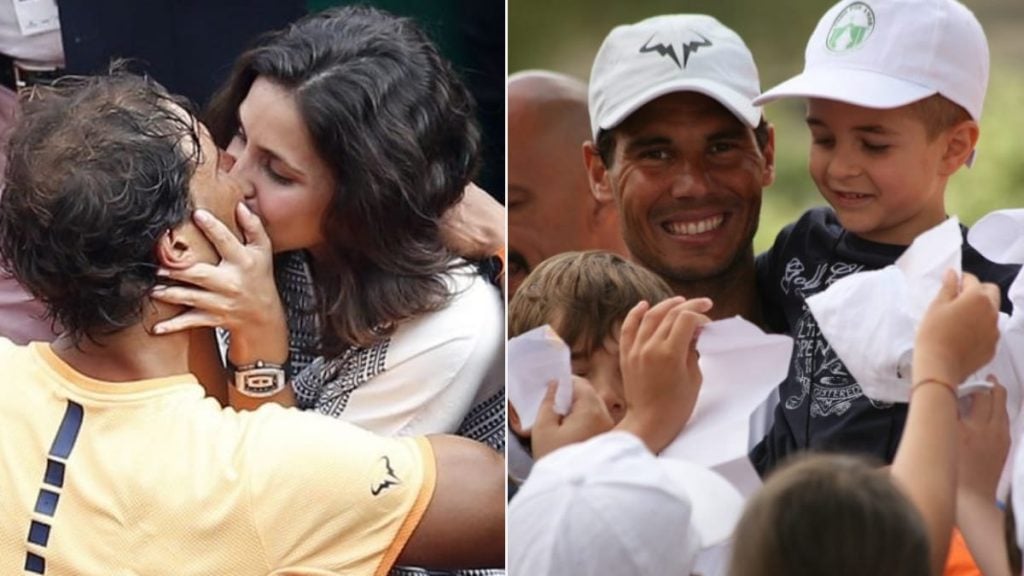 The Spaniard, Rafael Nadal, has now levelled Roger Federer's record of 20 grand slams. Nadal won his 13th French Open title recently as he now has a remarkable 100-2 record at Roland Garros.
Winning the 2019 French Open, Rafa was still a bachelor. Now, in 2020, Rafa wins the title as a married man. In a recent interview, the King of clay spoke about his thoughts on raising a baby with wife Marie.
Related: Rafael Nadal is just a 'simple' man – here's why!
Nadal says "when it comes, it will come"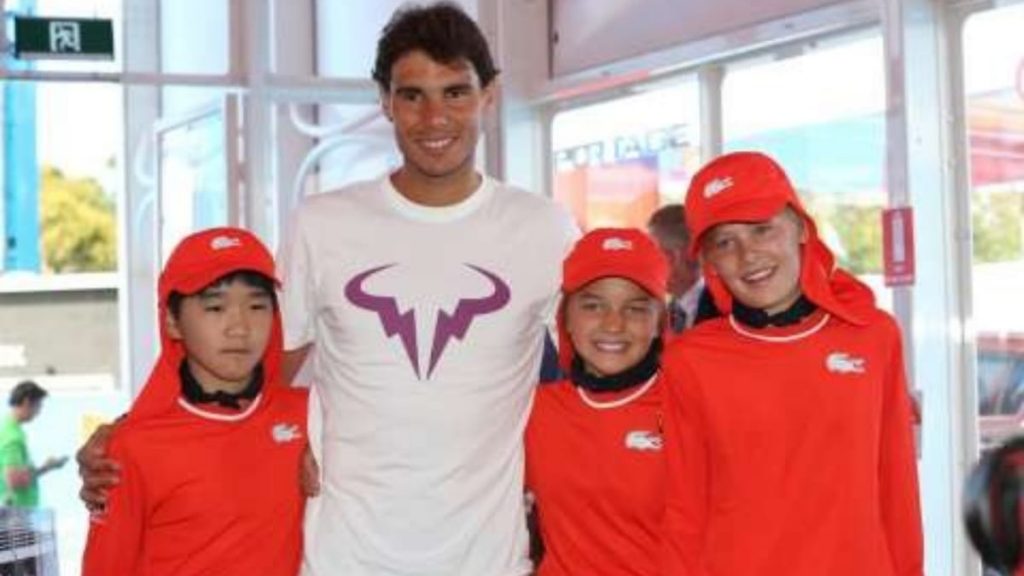 While speaking to El Periodico, Nadal commented that he already has decided on a "roadmap" on having kids with his wife. Nadal and Marie celebrated a year of their marriage on the 19th of October. However, tennis fans have spectated the duo for years. While Nadal dominated the courts, Marie sits courtside to cheer him on.
"Mery and I have been together for 16 years. It was a very nice day, a lot, and I'm not very given to this kind of thing, but we were the ones we had to be, trustworthy people, and we had a great time," Rafa said.
We know Rafa to be one of the kindest people on tour. On having kids with wife, Rafa is clear on their plans for starting a family. Spaniard has also declared the tough road a professional player endures.
"We are clear about our roadmap and, when it comes, it will come. If I would like to have a tennis son? I don't think it's a dad's issue, that's very, very, difficult and being a professional athlete, too. Yes, I would like that, if I have children, they would grow up with the values ​​that sport brings, because it is a very positive environment, but from there to tennis players is very difficult, and I don't know!" Rafa added.
Rafael Nadal is certain to bring up his kids with the same values that he has. One of the kindest players on tour and hard-working, 20 time slam champ is clear about raising a kid with the same morals.
Also Read: On the eve of his wedding anniversary, Rafael Nadal grandly inaugurates his 'Grand Mansion'