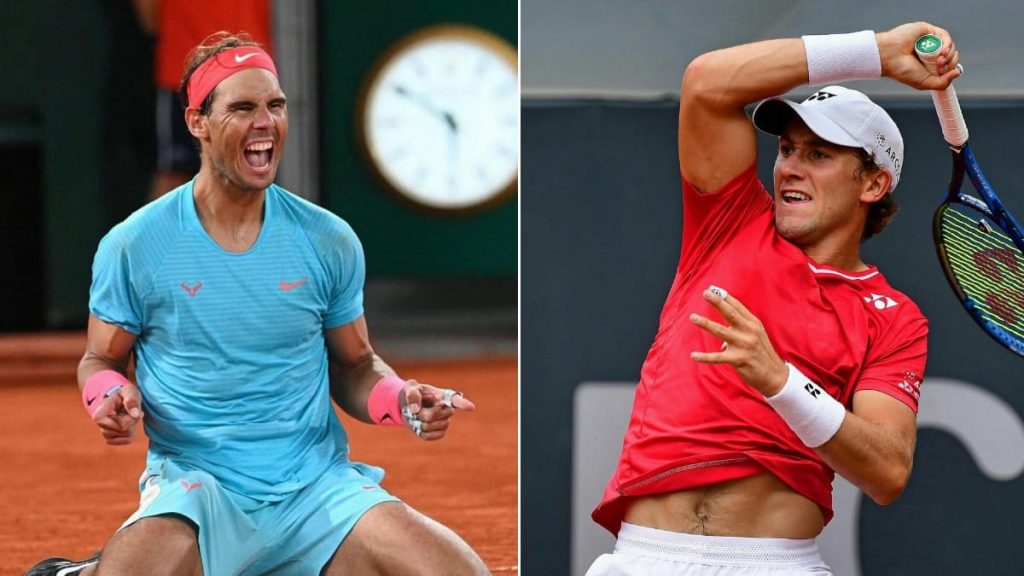 Casper Ruud, the talented tennis player from Norway has been training at the Mallorca academy of 13time French Open champion Rafael Nadal since September 2018. The Norwegian has claimed that Rafael Nadal is a calm and a completely different person off the court compared to his ruthless aggression on court.
In an interview to Nettavisen, Casper Ruud said, "Rafael Nadal is an extremely different person off the field compared to how he is on it. On the field, he is both fearless and a little ruthless towards the opponents. One would almost think that he enjoys bothering them with the game he plays."
Casper Ruud is having a breakthrough year in which he reached the Italian Open semifinal, his first ATP 1000 semifinal appearance. The Norwegian has also notched up 22 wins this year which is the same as Rafael Nadal's record in 2020. Ruud said in the interview that he is trying to incorporate several of Nadal's traits in his personality.
Ruud said, "When Rafael Nadal sits at the facility and eats lunch before the game, he is quite calm, but as soon as he starts to start the match, there is no stopping, It's something I've also tried to look at and bring to my game and my tennis. When you are on the field you are there to do a job and nothing more than that."
Casper Ruud reckons Rafael Nadal his competitor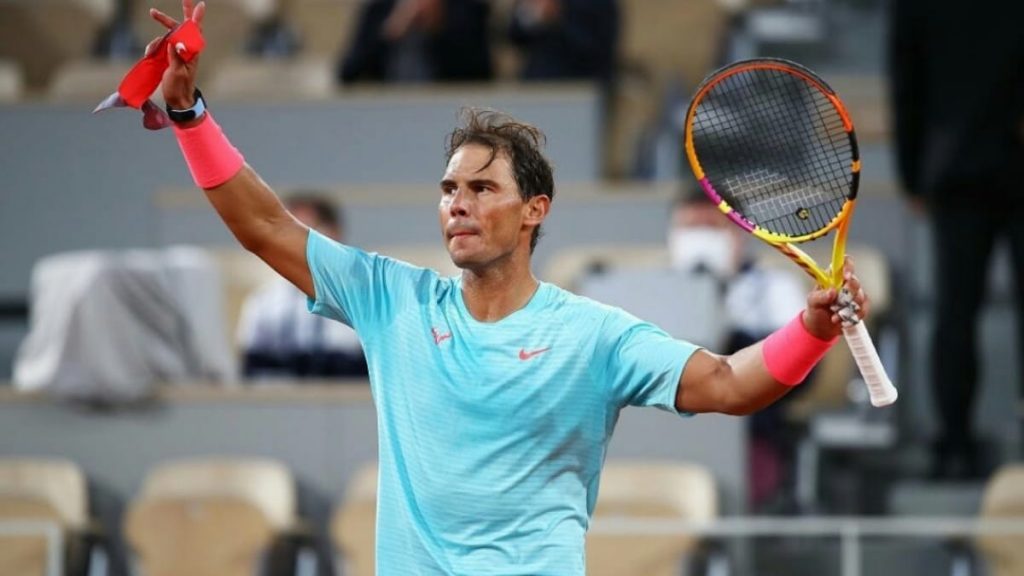 Casper Ruud and Rafael Nadal have trained several times at the Rafa Nadal Academy but are yet to face each othe ron tour. Rudd said that he now reckons the Spaniard as his competitor and not as a mentor. "Now we may have reached the stage where we look at each other as competitors," the 21-year-old said. "We are probably more there now rather than him being a babysitter holding my hand and supporting me. That is completely wrong. Now this is how I want it to be, because it proves that I have come a long way."
Casper Ruud also revealed that Nadal follows up on his results on tour and he also sent him a congratulatory message after his Italian Open run where Ruud reached the semifinals. I reckon that he thinks it's great that someone from the academy has come to where I am now," Ruud said. "He sends 'congratulations' when I do well and things like that, so it's a nice gesture from him. I got a message from him after Rome. He congratulated me, and it is nice for me that he follows (my matches) a little."
Casper Ruud will next play at ATP Erste Bank Open in Vienna which is scheduled to begin from 26th October.
Also Read: The Big 3: Bagels served and received by each of the 3 greats of Tennis