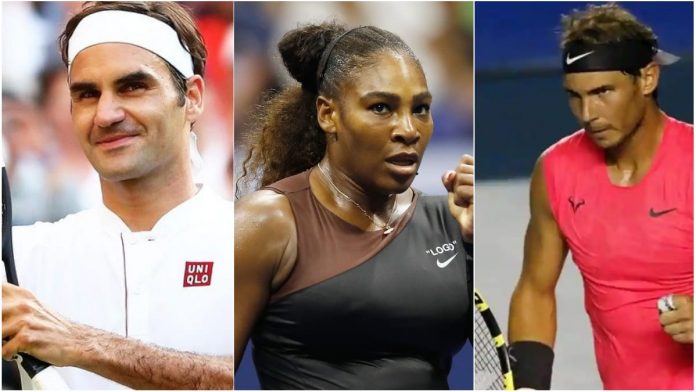 Tennis is globally followed with over 100 countries playing this most-followed racket sport. The two legends of tennis, Rafael Nadal and Roger Federer share the record for most Grand Slam titles in men's tennis-20 each.
Without a doubt, the two men have redefined open-era tennis with a rivalry that has been the center of the sport for over 15 years now. And the two players are also the most followed tennis players on twitter.
List of 10 Most followed Tennis players on Twitter:
Rafael Nadal
Roger Federer
Serena Williams
Sania Mirza
Novak Djokovic
Maria Sharapova
Andy Murray
Juan Martin del Potro
Caroline Wozniacki
Ana Ivanovic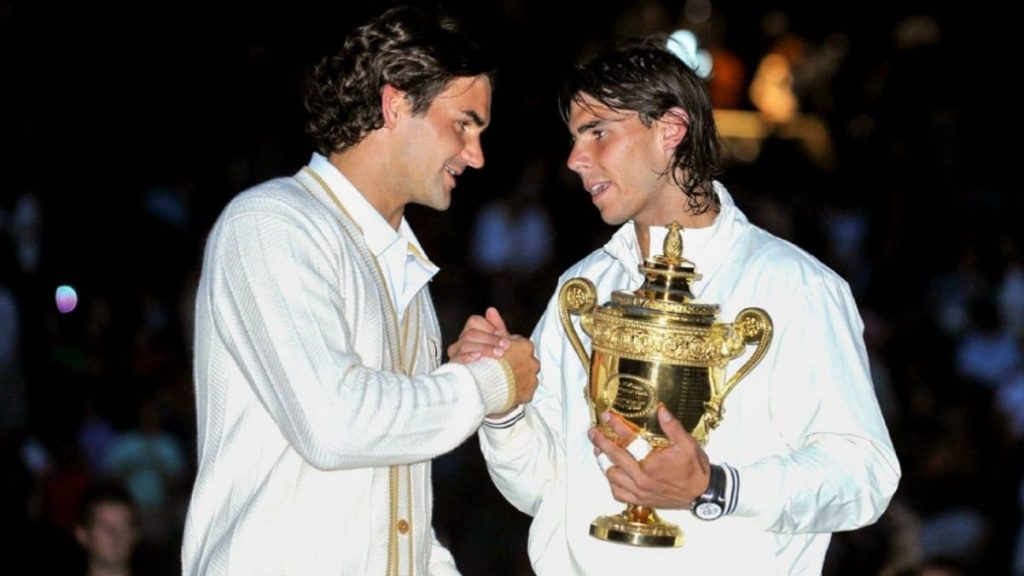 The 'King of Clay' Rafael Nadal has more than 15.7 million followers on the micro-blogging site. That's a lead of 3 million over Federer, who has 12.7 million followers and comes in at No. 2 on the list.
American veteran Serena Williams comes third with 10.8 million followers while Indian Doubles star Sania Mirza bags fourth place over 9.22 million followers on twitter.
Novak Djokovic way behind Nadal and Federer in terms of Social Media following
Amongst the 'Big 3', this is a no brainer that Novak Djokovic is the least loved for various reasons which are true/misguided. The same thing is reflected in his twitter following.
The World No. 1 comes in fifth place on the overall list with 8.79 million followers. His friend and five-time Major champion Maria Sharapova, who retired from the game last year, is in sixth position on the list with 8.57 million followers.
She is followed by three-time Grand Slam winner Andy Murray, who has 3.51 million followers. The top 10 list is rounded out by Grand Slam winners Juan Martin del Potro (3.29 million), Caroline Wozniacki (3.01 million) and Ana Ivanovic (2.76 million).
Also read: Find Out: What Rafael Nadal had to say on the people who have shaped his career