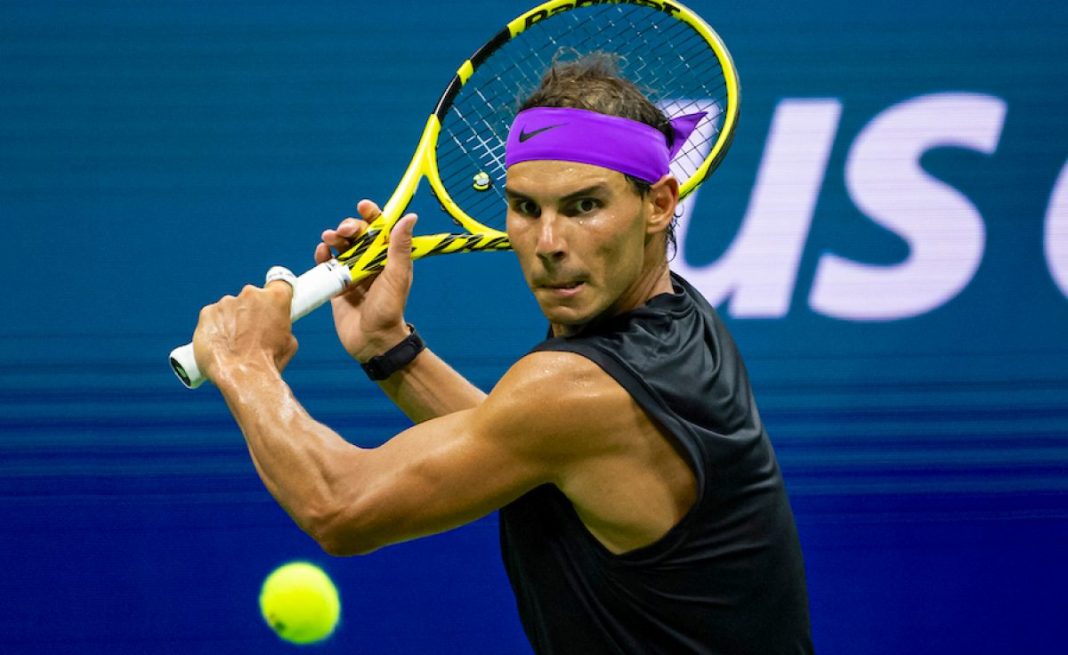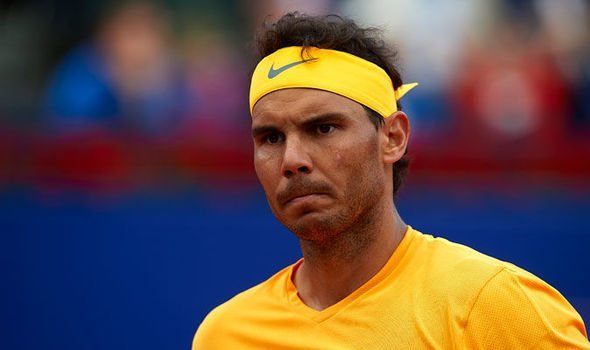 Reigning US Open champion Rafael Nadal finally decided to take part in this year's Flushing Meadows after the cancellation of the Mutua Madrid Open. Nadal was planning to participate in Madrid Open and it was almost sure that he will skip US Open. Now after Madrid Open cancellation, he has no option left and he decided to stay in draw.
Unfortunately, the Mutua Madrid Open 2020 tournament has now been called off amid the pandemic vibes. Following the ongoing health crisis, Spanish health ministers recommended Madrid Open organizers to reconsider their situation of hosting the tournament. Hence, the tournament was called off. Now, Nadal has decided to remain in US Open 2020's draw and as for now, he doesn't have any notion to withdraw from the tournament.
Nadal to take part in upcoming Grand Slams [US and French Open]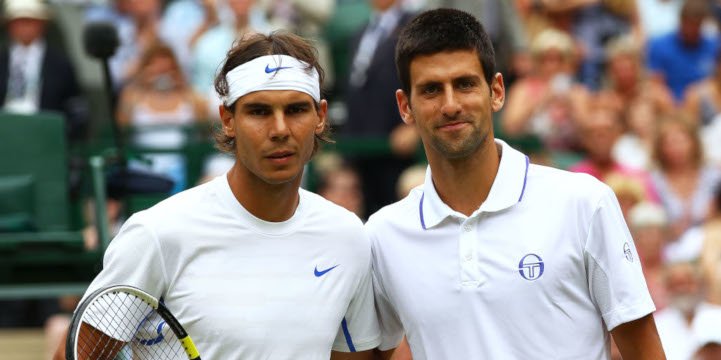 Following the cancellation of the Mutua Madrid, the Spaniard ace seems to take a flight to the USA. He then will be leaving for the French Open. Most likely, World No.1 Novak Djokovic will also be will be flying to New York, for Cincinnati and US Open.
French tennis player Richard Gasquet is also considering flying to the US as he told L'Equipe, "I'm not afraid of being in New York in a hotel bubble. It's not pleasant, but for whom is it nice to live at the moment? There are unemployed people everywhere, I am not going to cry. There are things harder than being a tennis player."
However, Nick Kyrgios and world No.1 Ashleigh Barty has withdrawn from the tournament following the pandemic.
Also Read Besides being a Tennis Star, Rafael Nadal excels in this sport as well