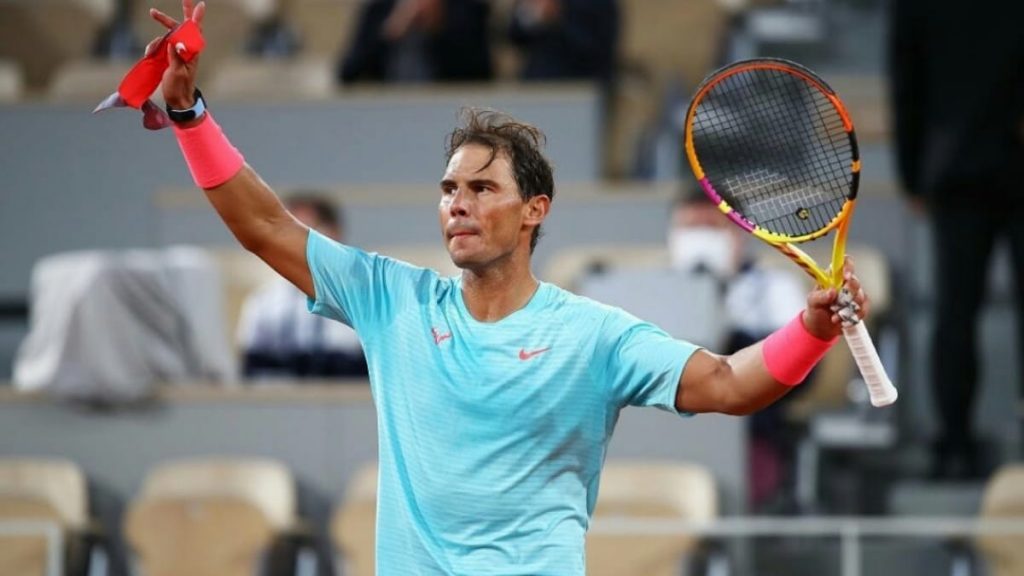 World No.2, Rafael Nadal has had a tremendous career, winning almost every major title in his career which includes a gold medal win at the Olympics. Nadal is the only member of the 'Big 3' to win a gold medal in tennis at the Olympics. His glory moment came when he defeated Chilean Fernando González in the final at the 2008 Beijing Olympics. Other 'Big 3' member, Novak Djokovic has won the bronze medal in 2008, while Roger Federer was a silver medalist at 2012 London.
The Spanish star recently recalled his 2008 triumph and shared his thoughts on playing at the Olympics.
Rafa describes Olympics as 'Completely Different From Everything'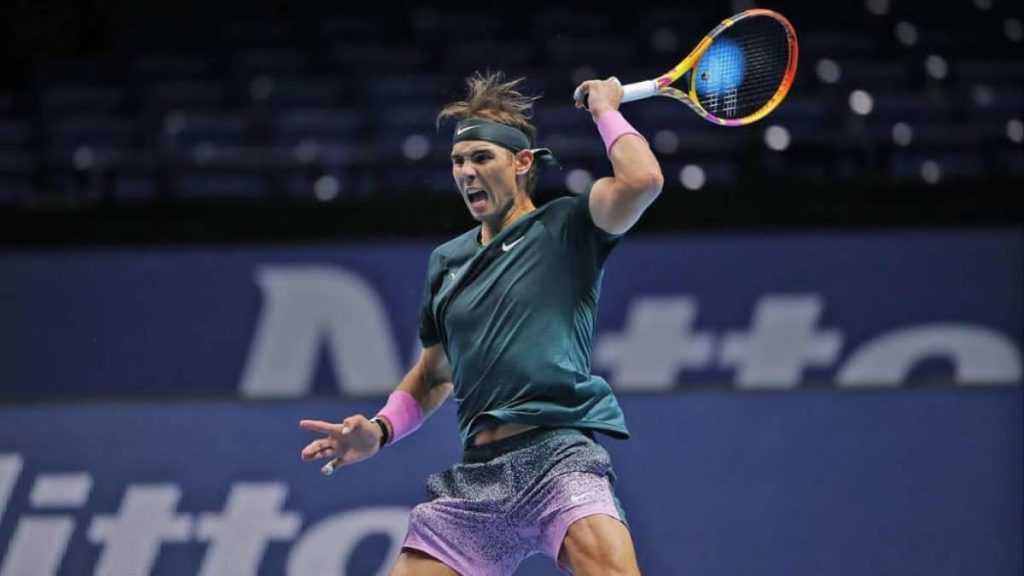 Rafael Nadal recently opened up about his 2008 triumph. He remembers his 2008 finals opponent Fernando González being a 'great player'.
The Spaniard said, "Fernando González, a rival in the 2008 Beijing final, was a very good player."
Nadal also mentioned Novak Djokovic and Roger Federer's performance at the 2008 Olympics. "I played the semifinals against Djokovic and Federer lost I think against Berdych. What has been experienced in recent years that they reached the finals is difficult. It did not happen in the past and I don't think it will happen in the future," said Nadal.
In the same interview, Nadal also shared his experience of playing at the multi-national sports fest. The Spaniard revealed that he enjoyed that most at the Olympics.
"In the Games, I have enjoyed it to the fullest, it is an event completely different from everything," said the World No.2.
He acknowledged that it is very different at the Olympics, as you not only represent yourself, you are also representing your nation. "And the responsibility is that you are not only fighting for yourself, but also for your country," concluded Rafael Nadal.
Also Read: Rafael Nadal finishes second in the 'World Male Athlete of the Year' Award carried by French Newspaper every year