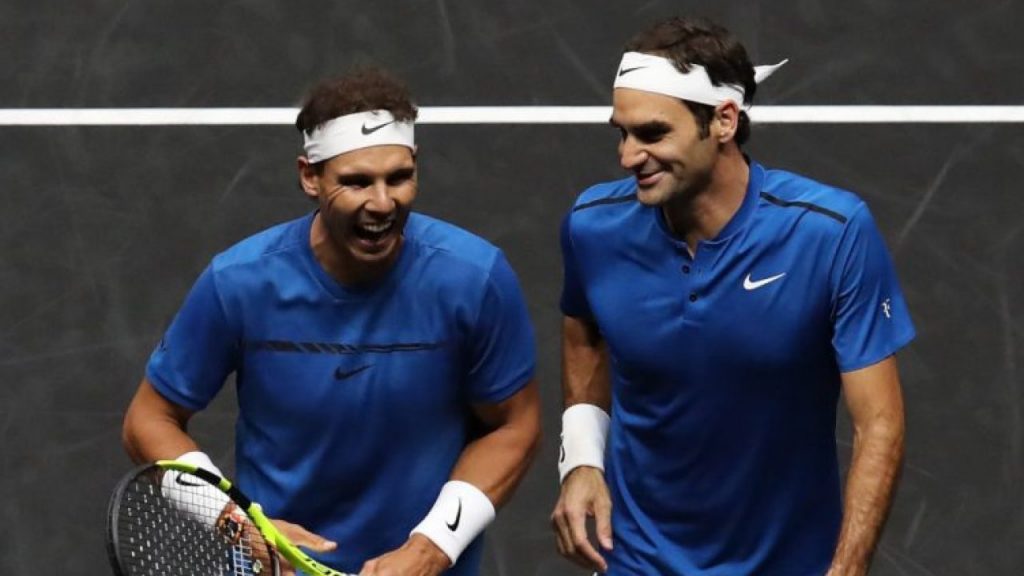 World No.2, Rafael Nadal is many a times dubbed as a 'warrior' or a 'raging bull' for his style of playing. However, Gilles Simon believes that calling Nadal a warrior is not accurate.
According to Simon, Nadal plays to prove himself on the court rather than defeating his opponent. Simon also believes that every player can be associated with the term 'warrior' but what makes a player distinct is their approach to the game.
Nadal and Federer different kind of warriors: Simon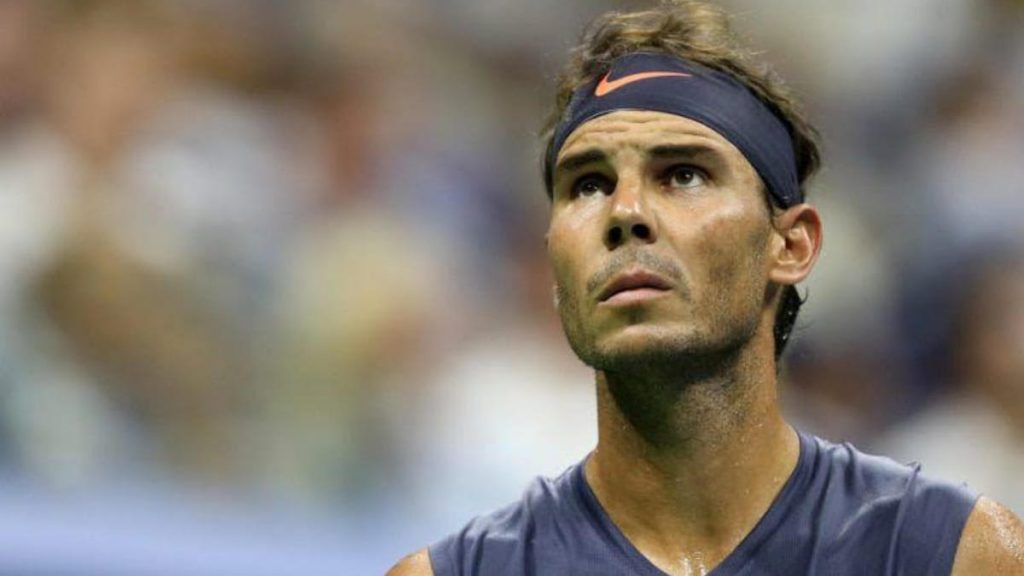 In a recent interview, Simon said, "In my opinion, the term 'warrior' here means competitor. Because even though we all are, there is a ladder. For some, only victory is beautiful; for others, there is more than that."
The Frenchmen went on to explain a hypothetical situation involving all of the 'Big 3'.
"When Federer, Nadal and Djokovic say: 'I would love to hold the record for Grand Slam titles, but if it isn't me it will be fine,' which one is more credible?" Simon asked.
For Simon, such a statement will be more credible if it came from Nadal than Federer or Djokovic. But he still believes that calling the Spaniard more of a 'warrior' than Federer is no accurate.
"It (Rafael Nadal's fight) always seems to me to be more in terms of personal evolution. So is he more of a 'warrior' than Roger? I'm not sure of it," Simon said.
Simon goes to say that Djokovic and Nadal are more passionate in their approach to the game than Federer.
"With Roger, it (anger) is less visible than the others," Simon said. He continues, "And Rafa, is it because we see him banging himself on the thigh while shouting 'vamos' that he would permanently have a killer mind?"
Marin Cilic is an example to follow: Simon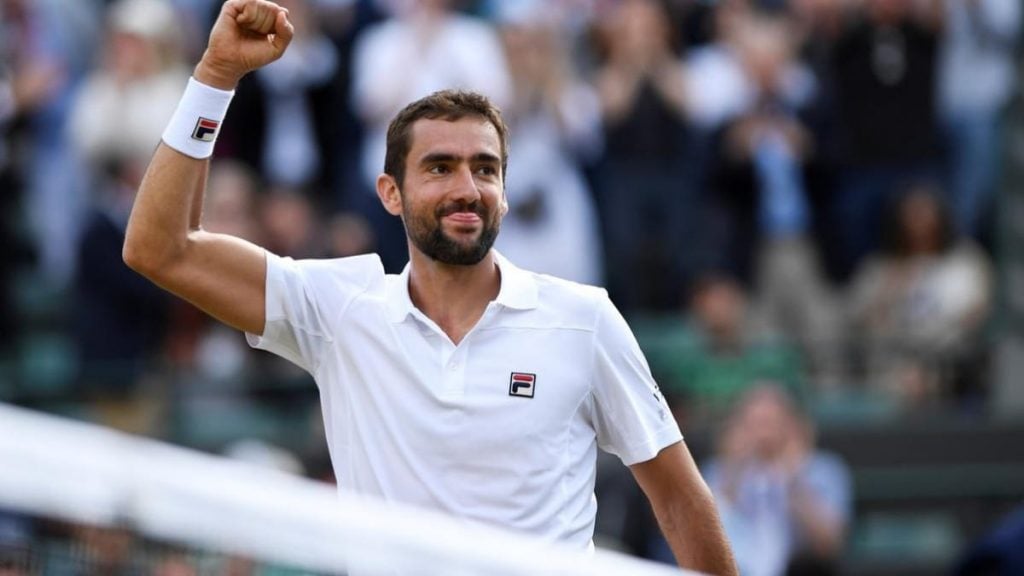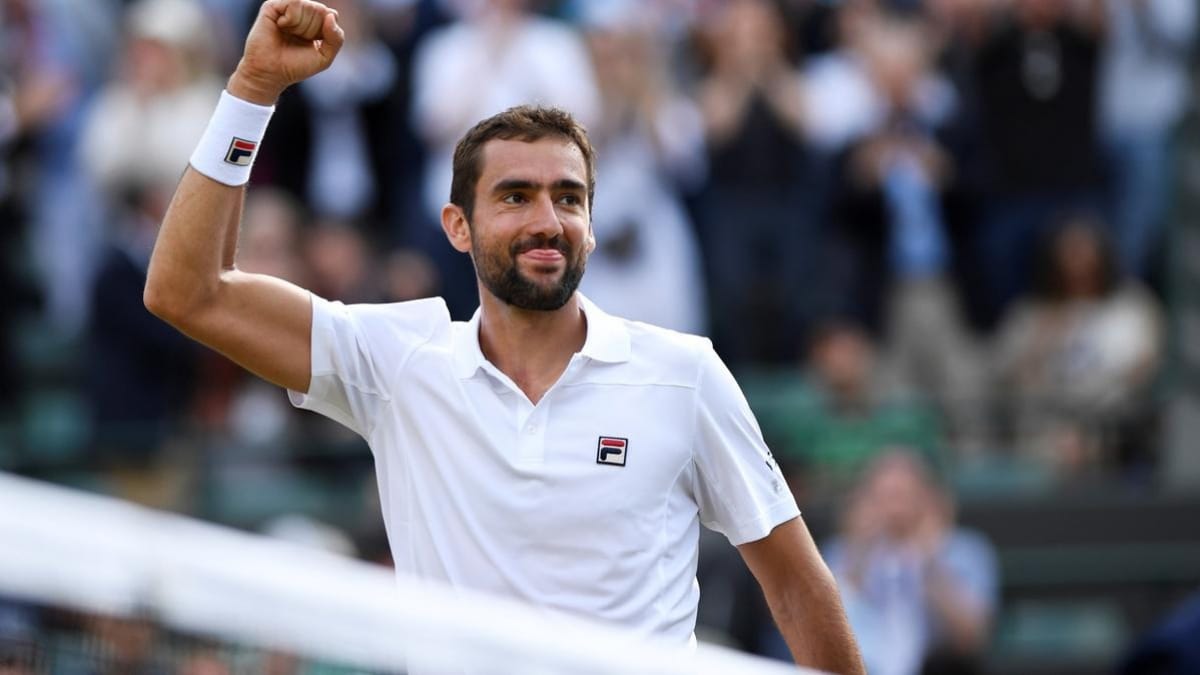 Simon is also of the opinion that success can be achieved without showing any sign of aggression or frustration. The Frenchmen cited the example of Marin Cilic to justify this point. For Simon, Cilic, a player who never showed any anger, is the right person to idolize instead of the 'Big 3'.
"Sorry, but I know Grand Slam winners who don't have the rage," Simon added. He added, "I remind you that Marin won the US Open (in 2014). He played two Grand Slam finals (Wimbledon 2017, Australian Open 2018). He has put us in Davis Cup several times. Why shouldn't he be an example to follow? "
Also Read: John Millman praises Tennis Australia amid dealing with the uncertainty around the 2021 Australian Open