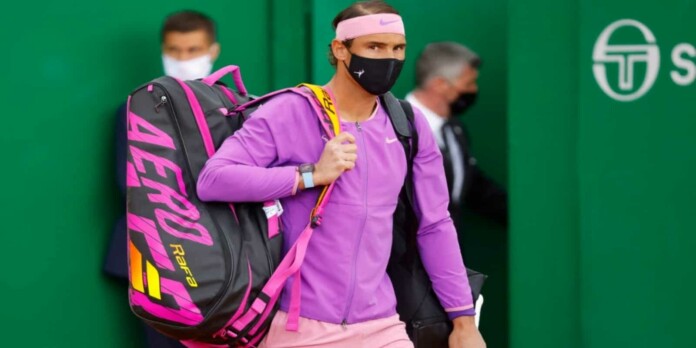 Five-time champion, Rafael Nadal will be seen live in action at the ongoing Madrid Masters event this week. The Spaniard will kick off his campaign on Wednesday and could play the upcoming talent of Carlos Alcaraz in the second round. The 17-year-old sensation has been one of the talking points on the clay this season, and many are already comparing his style of play to Nadal's.
After early elimination in Monte Carlo, a couple of weeks ago, Nadal bounced back in style by winning the Barcelona Open for the 12th time. Given Nadal's heroics on clay, the European clay-swing is inarguably the most important season for the top seed.
Although the local favourite has lost several times at Caja Magica, he remains one of the top picks to win the tournament, and ahead of his opening match, Nadal had plenty of nice words for his potential, young opponent.
Rafa Nadal praises young Alcaraz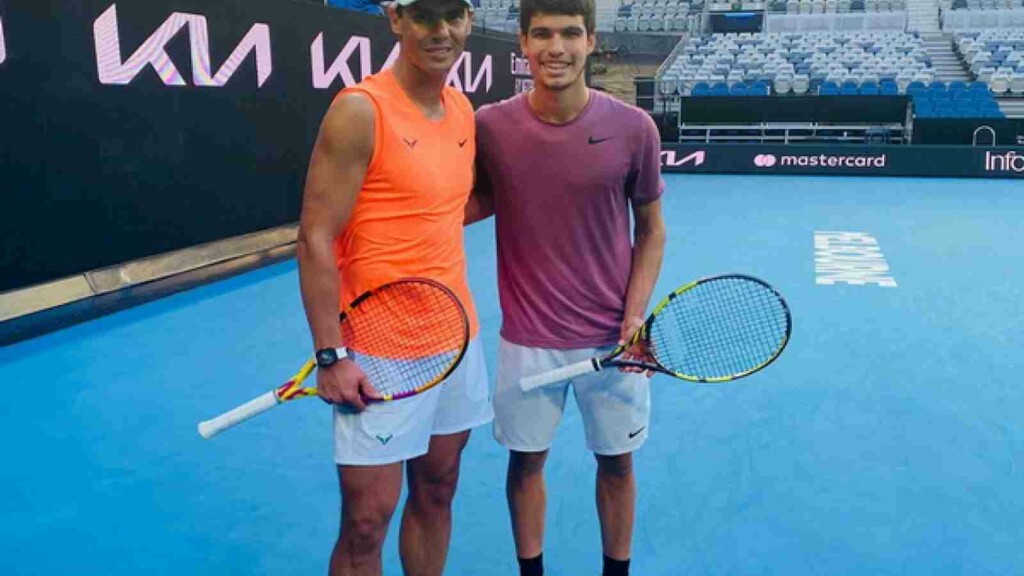 "Alcaraz is a very young player with a great present and an even better future. He has very positive values that are appropriate for today's era. He can be a good example, and well, obviously, if he came to play against me it would be very important for him."
The 20-time Major winner was also asked to throw light on why and how he manages to play every point with the same intensity.
"I play with passion, with clear goals and with love for the game… with the right intensity and at the same time have enough passion to go on court every day and try to be better player. That's the whole thing," Nadal explained.
The top seed also finds himself placed in a very tough quarter of the draw, with several top names lurking.
Also read: Down Memory Lane: Hollywood star Will Smith and wife Jada watch Federer triumph Madrid