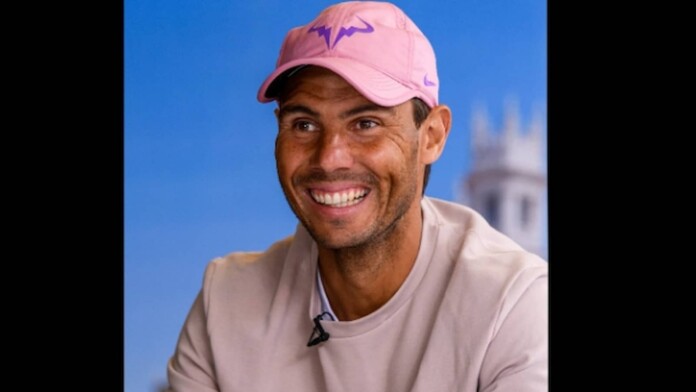 World No.2, Rafael Nadal will be seen in action in the ongoing Madrid Masters this week. The top seed will take court on Wednesday, and will be eyeing his sixth title in the Spanish capital.
The Spaniard will meet either Adrian Mannarino or Carlos Alcaraz in the opening round and could end up playing Jannik Sinner in the following round. Nadal is currently on a high after triumphing in Barcelona recently.
Nadal last won the event in 2017 by beating Dominic Thiem in straight sets and is once again finding his groove on the dirt, ahead of the French Open. Speaking to the media, the 20-time Major winner expressed his comfort and happiness to be playing on the clay.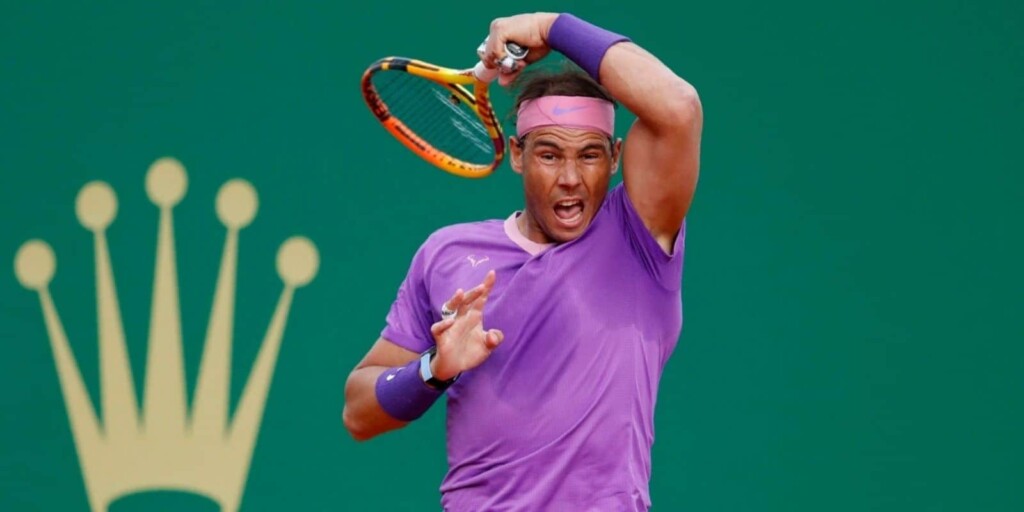 "It's true that I have been playing well for a while during this part of the season. I feel the clay adapts well to my game. I am always excited to play this part of the season. It's close to home. I love competing at Monte Carlo, Barcelona, Madrid and obviously, Roland Garros. These tournaments are a part of the history of our sport and I am very familiar with all these places."
The 13-time French Open winner was also asked to comment on whether or not his preparation will be affected by the French open moving a week behind the original schedule.
"It really doesn't affect me much. The situation is tough everywhere. Last year, I played well at Roland Garros. Guess, the bigger issue is that there is going to be a week less of preparation for Wimbledon," added Nadal.
Altitude and pace makes it difficult to win in Madrid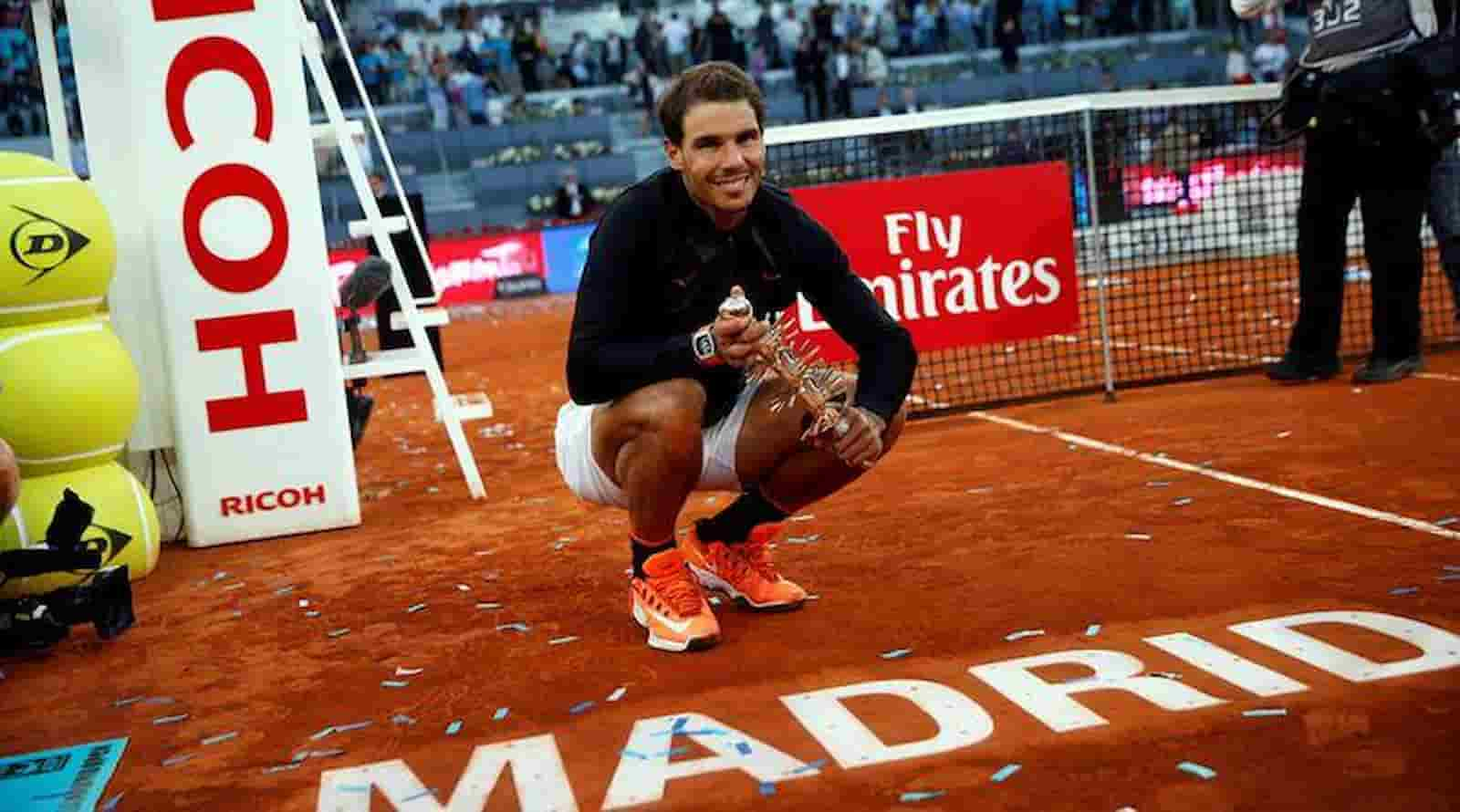 Although the top seed has won many events on the clay a dozen times, Madrid has dished out some tough losses. On being quizzed about what's the difficulty in winning the event, Nadal explained,
"Yes the most difficult event for me, everybody knows. At the same time, one of the most emotional events for me, playing at home, in front of the crowd. Happy to be back here. In terms of tennis, there is less control, during points as well. But I have had success here, won a few times. So hope to be ready to play well."
Also read: Find Out: Which tennis player is no.1 on the Elo rating