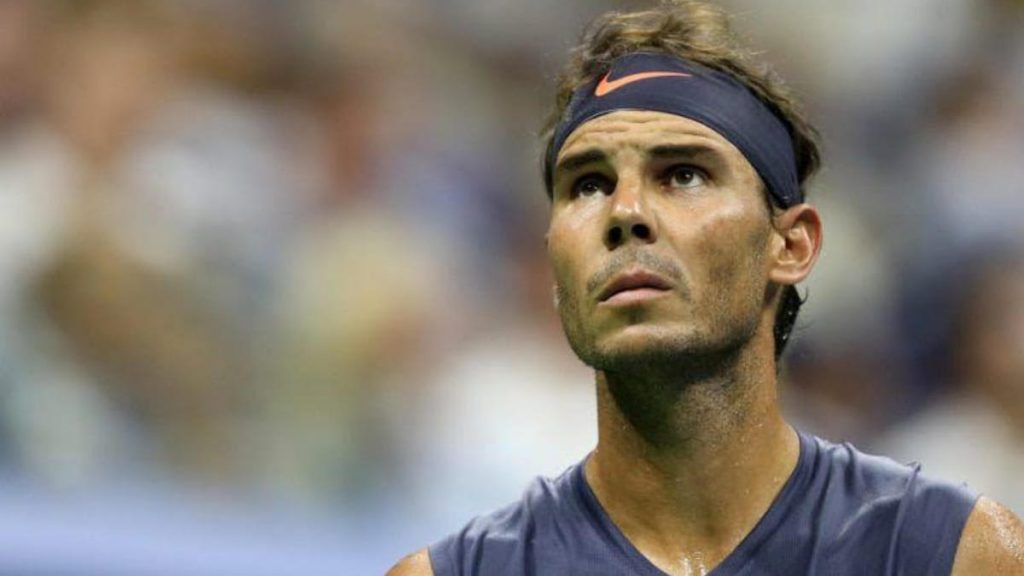 Injuries are part of any tennis player's career. However, for some, it has become more of a mainstay. Many tennis players have seen their careers getting derailed due to prolonged injuries. Spaniard Rafael Nadal has suffered through a lot of injury in his career, but he didn't let it hinder his progress on the court. Nadal is one of the most injury-prone player of current times, and he overcame those struggles to make himself a modern-day legend.
The World No.2 has had an illustrious career. His trophy cabinet includes 20 Grand Slam titles, two Olympic gold medals and 35 Masters 1000 titles. This success has earned him a place in the history books and in the hearts of tennis fans.
The way to solve them has always been found: Nadal on injury recovery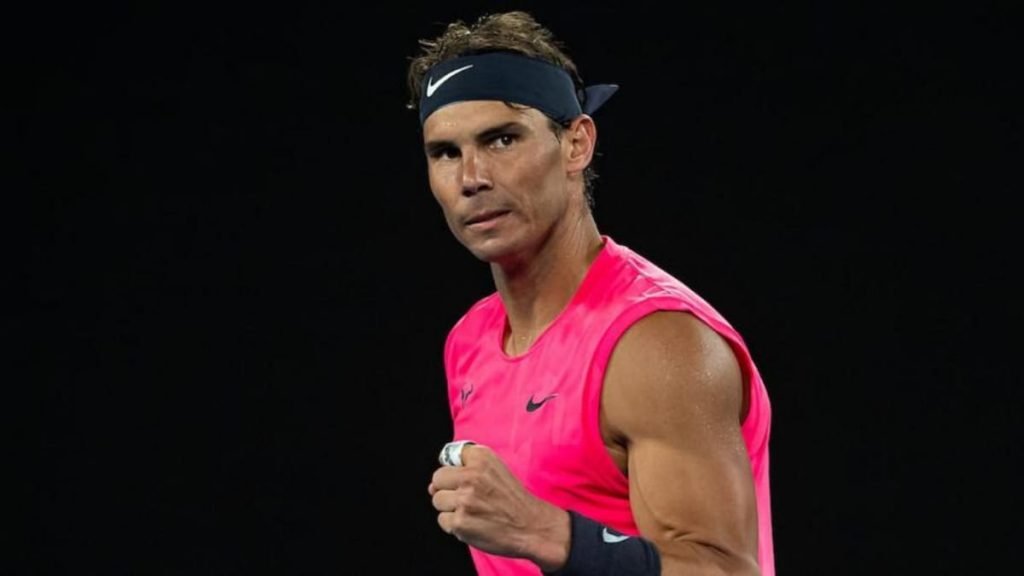 Rafael Nadal recently spoke on the 'Saber Vivir' show and opened up about his injury struggles. Speaking about his recovery from prolonged injury Nadal said, "It's true that I have faced many injury problems in my career. But well, it is also true that the way to solve them has always been found. Some have counted for more, others for less, but the solution has always been found. And not only the medical solution has always been found but also the tennis solution."
He goes on to talk about how his mental health got affected due to constant injuries.
"When you accumulate problems, it is also not only the momentary issue but what remains inside your head and how it disappoints you to see what to do when you get injured. But, you have to return," said the 20-time Grand Slam champion.
The 32-year old also mentions how important it is to fully recover from those setbacks and get back to playing at the highest level. "I know when injuries appear that all I can do is accept it and take the path of peace, of patience and of daily work to achieve the goal that is to recover well as quickly as possible. Having said that, the most important thing is to recover fully," Nadal concluded.
Also Read: Rafael Nadal will win the Australian Open, only if he doesn't face Novak Djokovic in the finals: Paul Annacone