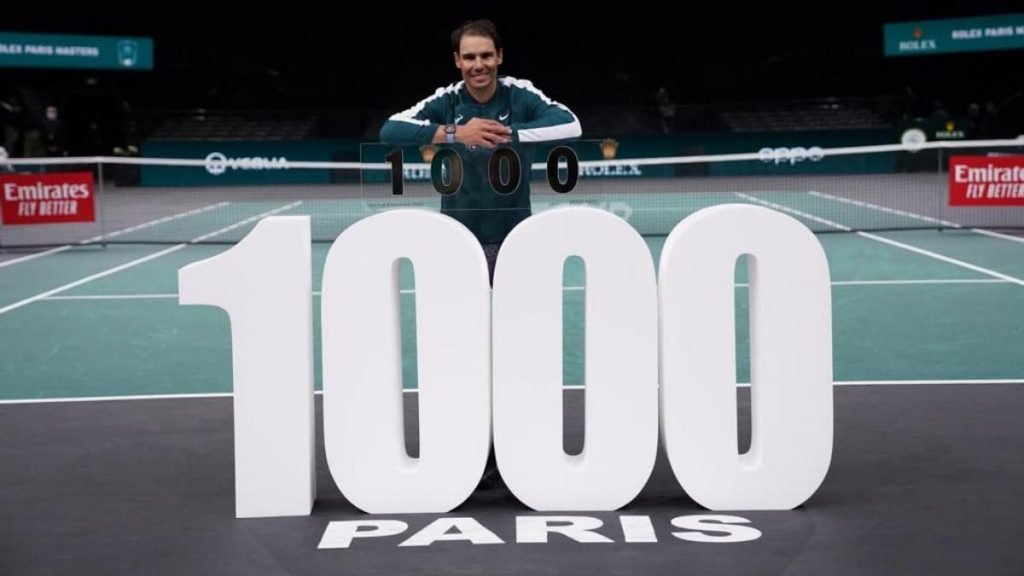 20-time Grand Slam champion Rafael Nadal earned his 1000th victory in a tour-level match in an extreme fashion. The Spaniard downed his fellow countryman Feliciano Lopez in a three-set thriller to achieve this milestone.
Further, Rafa is only the fourth player to enter the 1000-wins club in the Open Era. He is now amongst the likes of Roger Federer, Jimmy Connors and Ivan Lendl.
Infact, the 13-time Roland Garros title holder has the highest winning percentage even amongst these champions, with an impressive 83.8 to his name. This alludes to his win-loss match record of 1,000-201.
With his first win in April 2002, Nadal broke out on the ATP tour when was 15-years-old. Even as a youngster, he was a force to be reckoned with. Moreover, he reached 18 ATP finals as a teenager. With his current form and mindset, the Spaniard will likely extend this string of achievements for years to come. 
Related: "Roger Federer won't be loved as much as Rafael Nadal" Top Coach dishes out behind-the-scenes experiences to back up 'unpopular opinion'
How Nadal's 1000th record-equalling victory unfolded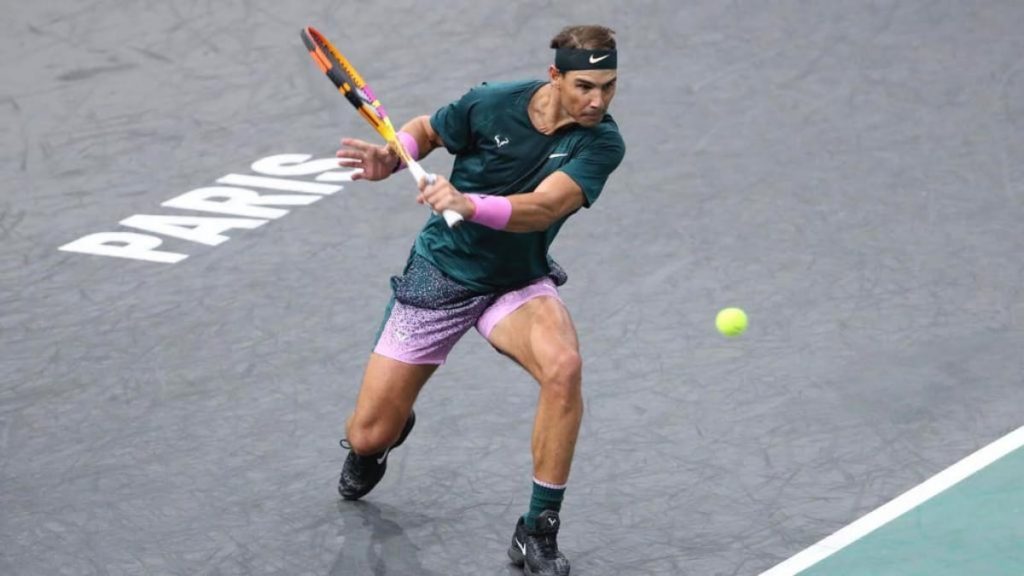 Rafa is a 35-time Masters 1000 title champion. However, he is yet to add the Paris Masters title to his mantle. In his Round of 32 clash against Lopez, Nadal dropped his opening service game after committing a number of unforced errors. Lopez was dominant on all fronts and soon thereafter, claimed the opening set.
In the second set, Lopez could either deny Nadal his record-equalling win or extend the entirety of this thrilling match. He ended up doing the latter. With the onset of the third set, Nadal didn't let go of a single opportunity and began to dictate points.
At the end, the King of Clay opened his title bid for Paris Masters with a 4-6, 7-6(5), 6-4 comeback victory against his compatriot. He will now lock horns with Jordan Thompson for a place in the quarter-finals.
Also Read: 'He will be the best' Tennis Champion claims Novak to remain the dominant force inspite of Nadal and Federer's presence