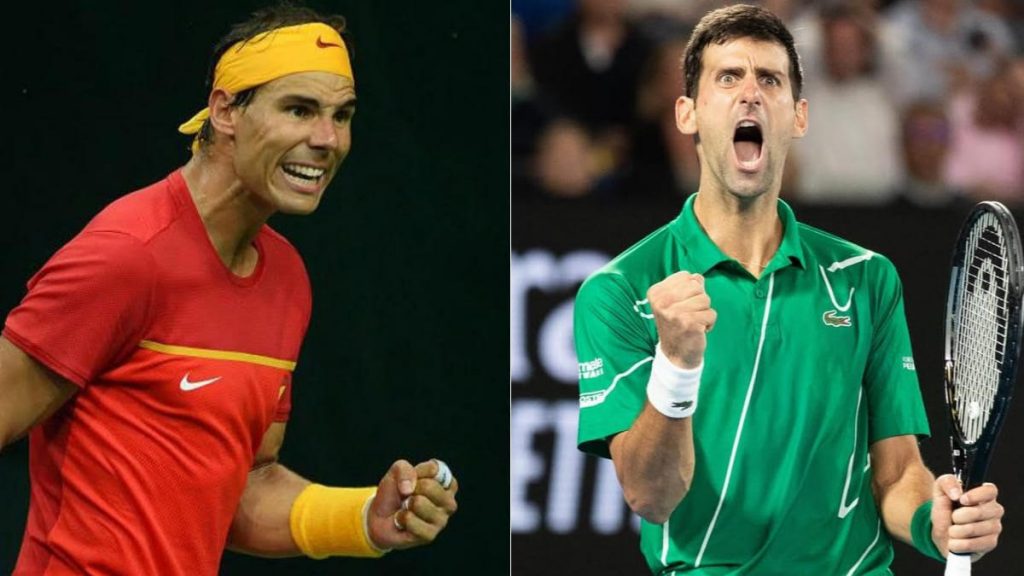 Many in the tennis world have weighed in on the famous Greatest Of All Time debate. The race to become the best in tennis history between Rafael Nadal, Roger Federer and Novak Djokovic is set to go on for another year. The most recent person to express his thoughts on the GOAT race is former World No.1 Kim Clijsters' former coach Marc De Hous.
The Belgian coach is of the opinion that Nadal is the clear favorite to claim the title due to his supremacy on the clay court. He also stats that Djokovic is also a serious contender for the title, however, he has repeatedly dropped hammer on his foot by surrounding himself with controversies.
Nadal is more specialized than Djokovic and Federer on one surface: De Hous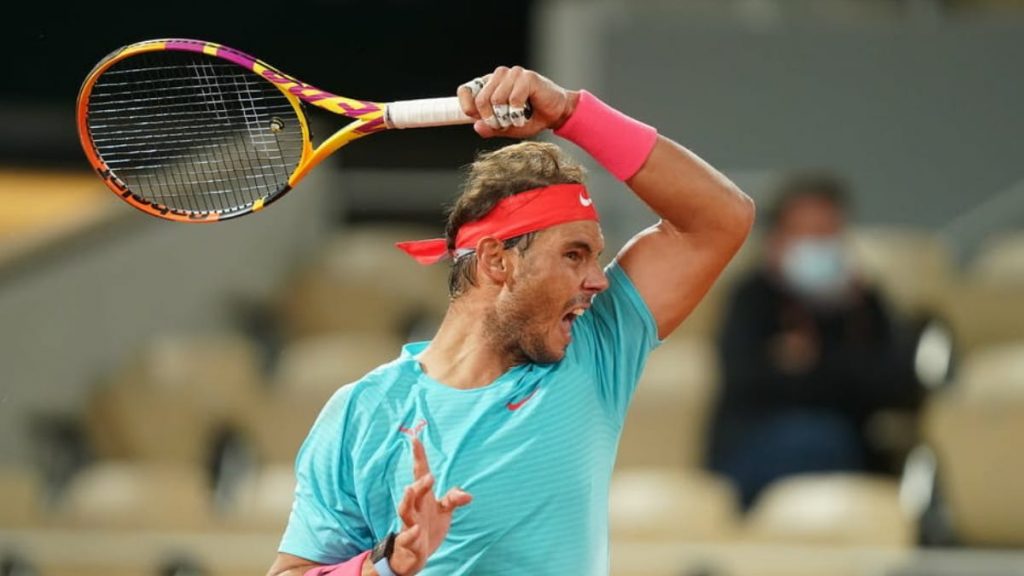 Marc De Hous recently penned an article for Nieuwsblad, where he opened up about his views on Rafael Nadal's place in the 'Big 3'. De Hous wrote, "Whether Nadal is the best of all time remains a difficult question. He is more specialized than Djokovic and Federer on one surface."
He continued, "But Nadal remains the ultimate super pro, who, even on a bad day, plays every ball as if it were his last." The Belgian also had a word of advice of fellow countryman David Goffin, who has recently experienced a dip in form. De Hous says, "David Goffin can learn a lesson from it."
De Hous also revealed his thoughts on Djokovic and his hindrances to claiming the GOAT title.
"He (Novak Djokovic) was virtually unbeatable for a whole year until he eliminated himself by unknowingly hitting a tennis ball against a female line judge. He can be a fool at times, with his nonsense about dirty water and his exhibition tournament that produced so many COVID infections," De Hous writes.
When it comes to the race for most Grand Slam titles, De Hous believes that Novak Djokovic his working the hardest amongst the three to claim that record.
Currently, Roger Federer and Rafael Nadal hold the title for the most Grand Slam titles with 20 apiece.
"All three would love to get that record number of Grand Slams behind their names, but Novak Djokovic is really working hard on that," De Hous added. But the Belgian also says that Rafael Nadal might make the record of his own if he wins the Roland Garros in 2021. "I want to bet a good thousand euros on him. A win at Roland-Garros would immediately make him the only record holder with his 21st Major," De Hous concludes.
Also Read: Rafael Nadal, Novak Djokovic, Roger Federer and Serena Williams amongst the most followed athletes on Social Media