Rafael Nadal, popularly called the King of Clay, is the greatest single-surface expert that tennis has ever seen.
During the 'GETRAFAMOVING' event organized by his long time sponsors Kia Motors, Nadal was asked to name the three best moments of his career.
But the Spaniard had quite an understandable dilemma after hearing a question, so he named five instead.
Nadal Named Five best instead of Three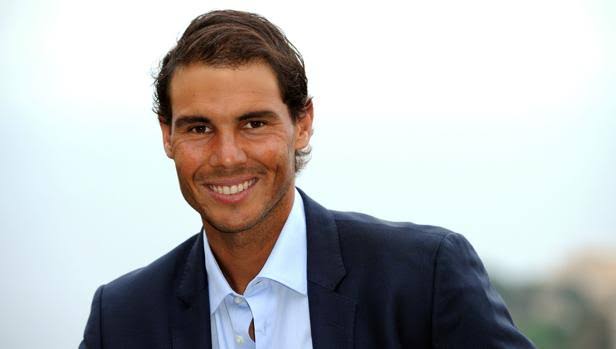 Rafael Nadal first answered the question by naming his top three career moments as asked – winning titles at the French Open 2005, Wimbledon 2008 and the US Open 2013.
Not expecting to leave out his other favourite moments though, the 19-time Slam champion added Australian Open 2009 and the Davis Cup victory with Spain in 2004 as well.
Four out of the five moments in Nadal's list are the Spaniard's 'first' of some kind.
2005 Roland Garros
The first moment that appeared to Rafael Nadal's mind when asked to name his top three was his first-ever Grand Slam title – back in 2005, at Roland Garros.
2008 Wimbledon Title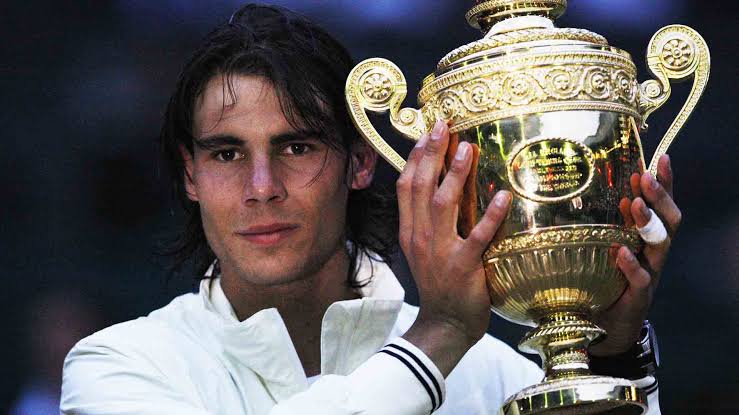 If that maiden Roland Garros trophy was the beginning, the Wimbledon title in 2008 is probably the centrepiece and main allure of Rafael Nadal's showroom.
The Spaniard won his first Wimbledon title in historic fashion, beating five-time defending champion Roger Federer in an enormous battle.
2009 Australian Open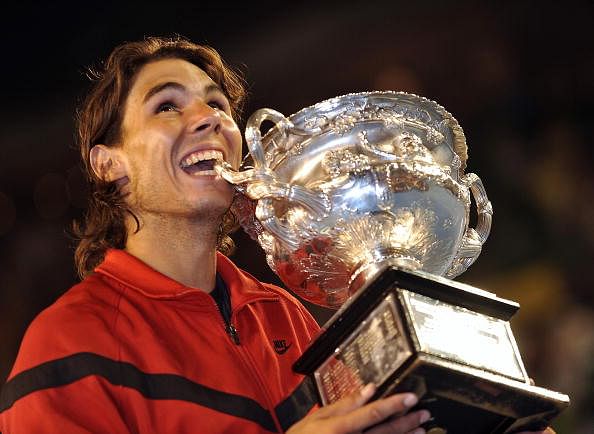 Rafael Nadal's first Grand Slam title on hardcourt came at the 2009 Australian Open.
Davis Cup 2004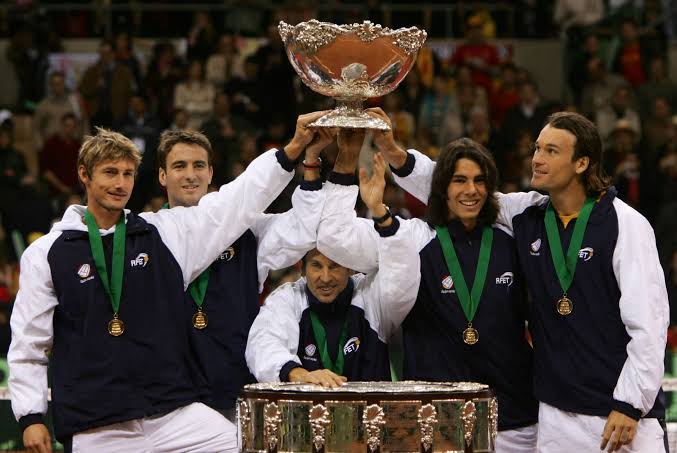 In the fourth place, Rafael Nadal's maiden Davis Cup win with the Spanish Armada back in 2004.
Nadal has won a total of five Davis Cup titles, and his earliest one did not have as much contribution from him as the next four.
US Open 2013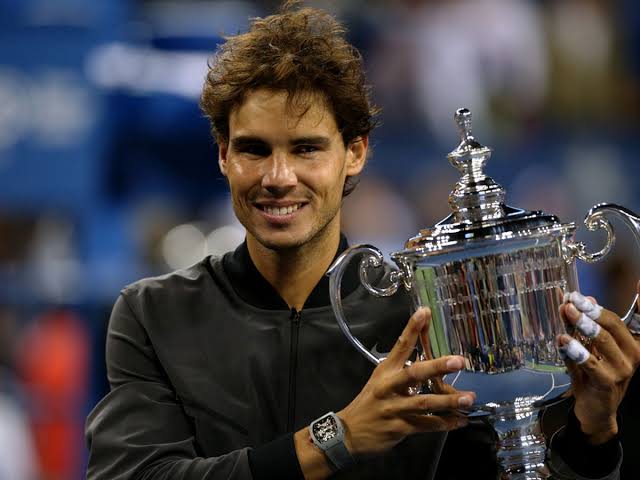 Rafael Nadal came into US Open 2013 in what was a reprieve year for him, after staying out of tennis for six months in an injury-ridden 2012.
Despite coming into the final with a perfect record in the American hardcourt season, Nadal's opponent Novak Djokovic was still the marginal favourite to win.
The Spaniard overcame the odds and knock over to the ground after his four-set triumph, gave his career a new annexe.
Also Read: Has Djokovic dethroned Federer as the Greatest?