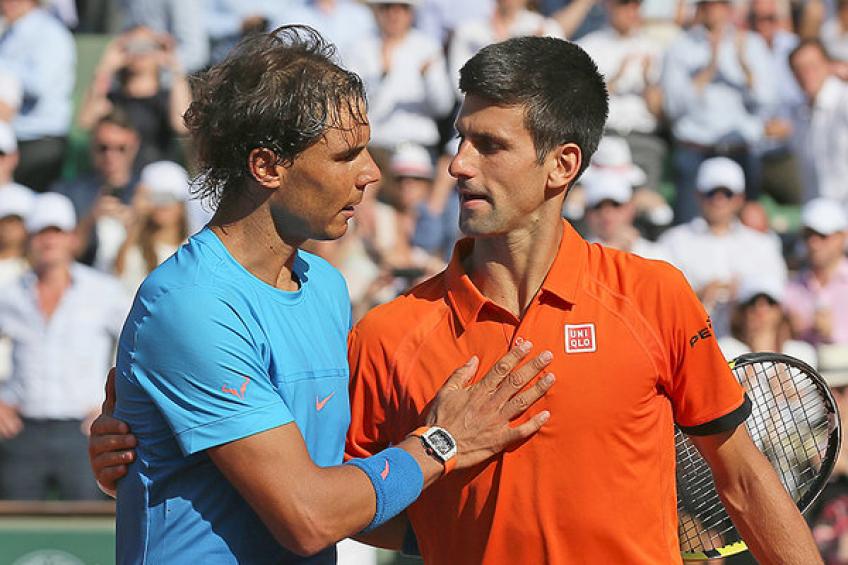 Rafael Nadal has resumed the tour after the pandemic halted play. He will play the Italian Open as he comes back to compete at Rome and defend his 2019 title. The Spaniard is the second seed and has a bye in the first round.
Finally, he spoke to the press about his opinions on Djokovic's exit from US Open 2020. The unfortunate event that gave World No.1 much criticism is now addressed by Rafa.
Rafa calls Djoker unlucky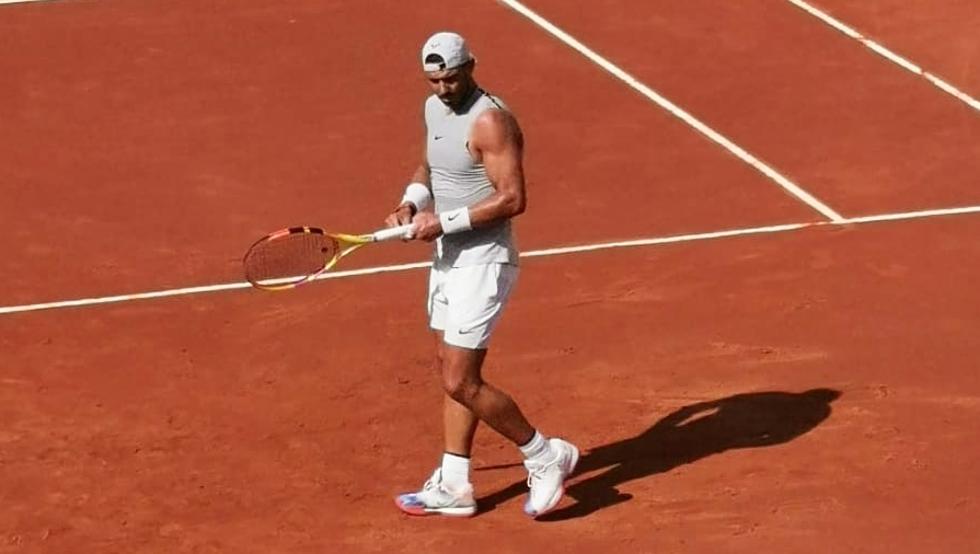 The Spaniard expressed his opinions on the exit of arch-rival from the US Open 2020. With Roger and Rafa missing from the slam, Novak was expected to lift the winner's trophy. However, a mistake was too costly as he had to end his run.
"Djokovic was unlucky, I'm sorry for him, he had an opportunity in this Grand Slam. You shouldn't do things like that but they happen in unfortunate circumstances. On the pitch, it's important to have control so as to avoid bad luck," Rafa said.
Nadal on returning to the tour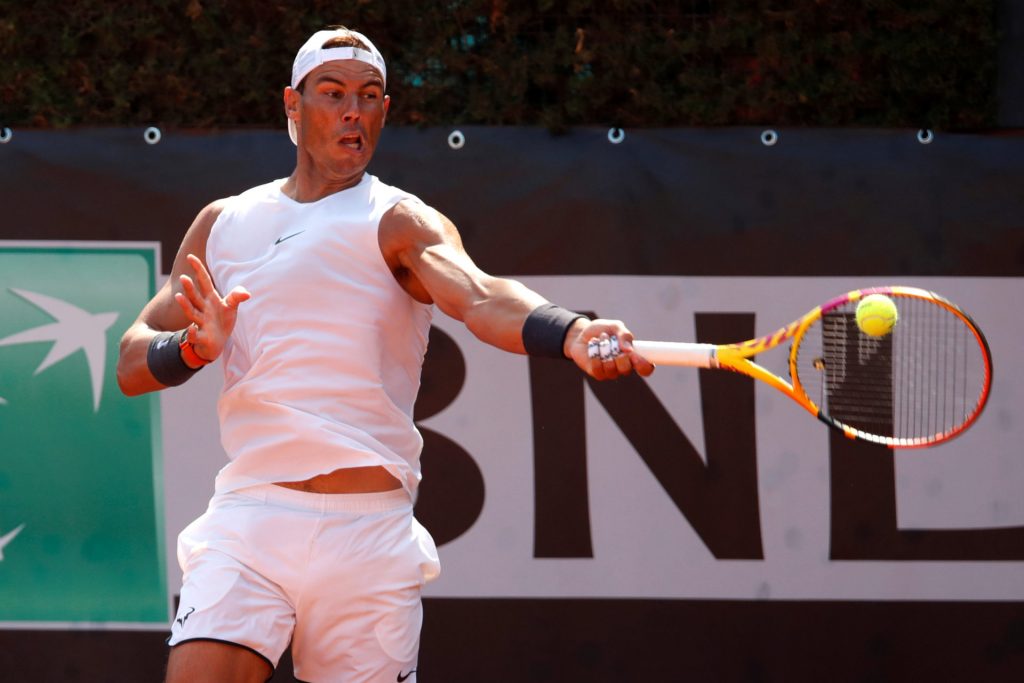 Rafa preferred the clay season and missed the hard court at America, including ATP 1000 at Cincinnati and the US Open. The Spaniard has declared that he abided by his call while keeping his career and family in mind.
"When you make a decision, go on with that. I did what I thought was best for me and my family… Now I feel good, I'm normal, or maybe a bit below normal because I haven't played for a while: to be 100% you have to play games. Against Carreno Busta, it will be tough but it will also be a good test," Rafa said.
A tough opening match awaits for Rafa as he plays Pablo Carreno Busta. The latter has performed extremely well recently as he made to the semi-finals of the slam. Nadal will be aiming for a 10th Italian Open trophy, and beating Novak's record of 35 ATP 1000 titles, who is right now at par with him.
Also Read: The only goal is to surpass Roger Federer's record and win more slams: Novak Djokovic