Rafael Nadal is tied at 20 grand slams with Roger Federer but the Spaniard aged 34, has age on his side. Rafa has had to manage many injuries during his career, and has also admitted that he can't remember playing without pain.
The Spaniard has probably won everything in tennis; his cabinet includes 86 ATP titles – 20 of which are Grand Slams, 209 weeks at world No. 1, Olympic gold medals in singles and doubles and £90million in prize money alone.
Nadal could make history this Clay season by winning his 14th French Open and surpassing Federer in the overall tally. But he hasn't started the Clay season like he would've wanted. He was knocked out in the quarter-finals of the Monte-Carlo Masters by Andrey Rublev.
I enjoy what I am doing: Rafael Nadal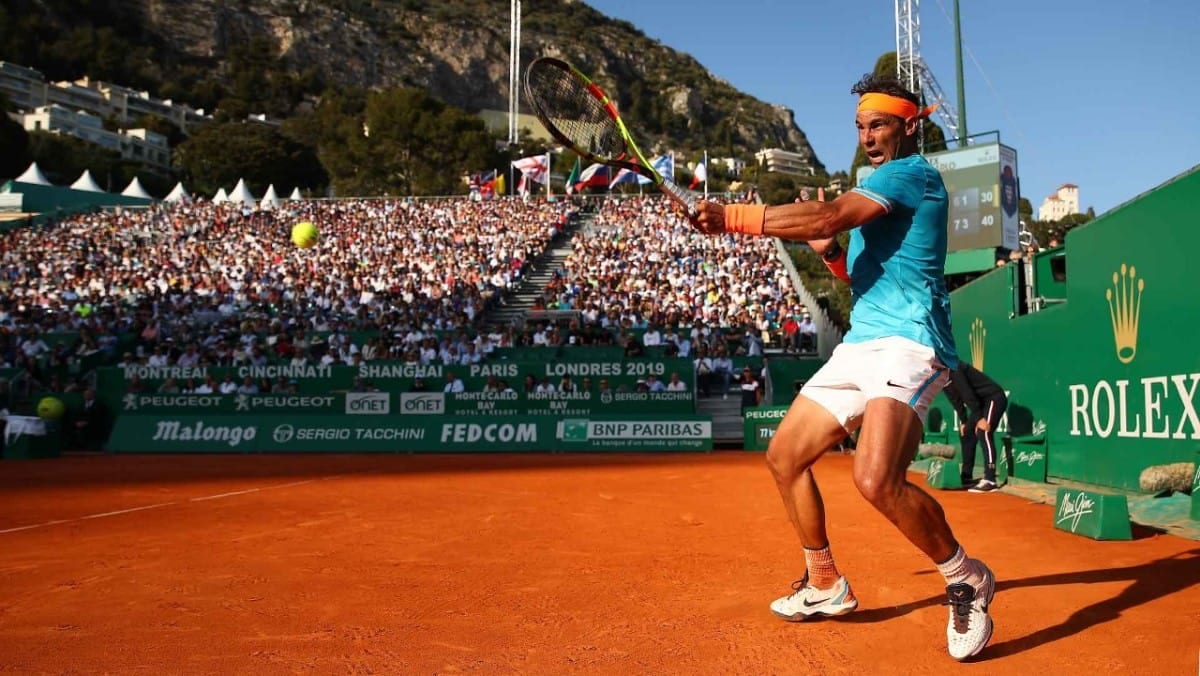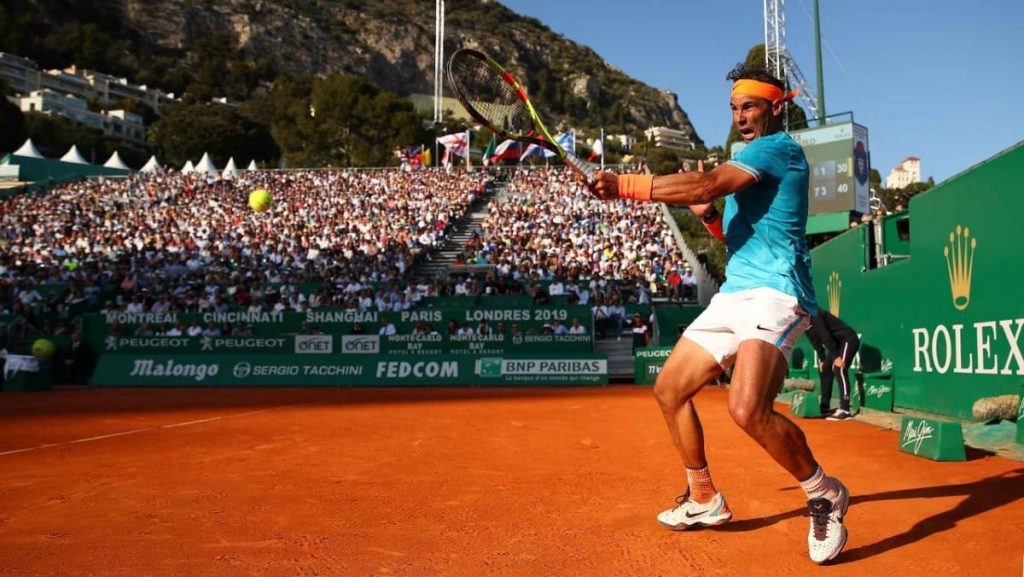 Nadal has always maintained that more than winning grand slams, he wants to do good for the society and be remembered as a 'good person'. He also said that he is happy where he is currently and wants to continue with that.
He said: "As everybody knows, of course it's going to arrive one day that you cannot keep going. For the moment, I'm happy what I'm doing. I'm enjoying it and I hope to have the chance to keep around the tournaments for the next couple of years."
"I enjoy what I am doing," Nadal said. "I am happy playing tennis. I am happy about being here in Monte Carlo [where he was beaten in the quarter-finals by Andrey Rublev] to play a great event again and, of course, I want to win more Slams, yes. No doubt about that."
Nadal is currently at Barcelona ahead of the Barcelona Open where he is the first seed.
Also read: 'It's just a little bit tougher to win the tournament,' Simona Halep hopes for a good week at Stuttgart