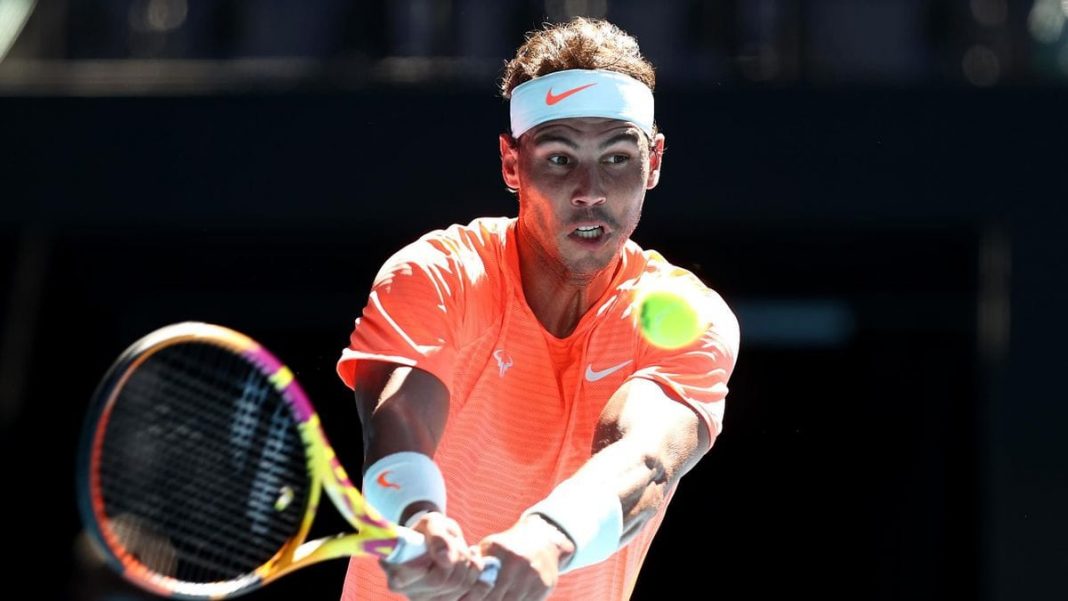 The clay season is on the cards next and it can't start without focusing on the 'King of Clay' Rafael Nadal. The Spaniard stands tall with one of the most dominating record in all sports.
He has won a whopping 13 French Open titles and is yet again the favorite to lift the trophy in Paris this year. At Roland Garros, he has only been defeated twice and holds an unreal 100-2 win-loss record.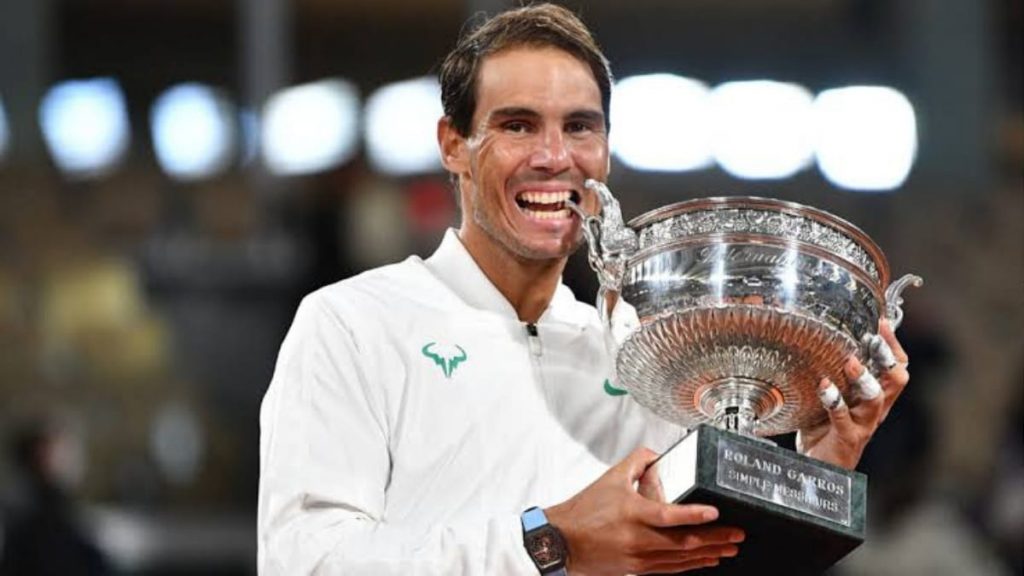 In a recent Instagram post, Nadal addressed his fans and told them not be believe anything today on account of the 'April Fool's Day'.
He wrote: "In Spain it's not today… but in many places today is April fools day!
So don't believe everything you read today… 😉 I practiced today with @casperruud and all good 😉💪🏻 #aprilfools #tennis #rafanadalacademybymovistar"
Rafael Nadal practices at his academy
Nadal started his preparation for the clay season on Thursday. He hit the court at his own- Rafa Nadal Academy with coach Carlos Moya.
The World No.3 was also accompanied by youngster Casper Ruud. The Norwegian World No.25 is one of the upcoming NextGen players and has shown a lot of potential.
He reached the Round of 16 at the Australian Open and reached the quarter-final of the Mexican Open in Acapulco.
Also read: BREAKING: Rio Open 2021 cancelled due to latest Covid spike