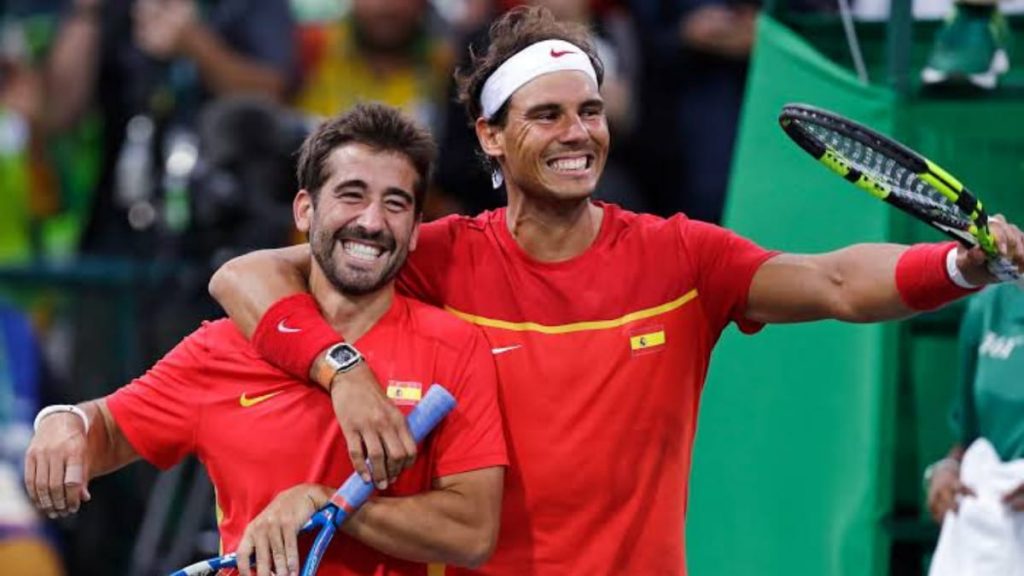 World No.2, Rafael Nadal picks fellow Spaniard and 2016 Rio Olympics doubles partner, Marc Lopez as his practice partner during the quarantine period in Adelaide as per the 'two-bubble' formula introduced by Tennis Australia.
The duo has won five titles together, including the Olympic doubles gold medal at the 2016 Rio Games. Lopez is not only one of Rafa's closest friends on the tour, but he has also helped the World No.2 achieve incredible success in doubles.
If it weren't for the change in quarantine plans by the management, Nadal was scheduled to train with rising Italian Jannik Sinner in the first week of the quarantine upon reaching Australia. In the second week, they were planning to combine with Swiss Veteran Stan Wawrinka and Argentine Diego Schwartzman.
Controversy among players over special quarantine for top players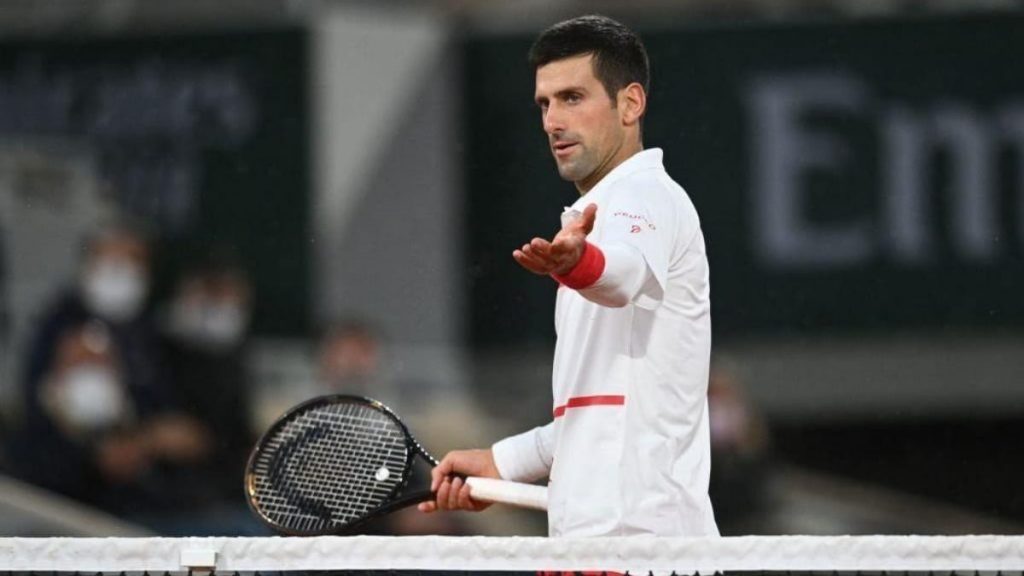 The two-bubble scheme introduced by Tennis Australia has allocated two separate locations for quarantine and even though the places are different the protocols remain the same and each player will have to follow a 14-day quarantine.
The difference is that some elite players like Serena Williams and Novak Djokovic will be under quarantine in Adelaide. On the other hand, the remaining ones will be in a bubble in Melbourne itself.
The special quarantine for the top players has already caused some controversy among the players. Jeremy Chardy recently hinted at preferential treatment for those in the Adelaide bubble, and World No.1 Djokovic is reportedly not happy about the arrangement either.
However, Tennis Australia CEO Craig Tiley has assured everyone that the players in Adelaide would be subjected to the same quarantine rules as those in Melbourne.
Also Read: Rafael Nadal's agent recalls tussle over Gillette deal with Roger Federer's agent in 2006