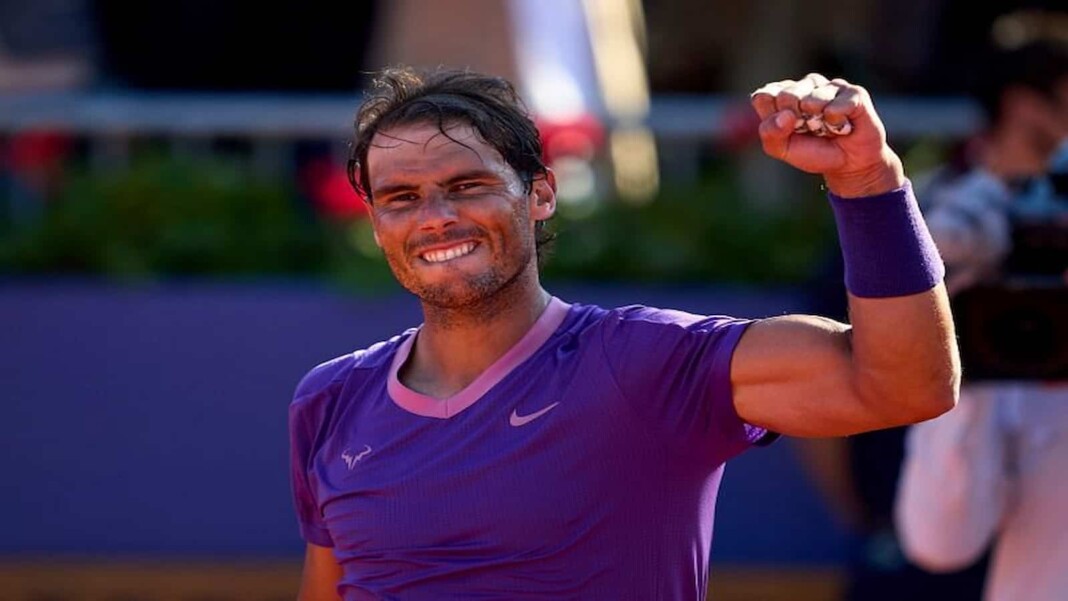 Rafael Nadal is one of the few tennis greats who have won an Olympic Singles Gold Medal. Among the popular Big Three players- Rafael Nadal, Novak Djokovic and Roger Federer, only the Spaniard has managed to complete the Career Golden Slam. Nadal won the Singles Gold Medal at Beijing Olympics 2008, and has won each of the four Grandslam titles atleast once in his career.
Several doubts have been cast on whether the Tokyo Olympics will be held this year, amidst the raging pandemic. Initially, the Olympics were slated to be held last year, but the covid-19 pandemic led to it's postponement. Rafael Nadal revealed that his participation at the Tokyo Olympics this year, is still uncertain, keeping in view the current scenario.
Rafael Nadal to decide on whether he competes at Olympics
Rafael Nadal stated that the Olympics was an important event for him, but he would still consider the situation, before making a final call. The Spaniard stated that players need to be flexible, and adapt themselves quickly.
"I don't know whether I will play at the Olympics. In the normal world, there wouldn't be any doubt, all of you know how important it is for me. Let's see what happens, we have to be flexible," said Nadal.
Rafael Nadal will now compete at the Italian Open 2021, where he faces Jannik Sinner in the second round. The second seed received a bye in the first round. He last played at the Madrid Masters, where he suffered a quarterfinal loss to Alexander Zverev in straight sets.
Also Read: Find Out: Rafael Nadal's potential path to his 10th Rome Masters title