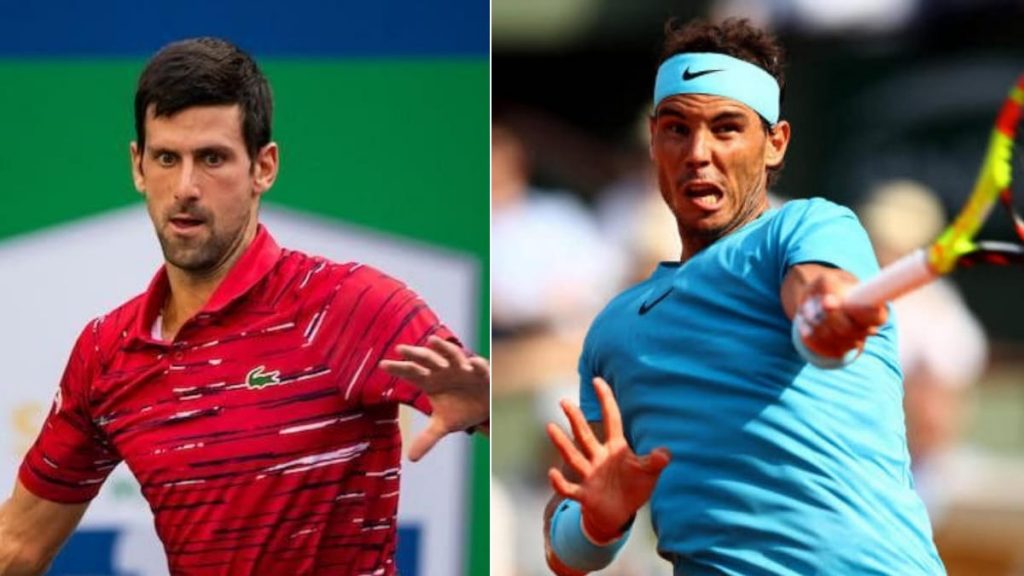 With the 2021 Australian Open just around the corner, many have speculated about who will win the opening Grand Slam of the year. From Novak Djokovic to Rafael Nadal, from Dominic Thiem to Daniil Medvedev, a whole host of stars will take the court at Melbourne next month.
Recently, former player Paul Annacone and Lindsey Davenport shared their views on who will win the Australian Open. Annacone is of the opinion that Spaniard Rafael Nadal can win the title, only if he doesn't face Novak Djokovic in the final.
Both Annacone and Davenport are past winners of the Australian Open. Davenport was the women's singles winner in 2000. While Annacone won the men's double event in 1985. He is also the former coach of Swiss ace Roger Federer.
The biggest thing for Nadal is to get through the first-week relative comfort: Paul Annacone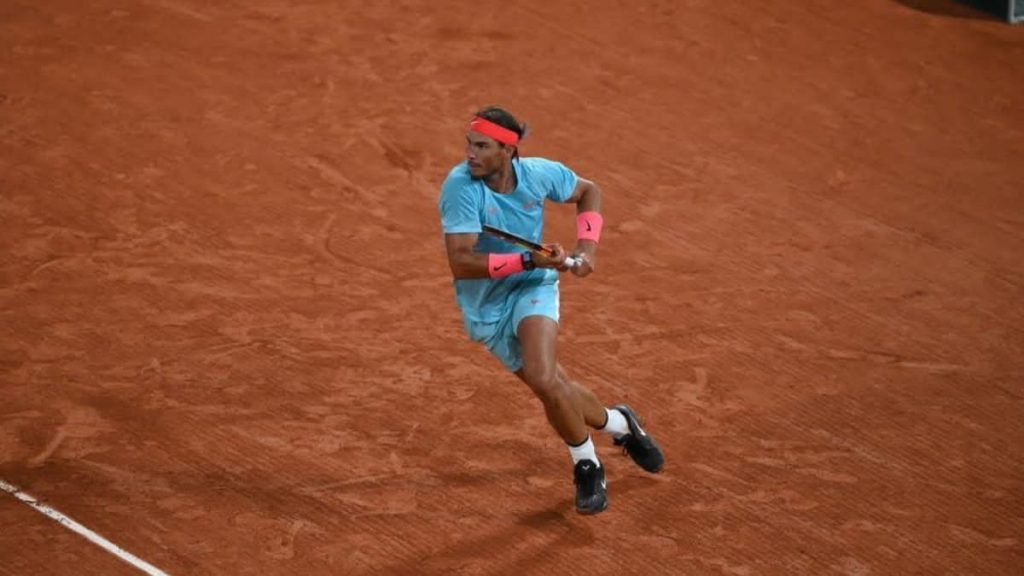 The duo recently sat down for an interview with the Tennis Channel. They shared thoughts on Rafael Nadal and his chances at the Australian Open.
Annacone said, "I think very simply, Rafa is just a little bit worse on hardcourt than Novak in particular and Roger as well on a faster hardcourt."
He goes on to say, "But everyone else I'd put him ahead of. If he plays Novak at the end of the tournament, I'm not betting on him. But if he plays anyone else I'll bet on him. I think the biggest thing for Nadal is to get through the first week relatively comfortably." 
Annacone also speculated on why Rafael Nadal hasn't won more Australian Open. The Spaniard has only one Australian Open title to his name, he won the competition in 2009.
"This is one of those questions right, that why hasn't he won more there?" Annacone asked. He goes on to compare Nadal's performance at the US Open to his performance at the Australian Open.
"Four US Open, it's hardcourt down in Australia as well. And I've thought a lot about it, I think there's a really fine line he needs between the right amount of matches and not too many matches. So when he starts the year in Australia, he's coming off a long break, he gets a couple of matches, maybe the ATP Cup, here and there but by the time US Open comes around, he's got a little bit of break after Wimbledon. He's played three Majors already, so that works well for him," Annacone said.
When Nadal gets to the end of the tournament and he has to face Novak Djokovic his body is held up: Davenport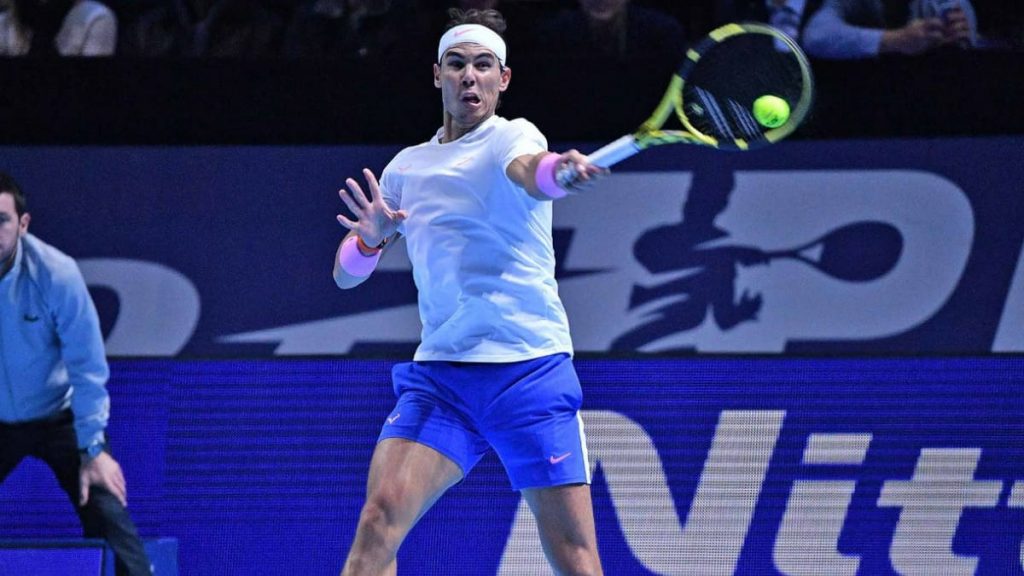 Former Champion Davenport believes that condition of the courts in Melbourne will be a huge factor in Nadal's success.
"I wonder though how important are the conditions in Australia, that surface has changed a lot over the last 10 or 12 years," Davenport said. 
She acknowledges that these change in nature of the court favors Djokovic over Nadal.
"Some years it's really fast, other years it is a little slower. It just seems like when he gets to the end of the tournament and he has to face Novak Djokovic his body is held up. Novak's a better hardcourt player in those conditions for whatever reason and it's been tough for Rafa to solve that," Davenport concludes.  
Also Read: "Rafael Nadal and Novak Djokovic will remain at the top and will add at least one Grand Slam each in 2021," says Alex Corretja