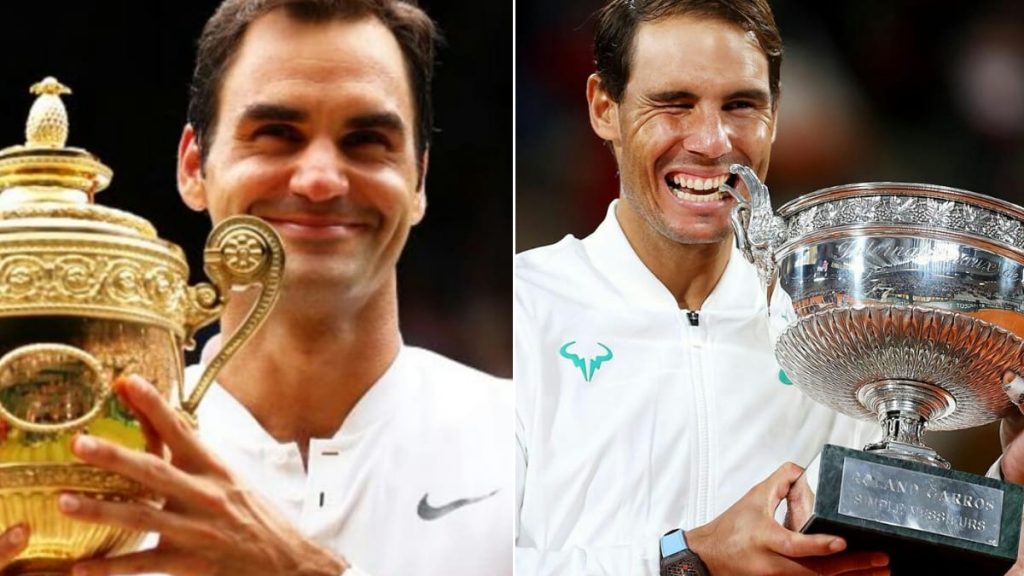 Roger Federer and Rafael Nadal form one of tennis' most fascinating rivalries. The modern-day legends have played some of the most memorable matches in the sports. But it is not only on the court that these two men have faced off against each other. Outside the court, agents of both the men tried to court a coveted deal with Gillette for their clients back in 2006. And this incident transpired into one the most extraordinary headlines in the sport.
15 years ago, Roger Federer and Rafael Nadal were in contention for getting a contract with Gillette. Back in 2006, Roger Federer, ranked No.1, was at the peak of his career. He had won three out the four Grand Slams that year and looked unstoppable. Rafael Nadal, ranked No.2, was in early years on his career back then. He bagged the French Open title that year.
Rafael Nadal's agent Carlos Costa went down memory lane and explained what Roger Federer's agent Tony Godsick did to take the deal away from Nadal.
'They brought Tiger Woods into Roger's box' – Carlos Costa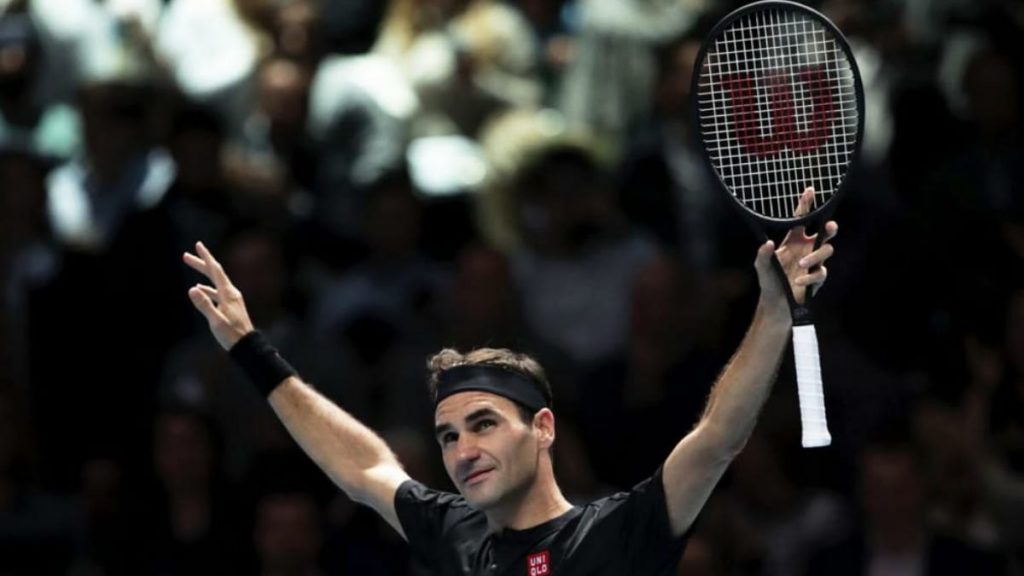 In a feature article about Tony Godsick and his excellent business acumen, Carlos Costa opened up about the time when he faced off the tennis super agent. A Gillette deal would have be a dream-come-true for young Rafael Nadal, and Carlos Costa did everything in his powers do make it a reality. But his rival agent Tony Godsick had other ideas.
In those days, golfing maestro was already a brand Ambassador for Gillette. So Tony Godsick got Woods to come attend 2006 US Open final, in which Roger Federer was facing Andy Roddick. Godsick got Woods to sit in Federer's box hence, giving an appearance that Woods is a Federer fan. Costa recalls this moves by Godsick and says, "They brought Tiger Woods into Roger's box."
Nadal's agent also praised Godsick for his brilliance and his ability to bring best deals to his clients. "I believe that there are two types of agents in our industry: those who think small and those who think big. Tony is one of those who thinks big and will never accept a 'no' for an answer," Costa said.
Tony Godsick and Roger Federer are one of most successful agent-client duo in tennis. The duo created Team8, a sports management company which organizes the iconic Laver Cup. And recently, Roger Federer was named the highest-earning athlete in the world, with his net worth eclipsing $100 million. And Tony Godsick deserves a large chunk of credit for this incredible achievement.
Also Read: "Sad to see Australian Open 2021 qualifiers being played without ball-kids" – Roger Federer's coach laments the absence of ball-kids